San Luis Obispo, commonly referred to as SLO, is a community located along California's Central Coast. The region is known for its beaches, mountains, wineries, and local shops and cafes. Now, the tourism board has teamed with the Environmental Center of San Luis Obispo (EcoSLO) to create the Keys for Trees program.
Sustainable tourism has become one of the hottest trends of post-pandemic travel, and while eco-resorts and off-grid hotels are great, it's difficult to transform already-existing properties into carbon-neutral destinations. However, that's where the Keys for Trees program comes in.
1% of all tourism revenue in SLO will be pooled and used to fund the planting of 10,000 trees throughout the community by 2035. That year is also set to be a hallmark moment for the city, as it's pledging to become fully carbon-neutral by 2035.
According to NBC Central Coast, Mary Ciesinski, Executive Director of EcoSlo, praised the effort, stating, "10,000 trees will improve our environment by providing space for wildlife. And directly to climate action, it will help cool our buildings, cool our streets and that makes the City of SLO and our community much more resilient to the changes that are coming and that are already happening with climate change."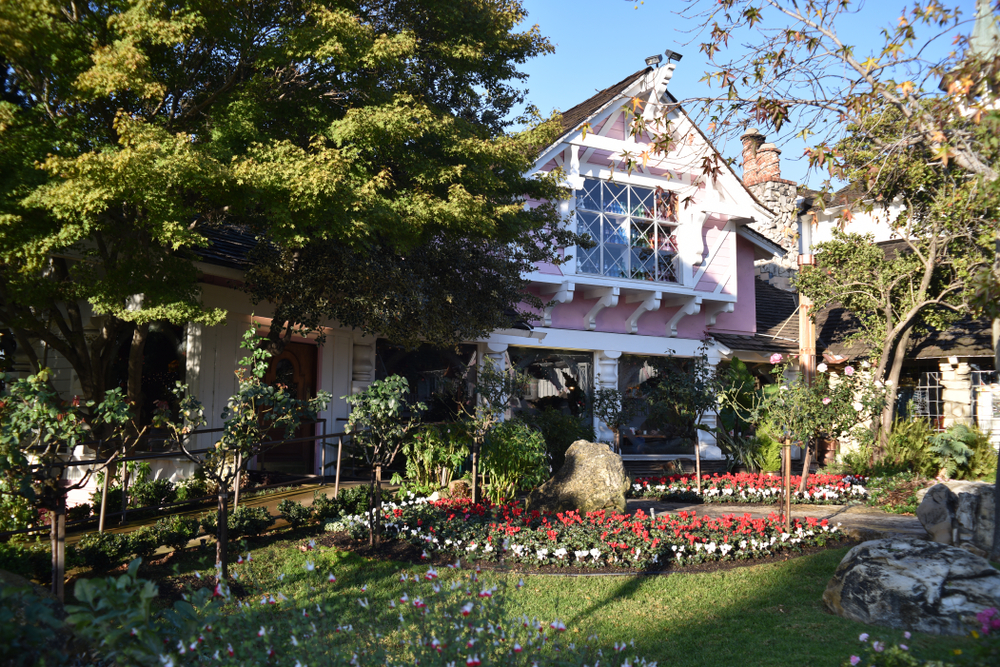 All lodgings in the city are included in the sustainability program, including Hotel Cerro, which was built into a historic building in SLO's quaint downtown, the Madonna Inn, a funky and quirky lodge that's filled with color and kitsch, and the Hotel San Luis Obispo, a modern and trendy hotel that has quickly become one of the most popular in town.
Adding to the region's green future, Diablo Canyon (California's last nuclear power plant which is located on the coast just west of SLO) is being decommissioned, with plans saying it will happen by 2025. PG&E, the power company that owns the facility, says they're already looking into new options for the 750-acre property that sits directly on the Pacific coast. According to KCBX, PG&E is floating the idea of mixed-use space, including an RV campsite, and public marina, and even an oceanfront resort. It's an exciting time for California's Central Coast, which is going to see a radical change for the better within the next decade.
---
For a full list of hotels and resorts in the region, visit the Lodging section of SLO's official website.