The gorgeous and historic Bonnet House in Fort Lauderdale turns 100 years old this year! Not many estates in South Florida can claim to be a century old, but the Bonnet House is a true survivor. Through hurricanes, nearby development, and a rapidly changing country, the Bonnet House has withstood the test of time. Now, they're ready to celebrate and are inviting you to join.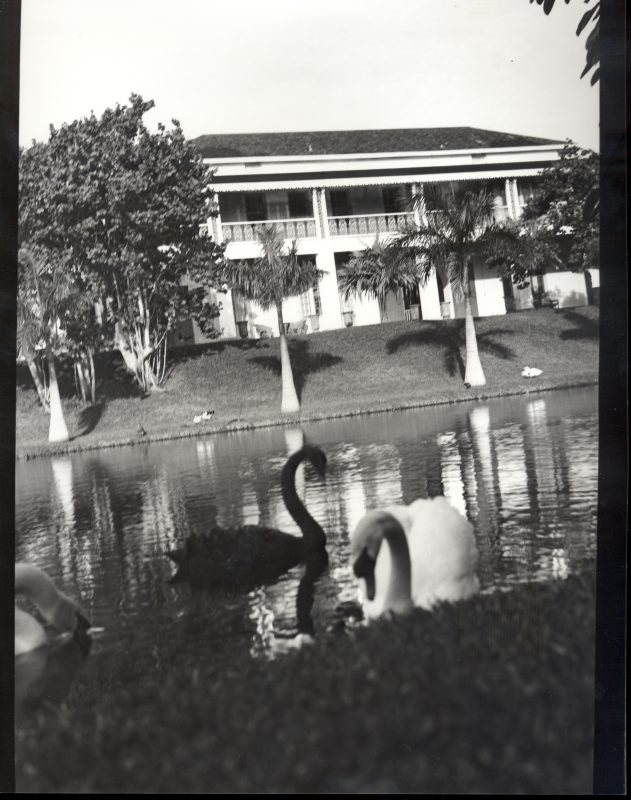 The home was turned into a museum and public garden years ago, and now attracts visitors from all across the globe. However, the Bonnet House used to be the summer home of Helen Bonnet and famed Chicago artist, Fredrick Clay Barlett. Tragically, shortly after building the home in 1920, Mrs. Bonnet died of breast cancer. A few years later, Barlett remarried. This time, to fellow artist Evelyn Fortune Lilly. Together, they designed the mansion to be the opulent and beautiful property it's known to be today.
This year, to celebrate the home's 100th anniversary, a year-long series of classes will be taking place, including birding, calligraphy classes, basket weaving, painting with watercolors, and more! They will be holding numerous concerts and performances as well.
And on top of the ongoing events, the House will be showcasing two large events that are a must for anyone visiting Fort Lauderdale this spring. First up is the Orchid Festival on April 4th and 5th. The festival will include elaborate orchid displays, food and libations, artwork, performances, orchid care classes and lectures, and even international vendors from around the world who will be selling their prized orchids to visitors. Don't think orchids are a big deal? Well, remember, South Florida is where the Orchid Thief incident took place, where John Laroche was put on trial for illegally poaching Florida's endangered "ghost orchid" for huge sums of money. Orchids are beautiful, and many are rare and endangered, so seeing them in person is quite the experience.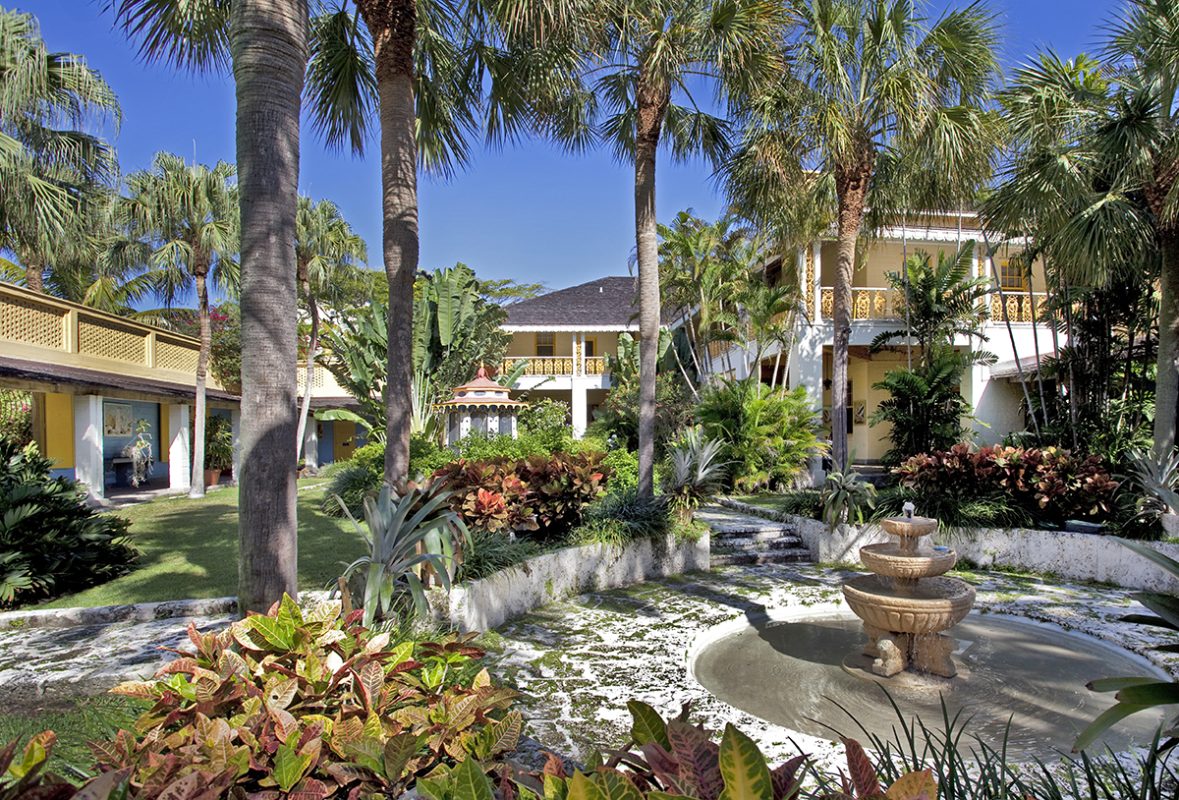 Also happening is the Centennial Soiree. The event will take place on April 25th (conveniently right during Pride of the Americas, when the entire city will be filled to the brim) and is going to include dinner, cocktails, pop up art, and live performances. It will be an exciting and classy way to see the home like never before!
Whether you arrive for an art class, a classical concert, the orchid festival, or even just for a walk around the beautiful grounds, the Bonnet House is a beautiful and stately addition to any trip to Fort Lauderdale.