Cruise operator MSC has teamed up with players in the NFL to launch a new campaign to help save our oceans. The campaign, #SuperCoralPlay, is designed to help inspire people to do more to save our oceans, and in effect, the entire planet. To launch the campaign, MSC teamed up with NFL players to create a music video that helps show what you can do to protect the oceans.
The video stars Larry Fitzgerald of the Arizona Cardinals, Mark Sanchez from the New York Jets, and Jarvis Landry of the Cleveland Browns. Aside from the video, the SuperCoralPlay website actually has an extremely useful and wonderfully comprehensive guide of simple things you can do to help our planet.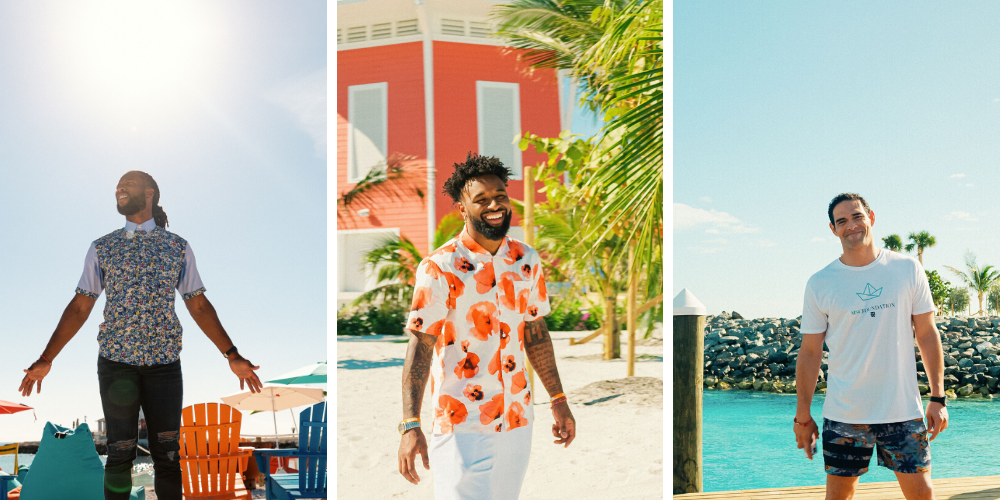 MSC is doing their part as well. The cruise company just opened their own private island, Ocean Cay. The island, which is located in the Bahamas, uses no single-use plastics, has installed solar panels, and recycles greywater to water their plants. Their goal is to make the island as sustainable as possible.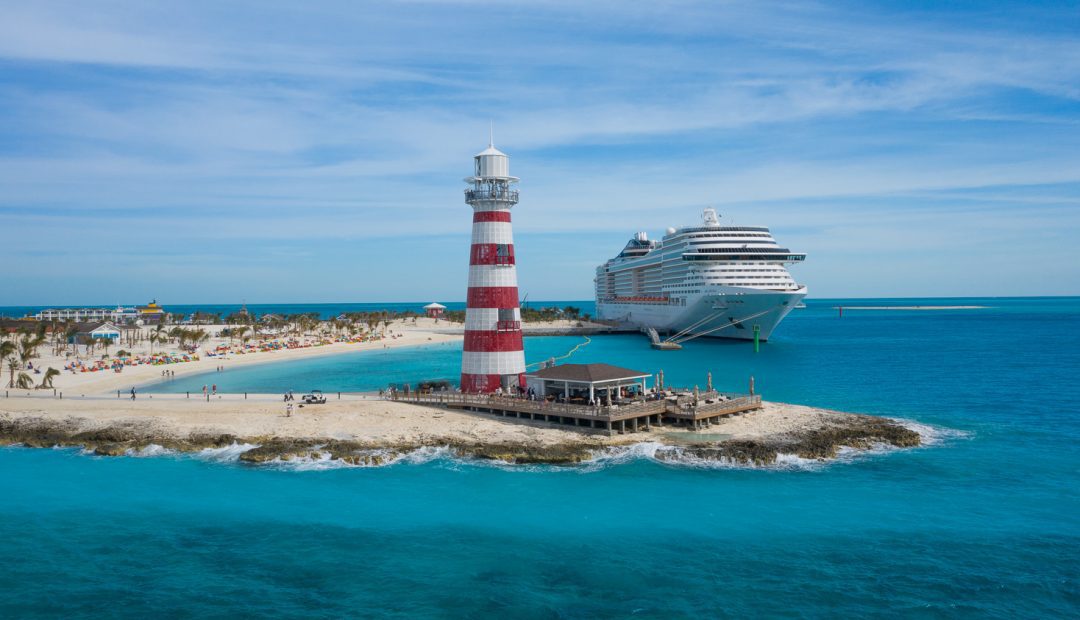 But even better, the island is surrounded by a 64 sq mile protected marine reserve. MSC will be using the reserve in conjunction with a research facility they're building on Ocean Cay. They will be partnering with universities and marine institutes around the world to study what's known as "super coral," which are sturdy corals that will hopefully be able to handle fluctuations in changing ocean temperatures and salinity.
Soon, visitors to the island will be able to see firsthand the exciting new experiments that could very well save our oceans. And remember, to do your part, make your own #SuperCoralPlay here!