Walking through the untamed wilderness is an invigorating and exciting adventure. However, the same can be said for a well maintained garden. Plants can be selected, arranged, and pruned into pure artwork. A botanical garden is both sophisticated and inspiring, while also giving you fresh air and a wonderful opportunity to enjoy a day outside. Here are some of the best in the world!
By Keith David Langston
SINGAPORE BOTANIC GARDENS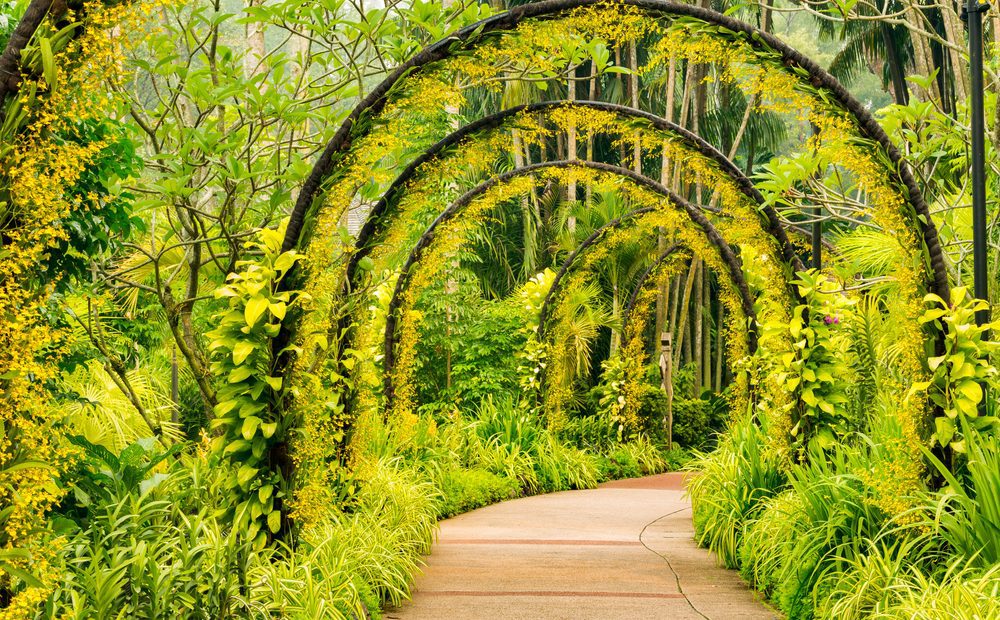 Singapore may be known around the globe for its "Supertrees" and biodomes, but the city-state also has a beautiful collection of botanic gardens that are protected as a UNESCO World Heritage Site! The botanic gardens include an orchid garden, bonsai garden, a healing garden comprised entirely of medicinal plants, and a section for old-growth trees, and more!
ATLANTA BOTANICAL GARDEN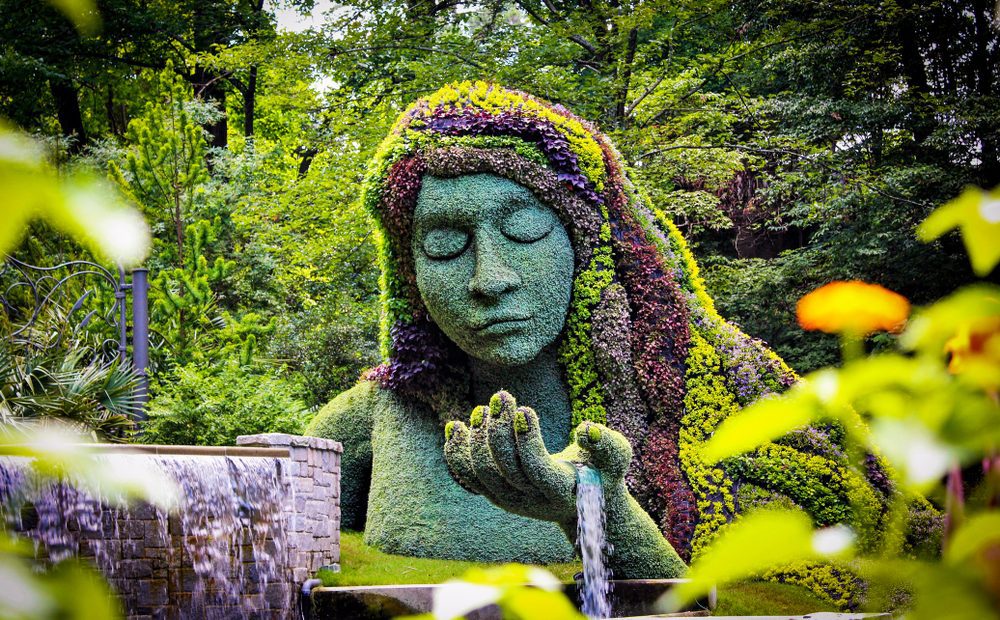 Atlanta has a surprisingly phenomenal botanical garden. The garden features stately southern lawns, glass sculptures, Alice in Wonderland characters created entirely out of plants, and from April to September, the garden even holds cocktail nights!
ROYAL BOTANIC GARDEN, SYDNEY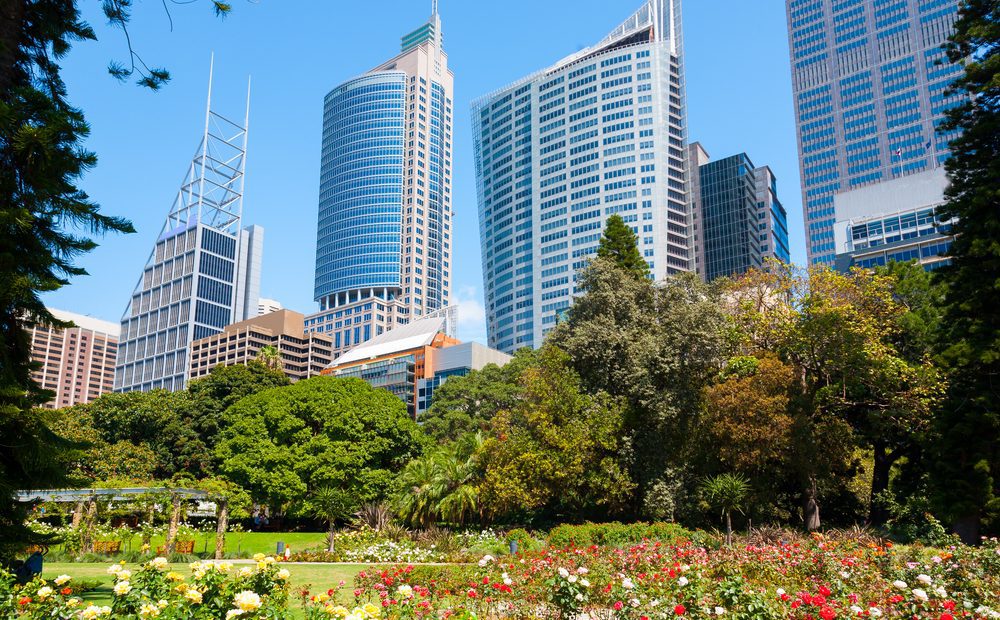 For a truly dynamic garden experience, a visit to Sydney's Royal Botanic Garden is a must. The gardens include an indoor greenhouse, a section of carnivorous plants (and yes, they let you watch them catch insects), plants that Aboriginals use as food, and beautifully manicured gardens, all directly next Sydney's downtown…making for a beautiful, and highly instagrammable, experience.
MARIMURTRA BOTANICAL GARDEN, BARCELONA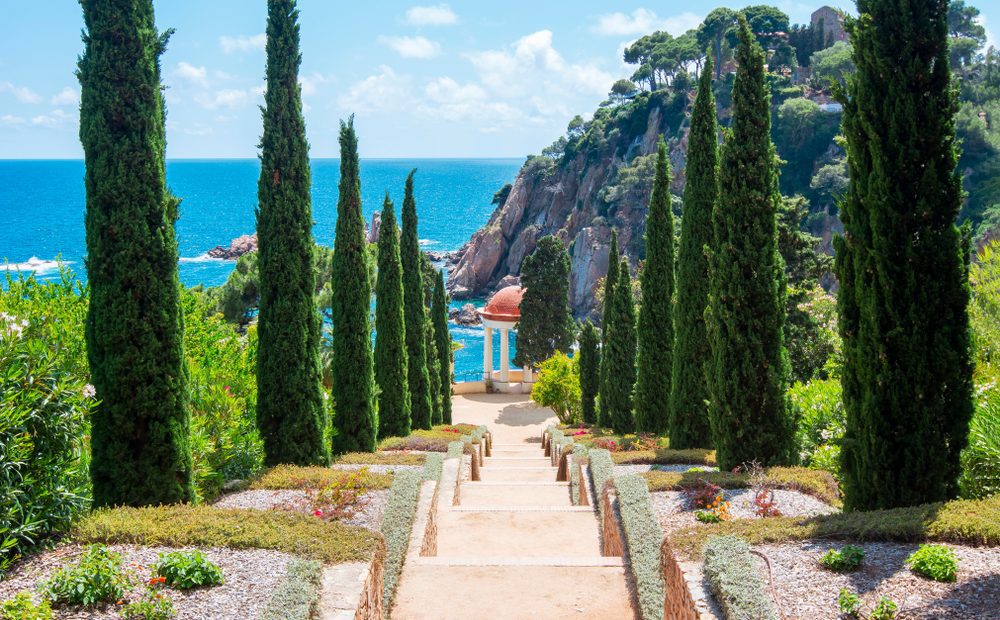 Just look at this photo!  Do I really need to explain why you should go to the Marimurtra botanical garden? Stand on the cliffs overlooking the Mediterranean sea surrounded by immaculately pristine gardens. How could it get any better than that? Oh, actually, at night they have concerts and plays, so I guess it can!
BALBOA PARK, SAN DIEGO
Built in 1868, the beautiful Balboa Park combines exotic gardens with historic, ornate Spanish architecture, housing numerous museums and attractions. There's a reason why it's one of San Diego's most-visited attractions. Take a walk through the science museum, the air and space museum, or the art institute. Or, take a stroll through the cactus garden, palm garden, or the California native species garden. With a total of 17 museums and 19 gardens, you could spend your entire San Diego trip here.
MONTREAL BOTANICAL GARDEN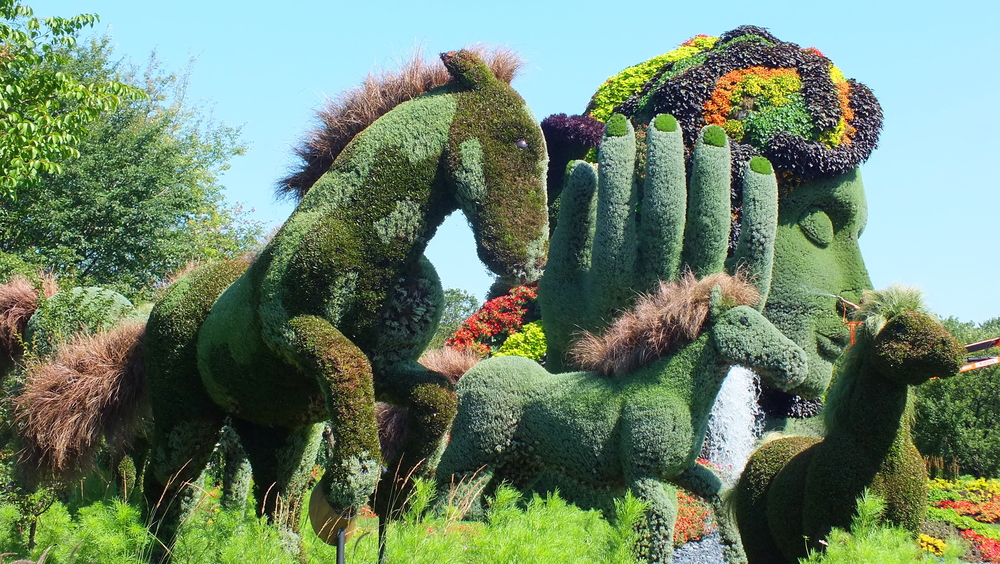 As any Canadian can tell you, the country might be frigid in winter but during the warmer months plants bloom with a fervor, almost as if they know they only have a few months to show off. Montreal's botanical garden showcases this floral exuberance passionately. The gardens feature giant sculptures made from plants, a traditional Japanese garden, an insectarium (aka: a giant area filled with bugs), a greenhouse, and even a planetarium!
ALNWICK GARDEN, ENGLAND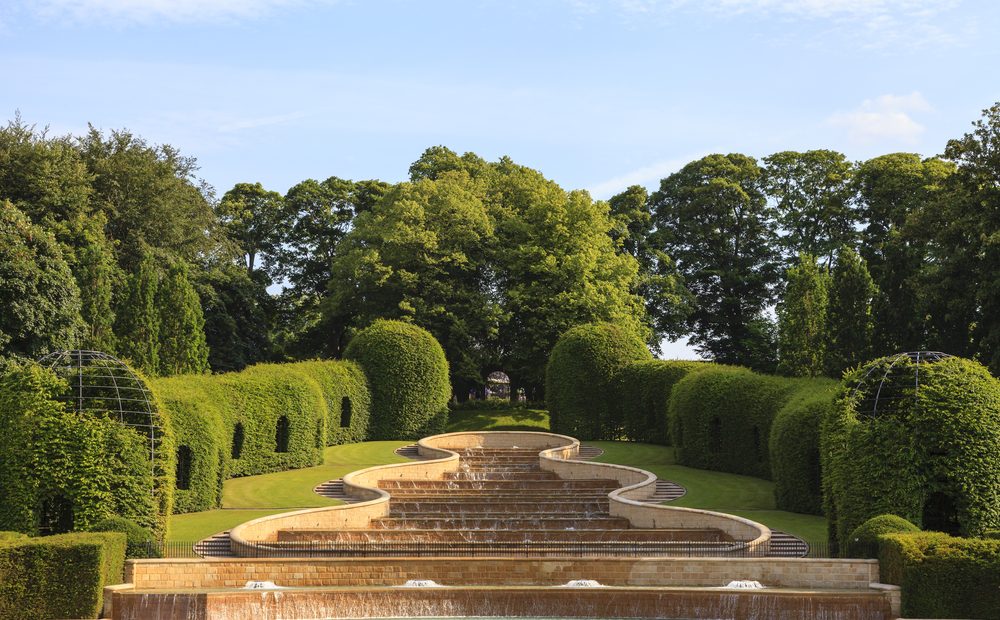 For travelers looking for that quintessential English garden, you'll need to head to…well, England. And Alnwick Garden is the perfect place to go. Run through the hollowed shrubs, walk along cobblestone paths to find butterflies resting on flowers, and admire the astonishing array of topiaries.
If you are looking for something a little more exciting, there is another place you can go in Alnwick Garden…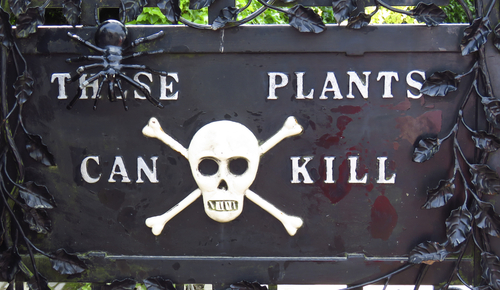 Alnwick Garden has their very own Poison Garden. Plants that are addictive, toxic to eat, deadly to touch, even dangerous to breathe near, are featured. Hensbane, the Coca plant, the Opium Poppy, Nightshade, Castor Bean (the plant where ricin comes from) and more. Rashes and allergic reactions are common, and one plant's pollen causes at least a few people to faint each week. Luckily there is a first-aid team standing by, however, you are required to sign a release form before entering.  Enjoy!