Music brings people together, and there's no better place to enjoy it with others than at a music festival. There are hundreds of festivals that take place all over the world, and it may be hard to choose which one is truly the best. No need to worry though, because I have picked the top 8 music festivals to rock out at. So grab your friends, and get ready for some epic fun.
By Jenna Leis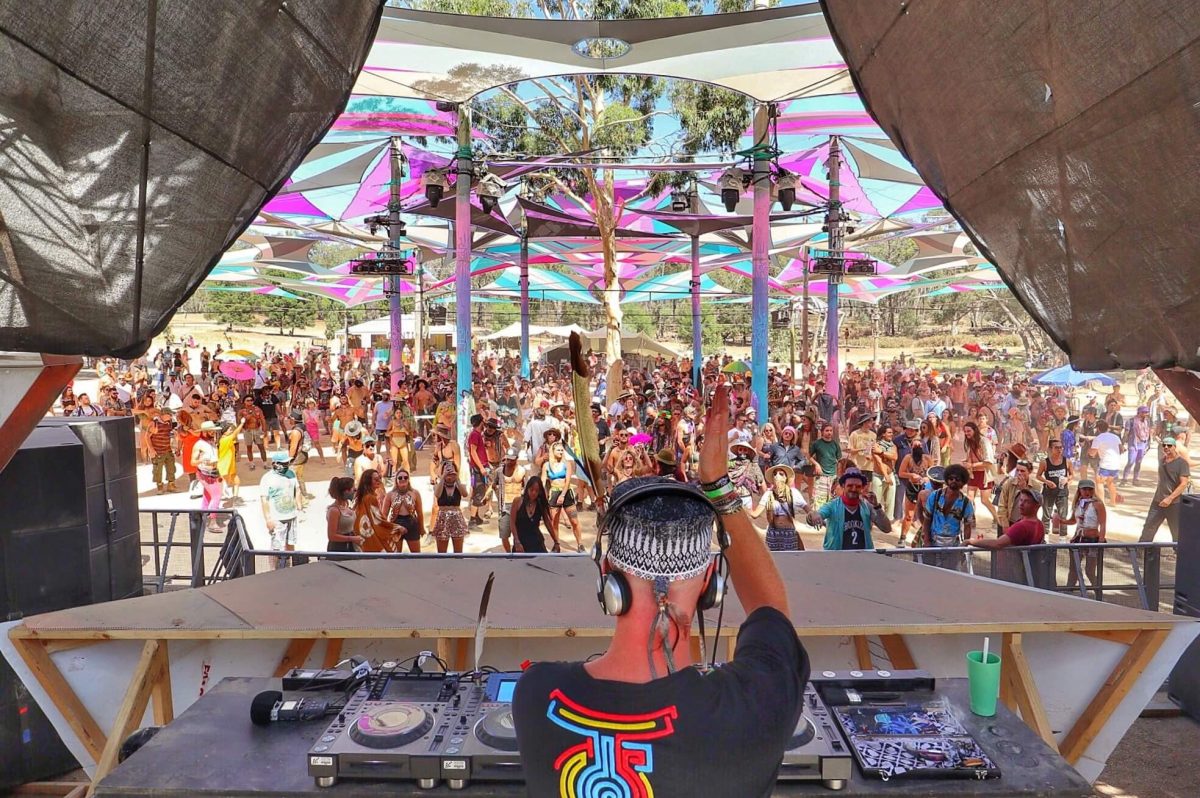 Rainbow Serpent
For the first festival on our list we head down under to Rainbow Serpent in Lexton, Australia. People come from all over the world to attend this four day combination of music, art, spiritual education, and relaxation. Held annually in January, DJ's and live acts from across the globe perform on one of the multiple stages throughout the festival. There is never a dull moment, between the music there is so much to do and see. Roving artist, art installations, dance parties, and more.
Rainbow Serpent 2020 has been estimated to take place on January 24th-27th, but the dates are subject to change. Ticket prices have not yet been announced but the previous year prices started at around $325 per person.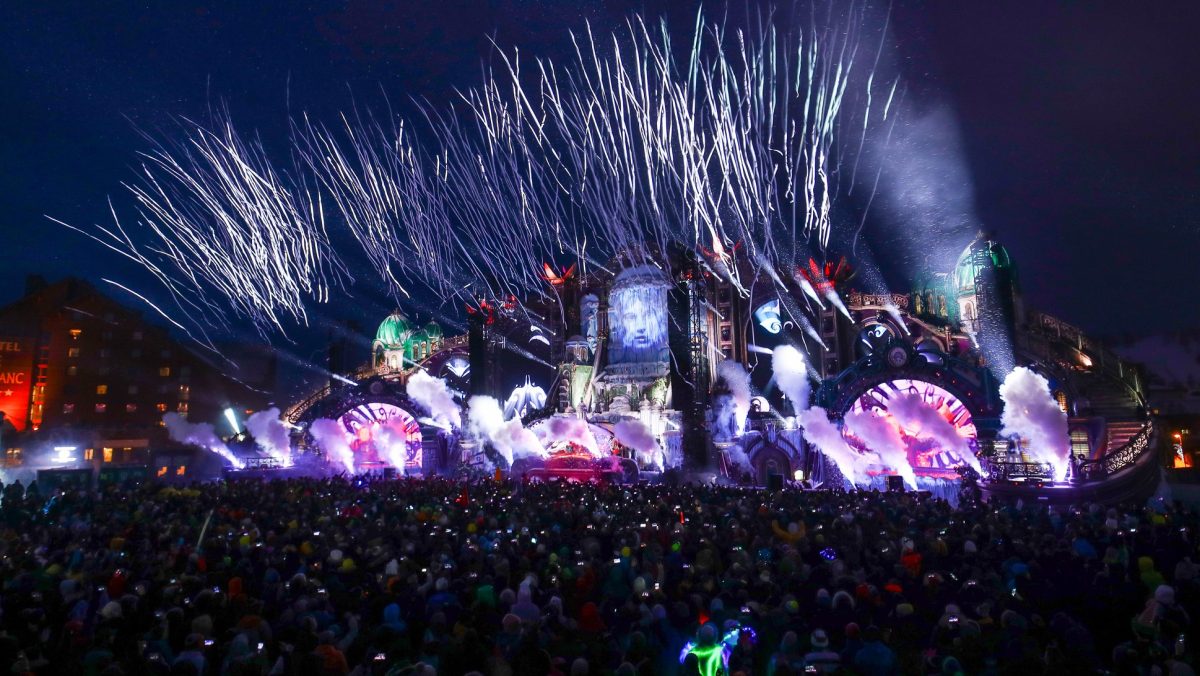 Tomorrowland
Every year is different when attending Tomorrowland in Boom, Belgium. The theme of this electronic dance music (EDM) festival changes each year, this year join them for The Book of Wisdom The Return, a call back to one their most popular themes in 2012. This two weekend long event brings together thousands of people for an epic party. The fun doesn't end on the stages though, you can also gain access to the DreamVille, a vibrant city that welcomes festival visitors to it's campsite, market place, and after parties. Tomorrowland has been so popular that it now holds a second winter festival in Alpe d'Huez in the French Alps. The next winter festival will be taking place in March 2020.
This year Tomorrowland 2019 will be taking place over the weekends of July 19th-21st and 26th-28th. Day passes start out at €148,50, and offer different packages to add on for access to DreamVille and other activities throughout the festival.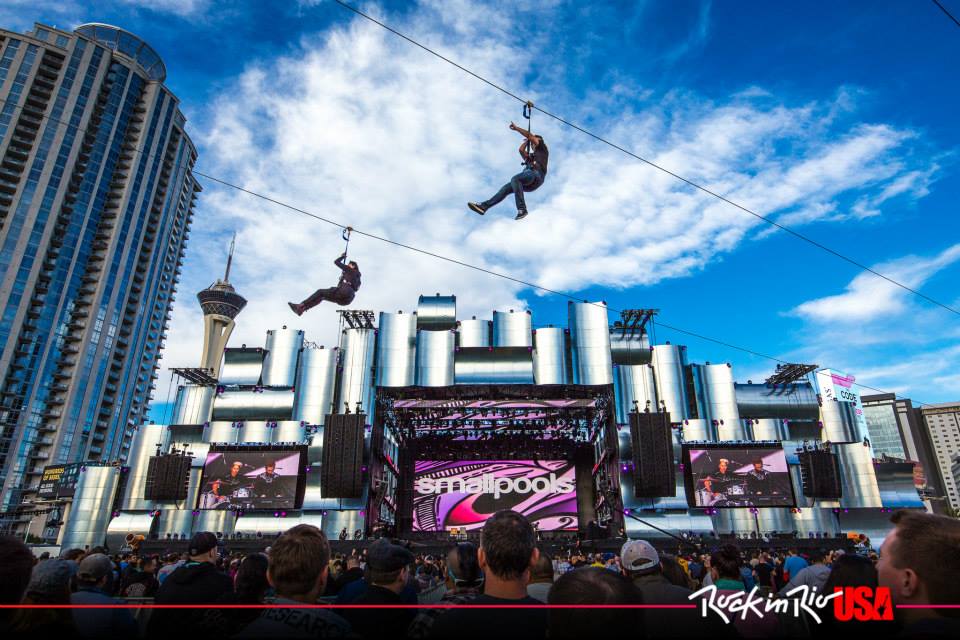 Rock in Rio
Attend one of the biggest rock concerts in the world at the Rock in Rio rock festival. Since its debut in 1985 in Rio de Janeiro, Brazil, it has branched out to other locations all over the world including Lisbon, Portugal, Madrid, Spain, and Las Vegas, Nevada. Festivities every year include a line up of global music icons, not just from the world of rock but also pop, funk, soul, electronic music, and more. People of all ages are invited to rock out for the weekend.
The 2019 edition of Rock in Rio Brazil is being held September 27th-29th and October 3rd-6th at the Barra Olympic Park of Rio de Janeiro. Tickets sales start at about $150 per day and are on sale now.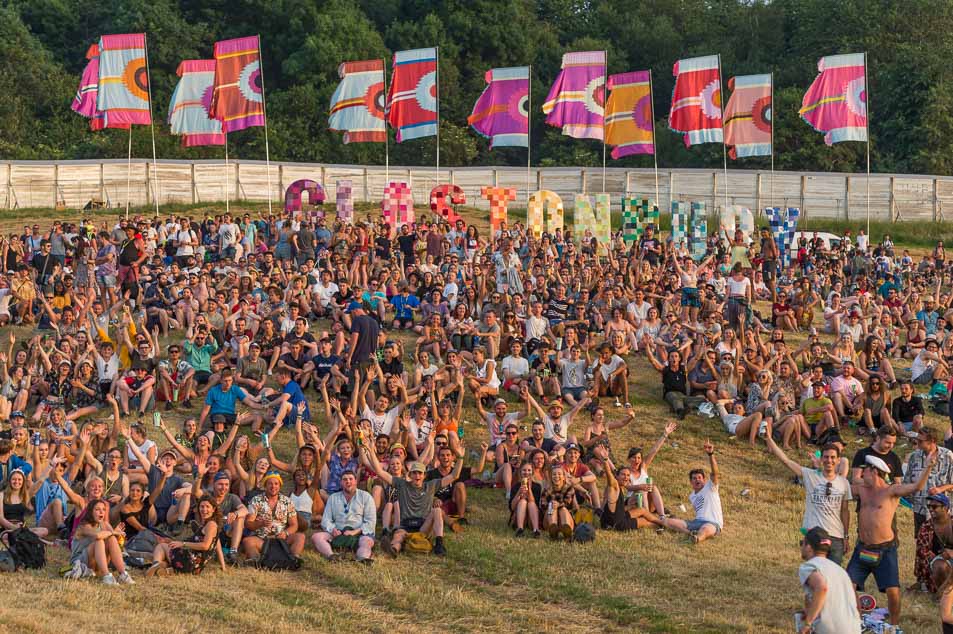 Glastonbury Festival
The Glastonbury Festival is seen as one of the most highly anticipated events of the year for many festival goers. This five day music festival that takes place near Pilton, Somerset, England and continues to embrace its roots in the hippie movement of the 1970s. The festival is always on the first full weekend after the Summer Solstice, which is generally the last full weekend in June and is annual except for "fallow years", which are almost every five years, intended to give the land, locals, and organizers a break. It is a massive event and is now considered the largest greenfield festival in the world. In addition to music, the festival hosts dance, comedy, theatre, circus, cabaret and other arts shows.
Tickets for this years festival cost £248 plus a £5 booking fee per ticket but as of now are sold out but keep on the look out shortly after for information on the 2020 event.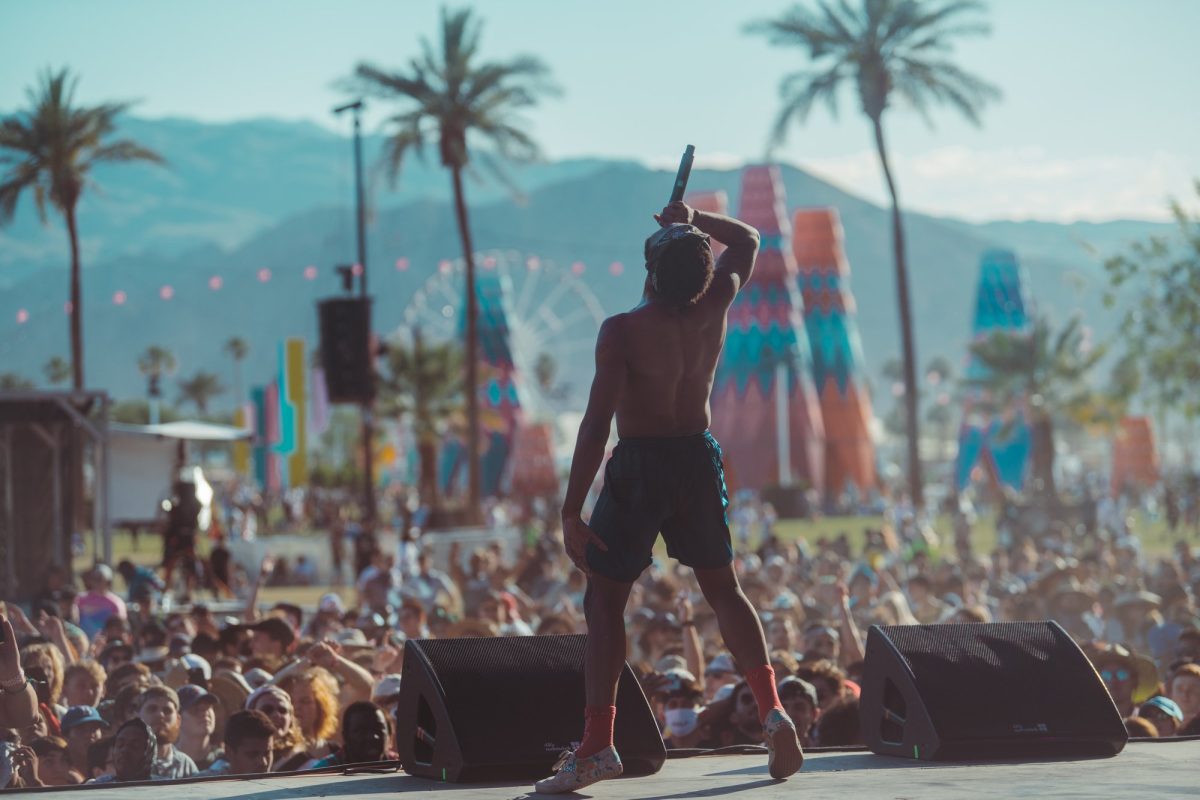 Coachella
Probably one of the most recognized music festivals in the world, Coachella brings together thousands of people annually in the desert of Indio, California. The event takes place across two weekends usually in April, dates for the next 2020 festival have not been announced yet. It features popular musical artists and a variety of music genres, including rock, pop, indie, hip hop, and electronic dance music. The festival plays out across five main stages, the Coachella Stage, Outdoor Theater, Gobi Tent, Mojave Tent, and the Sahara Tent, and features both major headlines and smaller bands throughout the day. In recent years it has been seen as more than just a music festival. It also features art installations and has become a major fashion hotspot.
Dates for the next festival in 2020 have not been announced yet and ticket prices for the festivities vary each year. This past 2019 festival had three day passes starting at $429 per person.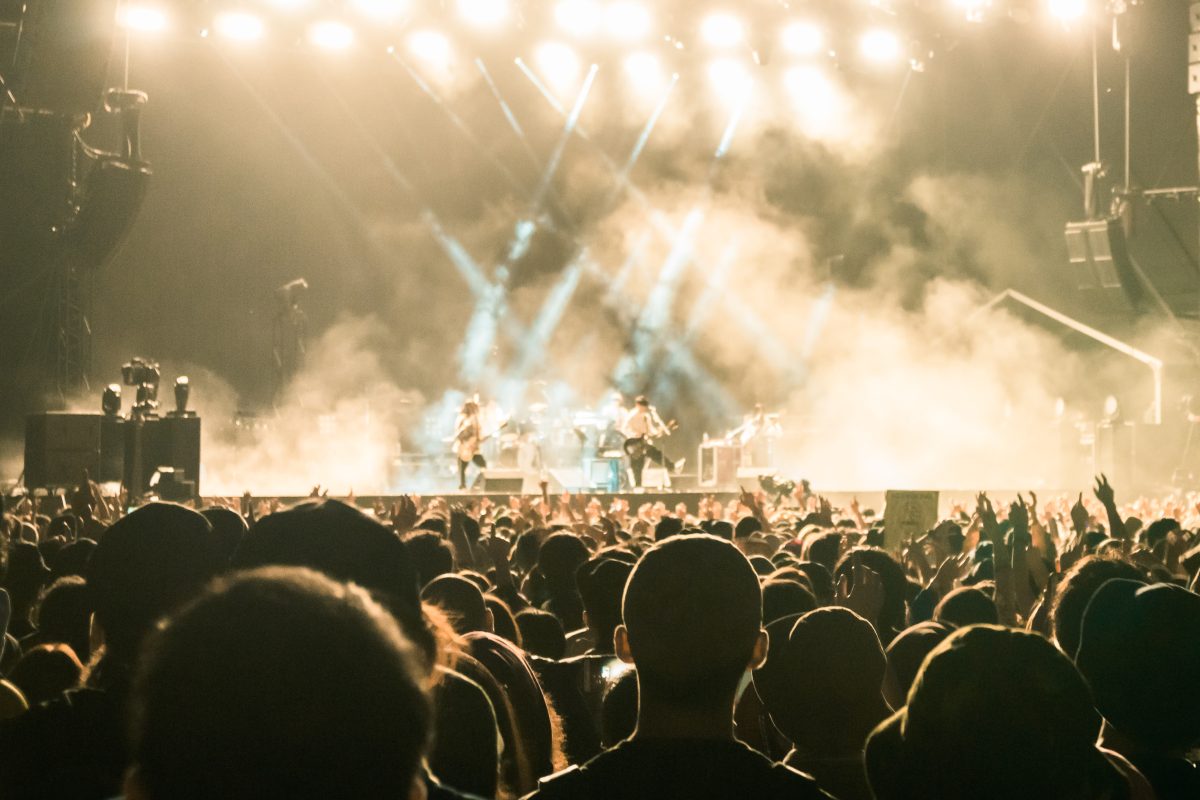 Fuji Rock Festival
The largest music festival in Japan is the Fuji Rock Festival, held at the popular ski resort, Naeba Skit Resort, in the Niigata Prefecture. The three day music event is held in late July or early August every year with some of the biggest names in music performing. Around ten stages are set up throughout the forest on the mountain slopes, so you can enjoy the performers and the nature around you. This event is also seen as the cleanest festival in the world and has become the catch phrase for the festival. There is a recycling system enforced by festival staffers who instruct people to separate the label, bottle, and cap from water bottles for disposal in separate bins.
This years festivities are taking place on July 26th-28th. Single day passes are available starting at ¥18,000 (or about $162) and three day passes start at ¥39,800 (or about $357).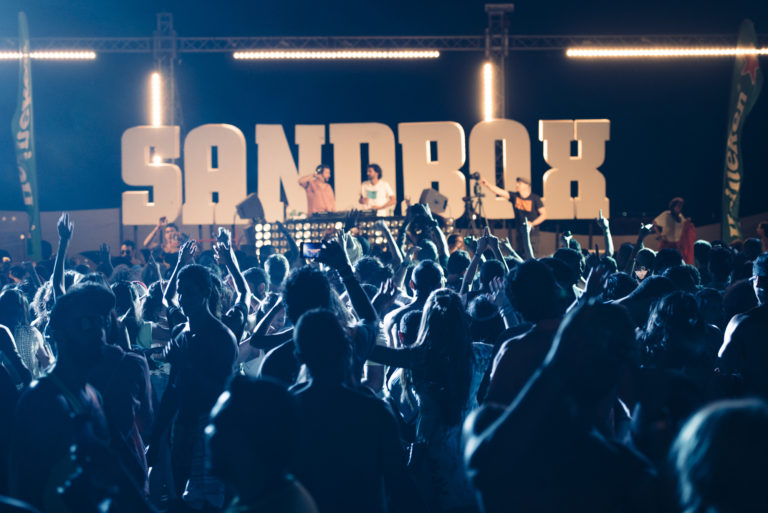 Sandbox Festival
If you're looking for the best place for the underground EDM scene then Sandbox Festival in El Gouna, Egypt is exactly where you want to be. The annual, three day long festival takes place right on the coast of the Red Sea so you can listen to all the music it has to offer while relaxing in the sun. The line up spans from internationally renowned artists to some of the most promising new local talents. In addition to the music there are always fun activities going on like yoga sessions, kitesurfing, relaxing massages, exploring the food court, and much more.
This year Sandbox Festival will be taking over the weekend of June 13th-15th. Weekend passes start at about $204 or just attend a single day for about $105 per person.
Shambhala
Finally, head up north to Canada's premier EDM festival, Shambhala. The four day long festival takes place at the Salmo River Ranch in British Columbia. Visit one of the six unique stages or check out all the art installations along the way. The festival prides itself on promoting unity among festival goers and offer a number of activities to get to know your fellow music lovers like yoga sessions, parades, and even a wedding chapel where you can get hitched among the trees.
The next Shambhala will be this August 9th-12th and has general admission tickets for about $336 on sale now. These tickets are all inclusive and include free tent camping as well as access to all of the stages.