Many travelers are wondering how to safely get back out into the world, so they can explore new destinations and revisit old favorites. One tour company, Tours By Locals, may have the answer. Tours By Locals enlists the help of reliable and knowledgeable locals to lead private tours. The company has guides in over 183 countries and thousands throughout North America alone. Better yet, with private, personalized tours, you can ensure your trip will be socially distanced.
On top of this, the company also has their guides follow many safety procedures, such as wiping down all touchpoints of vehicles after each tour, having hand sanitizer and wipes available throughout the tour, and masks are mandated while indoors and inside vehicles.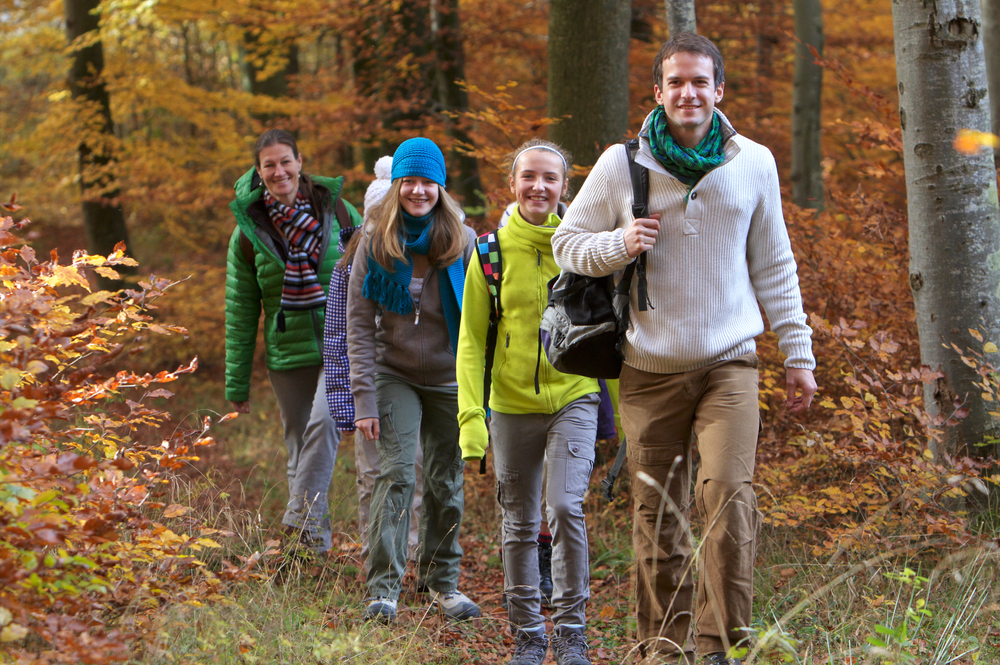 And with autumn almost here, the company offers tons of exciting adventures to get you out into nature. From a Northern Vermont Tour that offers gorgeous sights of fall foliage, to learning about the ghosts that haunt the historic district of Charleston, South Carolina, to watching the migrating animals in Yellowstone National Park, the perfect fall getaway is at your fingertips.
---
To find tours by region, you can explore their interactive map!