Relaxing, quiet, quaint beachside towns can be nice…but sometimes you want a little more. You want all the beauty of the beach, while also being able to experience the shopping, the food, and the culture of a major city. What to do then? Well my friends, that's when you head to one of the world's best beachside cities!
By Keith David Langston
SAN DIEGO
USA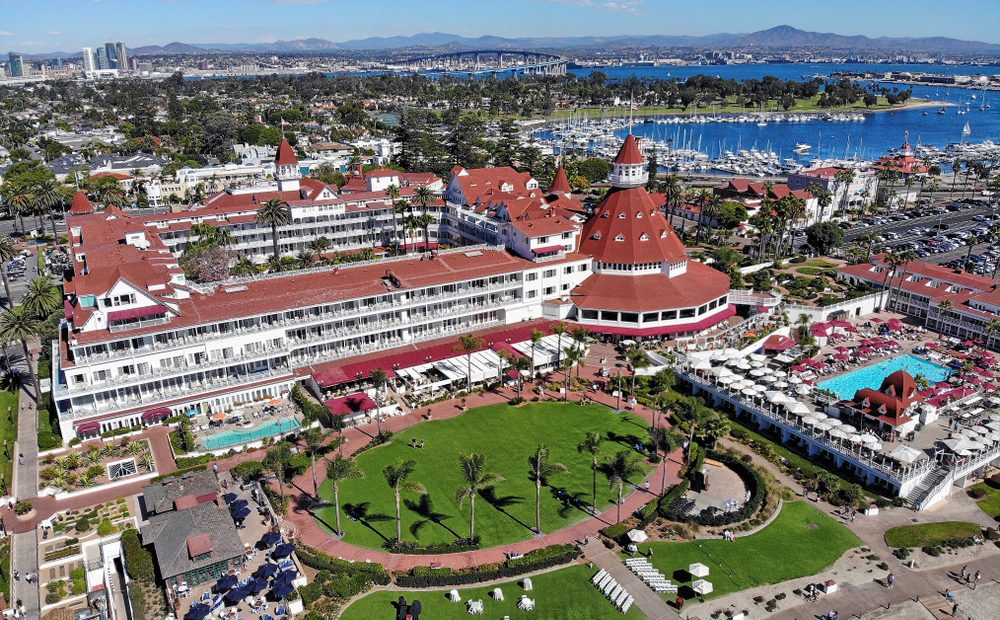 San Diego is one of the most dynamic beachside cities around. With a thriving city center, a world-famous zoo, multiple theme parks, and it's very own island, Coronado, there literally isn't anything you can't do.
Head into San Diego to catch a baseball game, stroll the beautiful Balboa park, or hit up the lively bars in the Gasslamp Quarter. Need something a bit more relaxing? Take a short trip north to the luxurious La Jolla area, filled with cliffside ocean views. If you're looking for a hotel on a sandy beach, check out Coronado beach and it's historic and beautiful Hotel del Coronado.
SYDNEY
Australia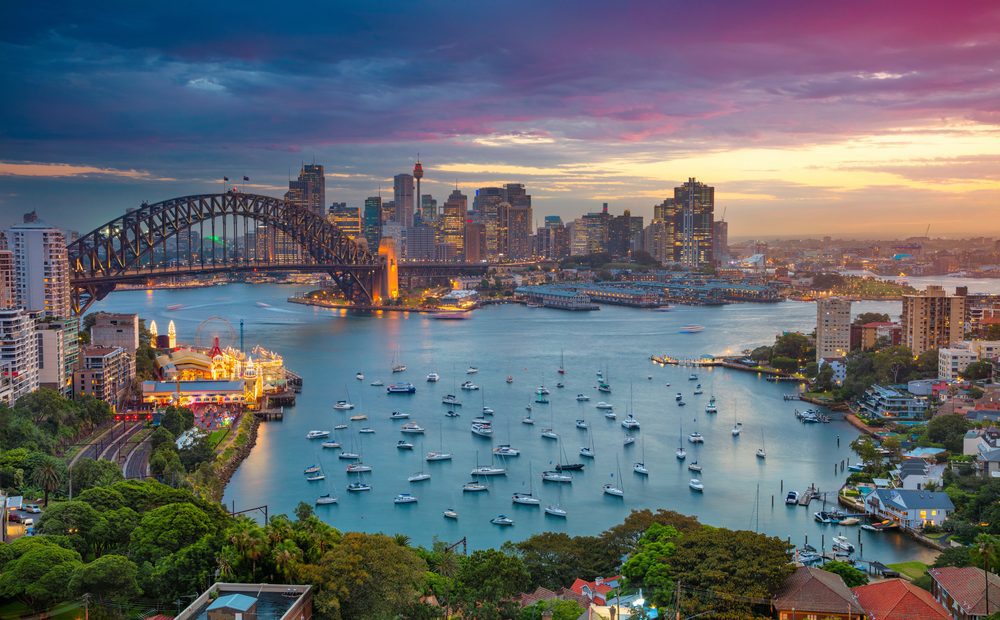 Sydney, Australia. It's one of those few fabled places on this planet where everyone around the globe dreams of visiting. That beautiful bridge. The opera house featured in every magazine. The bluest water that you'll ever see directly next a major city. It's simply heaven. 
If you go, the beach to hit up is Bondi. This is where you'll find everyone from all walks of life. Even celebrities like Nicole Kidman and Naomi Watts frequent Bondi when they're back home in Oz. After your day at the beach, be sure to head to one of Sydney's numerous trendy neighborhoods like Bondi Junction, Paddington, or Darlinghurst. For your best views of the skyline, hit up a brunch spot across the harbour in North Sydney, where the backdrop to your meal will be the entire city skyline.
MONACO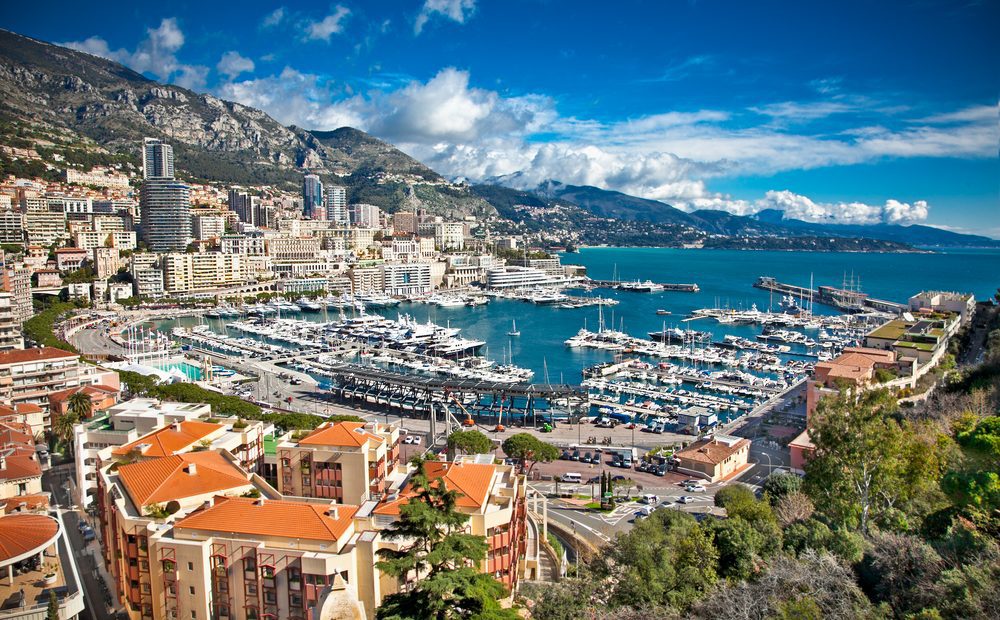 If Beverly Hills had the power to turn itself into an autonomous country, it would probably look something like Monaco.
Monaco…does it get any more glitzy than this? Other words that come to mind when I think of Monaco is ritzy, glamorous, posh, and expensive. But you know one thing that isn't expensive?….The beach! It's completely free. So, if you want to dip your toes in the luxurious waters of the Mediterranean, walk down to Larvotto Beach, one of Monaco's best.
Other places of the interest are the Princess Grace Rose garden, the Monaco Cathedral, the Oceanographic Museum of Monaco, and of course, the world famous Monte Carlo Casino.
Rio de Janerio
Brazil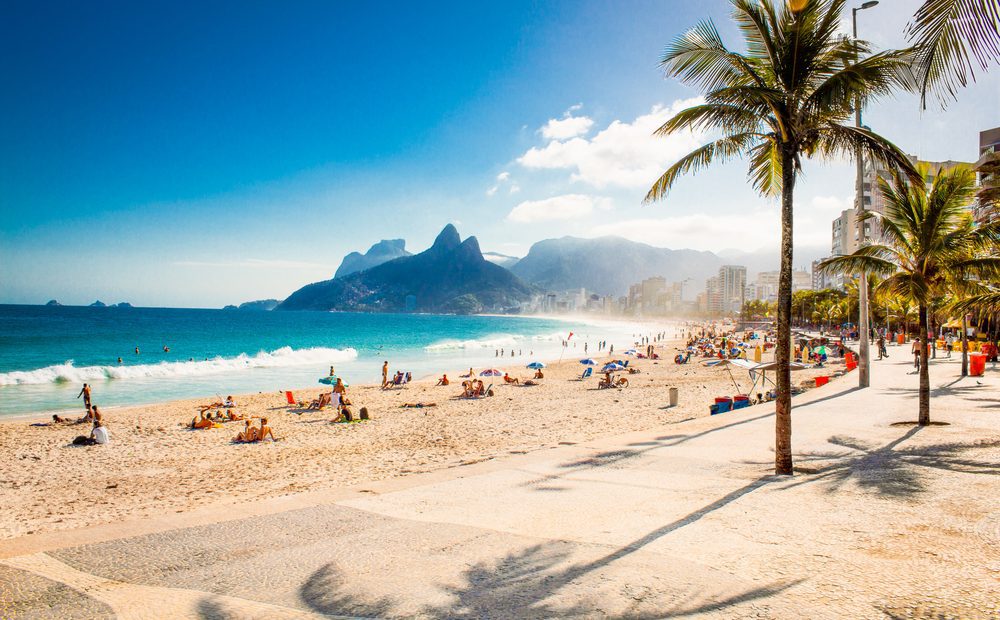 Rio is always such a mystery to me. I can never figure out which part of it is luring me in more. Is the natural beauty, the great weather, and pristine beaches? Or is it the lively, upbeat energy that pulses from every corner of the city?
Maybe it's both.
Be sure to enjoy the Brazilian sun at the well-known Copacabana Beach, and after you're done turning your pale pasty skin into something a little more palatable to the eyes, head into the heart of the city. Be sure to grab lunch at the Confeitaria Colombo, take a trip up to the famous Christ the Redeemer statue, and even stroll through Rio's botanical garden.
SAN JUAN
Puerto Rico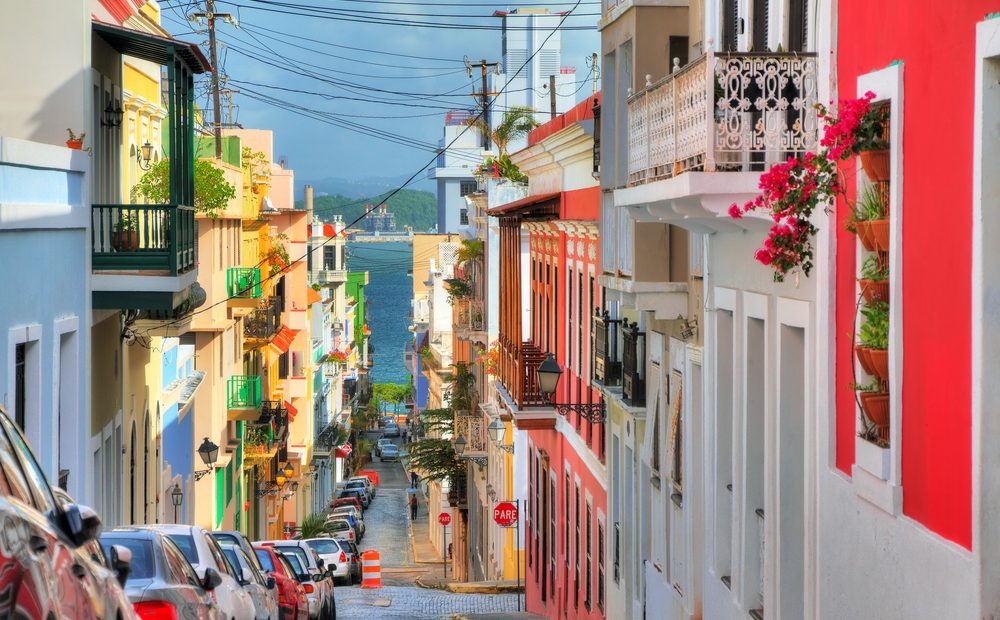 Ok, question for everyone: Did you know that San Juan, Puerto Rico is crazy, insanely, beautiful?
Why am I not there right now?
When going to the beaches of San Juan, be sure to visit Condado Beach, Ocean Park Beach, and Pine Grove Beach. After sunning and swimming, you must be sure to visit Old San Juan. Here you'll find colorful and historic homes, an old fort, and wonderful dining. It's a definite can't-miss. Other great activities include fishing trips and scuba diving, as well as unique beachside streets filled with everything from cafes to casinos!
CAPE TOWN
South Africa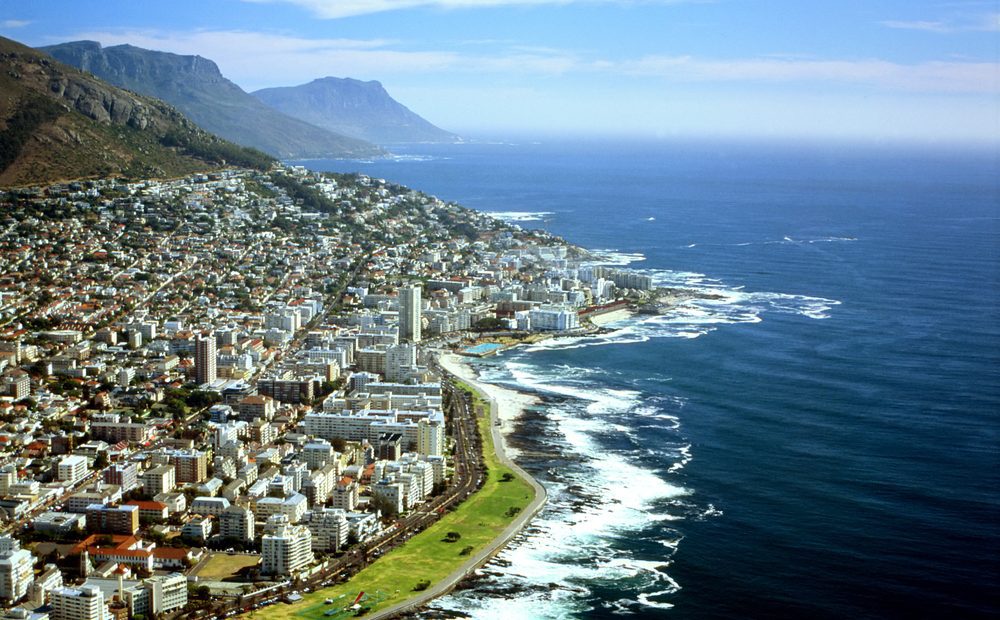 Cape Town isn't just one of the most beautiful beachside cities, it's one of the most beautiful cities, period.
At Clifton Beach and Boulders Beach you can watch surfers (or try surfing yourself). Or, for a one of a kind beach adventure, head to any of the beaches in Cape Town's False Bay. Inside False Bay sits a little island called Seal Island, and if any of you have ever watched Shark Week, you know something incredible happens because of this island. Great white sharks jump out of the water. That's right, Cape Town's infamous Great White sharks are known around the globe for their unique hunting habits of the seals that spawn on seal island. The sharks have evolved to stalk the seals from beneath, and then shoot upwards, breaching the water, in hopes of catching their prey. This is truly something that you can see only in Cape Town.
After your day of surfing (although maybe you're re-thinking that now…) head to the MOCAA Museum for contemporary African art, or the District 6 history museum. Or, spend the day tasting South Africa's wine selection on a Cape Town wine tasting tour.