The National Parks Conservation Association, a nonprofit dedicated to preserving America's natural and cultural history, has created a gift guide that provides excellent gift ideas for everyone on your list…plus, proceeds from these items go back to noble causes that will help keep America wild for generations to come!
Winter Wear to Protect Our Parks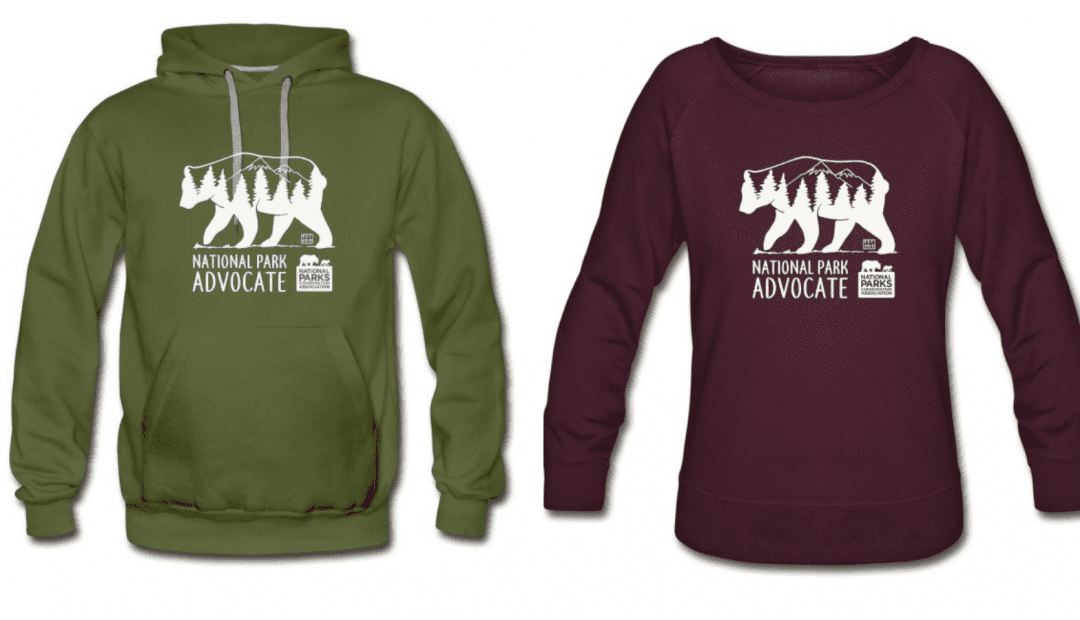 The NPCA makes their own cozy hoodies and long sleeve crewnecks that are both warm yet flexible, making them perfect for an autumn or spring day, or for wearing under a jacket during the winter. Not only are they comfortable, but the awesome bear and forest design makes them a unique standout from your average hoodie and sweatshirt. Best of all, proceeds help the NPCA continue their mission to preserve and protect. Starting at $33.49
Cheers to the National Parks!
The Yellowstone Select Kentucky Straight Bourbon is renowned for its taste and quality…and it should be, it is, after all, crafted from by the Beam brothers, who are both 7th generation distillers. Their Yellowstone Select is known for its distinctive finish, with tastes of oak and brown sugar. And on top of all that, $1 dollar from every bottle sold goes to help keep the National Park system healthy and safe. $47.99
Stickers for the Planet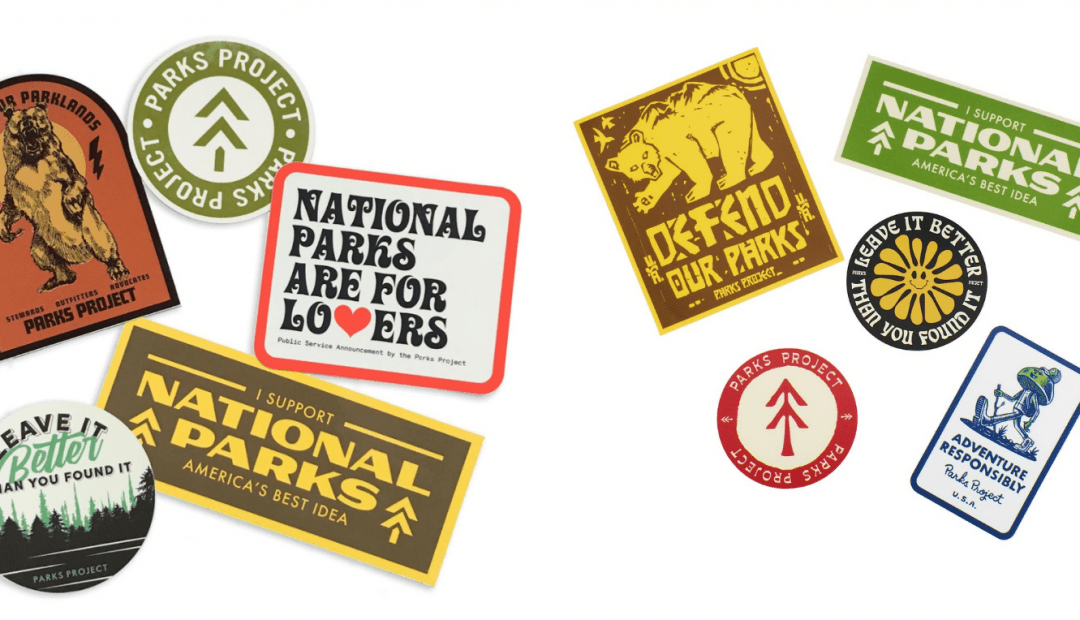 Stickers are in again! From your laptop, to your Jeep, to your dorm room door, and more, stickers are fun ways to show off your beliefs and values (plus, they just look really cool.) These stickers are made by The Parks Project, a brand that has skyrocketed in popularity these last few years because of their awesome designs and good prices. The company is also dedicated to helping preserve America's wildlands, and according to their website, has so far donated over $1.2 million to National Parks. Sticker sets start at $12.
Discover America's Beauty and History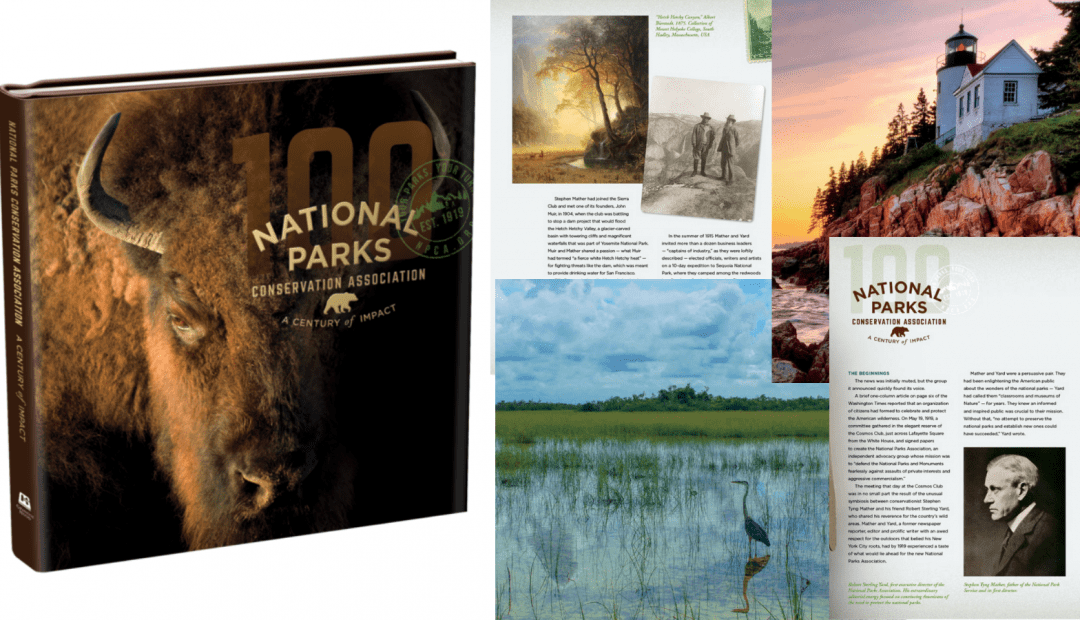 The NPCA has also released a giant, gorgeous coffee table book that is loaded with full-page images, historical info, artifacts, and quotes from the people who started America's National Park network. It's the perfect gift for any outdoorsman in your life. I received this book earlier this year as a gift and fell in love with it. Especially during the time of COVID, when we can't travel as much as want to, this book is like a gateway into parks all over the country. The book is $49.95, but if you use the code PARKS20, you get 20% off! 
Jewelry with Purpose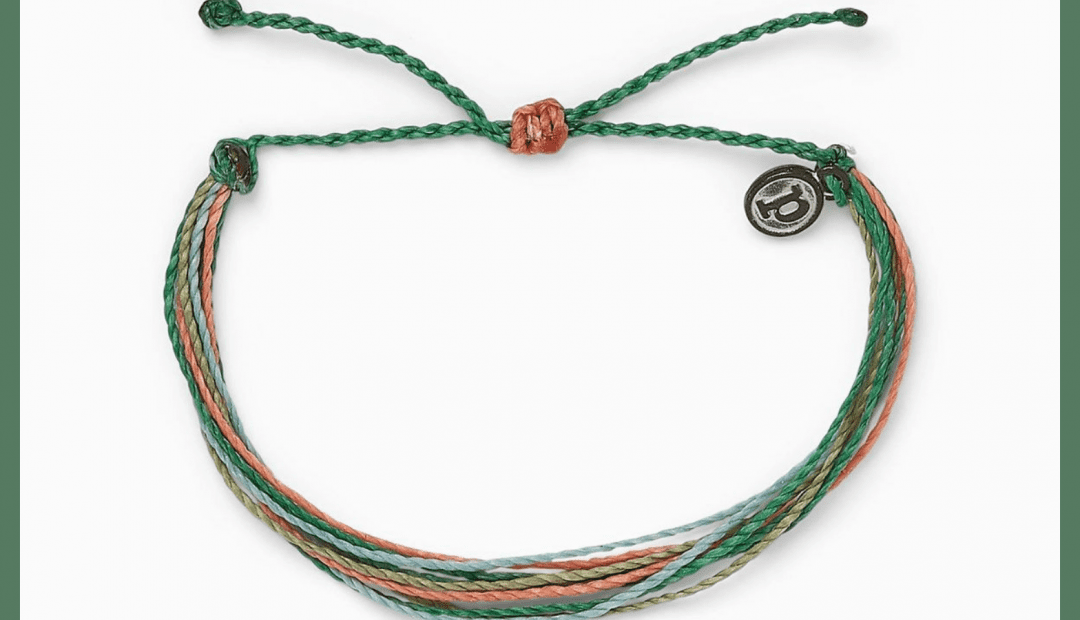 Pura Vida is a jewelry company that is determined to make the world a better place. For starters, not only is their jewelry beautiful, but they provide sustainable jobs to artisans around the world. They even package all their products in biodegradable packaging. And to make it even more special, their Protect Our Parks bracelet was designed with America's National Parks in mind. 5% of the sale of each bracelet goes towards outreach for the National Parks. $6 
---
For more ideas and inspiration, check out the gift guide on the NPCA's website.