The Center for Biological Diversity has released its new list of species that have become officially extinct, naming 22 aninals and one plant species in total that have fallen victim to climate change and habitat destruction.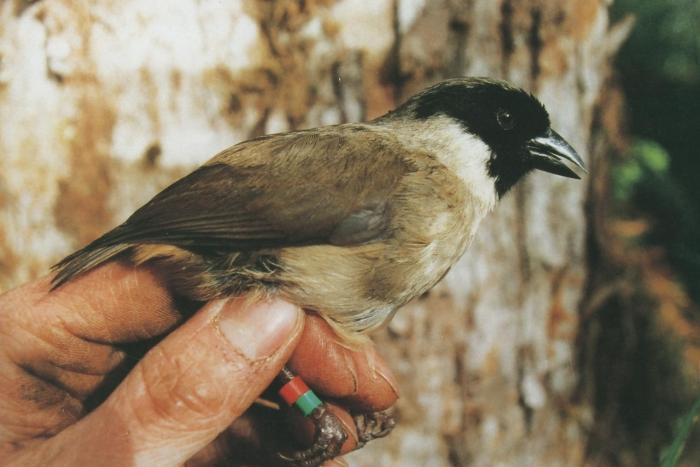 "We're at risk of losing hundreds more species because of a lack of urgency," said Tierra Curry, a senior scientist with the Center for Biological Diversity. "The Endangered Species Act is the most powerful tool we have to end extinction, but the sad reality is that listing still comes too late for most species. The U.S. Fish and Wildlife Service badly needs to reform its process for protecting species to avoid further extinctions, and it needs the funding to do so. We can't let bureaucratic delays cause more extinctions."
She continued, saying, "Extinction is not inevitable. It is a political choice. Saving species isn't rocket science. As a country we need to stand up and say we aren't going to lose any more species to extinction."
Political force is only one piece of the puzzle to help keep the planet healthy and save species. It's also up to all of us to pitch in and be more green, both as travelers and as everyday citizens.
There are tons of everyday things we can do to be more sustainable and cut down on our carbon footprint. From eating less meat to switching to LED bulbs, or even investing in carbon credits when we travel. Even something as simple as taking a drink of water can be more sustainable. Easy changes like buying a reusable water bottle and installing a Brita filter on your tap can stop the use of thousands of plastic water bottles every single year.
When traveling, we can also make a big impact on the planet by choosing airlines that make efforts to be more sustainable. Carriers like JetBlue and SWISS have both pledged to continue investing in sustainable aircraft fuel. In fact, JetBlue just secured a deal to acquire ongoing supplies of sustainable aircraft fuel (SAF), which will be used for refueling at all three New York City airports beginning in 2023. Supporting airlines that have environmental initiatives is an excellent way to send a signal to the industry as a whole that travelers are demanding more innovation and better sustainable practices.
The world is a big and beautiful place. We must protect it for ourselves, for future generations, and for all the other animals we share the planet with.