The world has many famous island destinations, but these storied getaways are also home to crowds of tourist. Some have experienced the impacts of overtourism, and many of them are extremely expensive. So, why not avoid the crowds and high prices and head to some of the world's lesser-known islands instead. These destinations are gorgeous, full of opportunity, and are guaranteed to offer a lifetime of memories. Here are five islands you need to check out!
Norfolk Island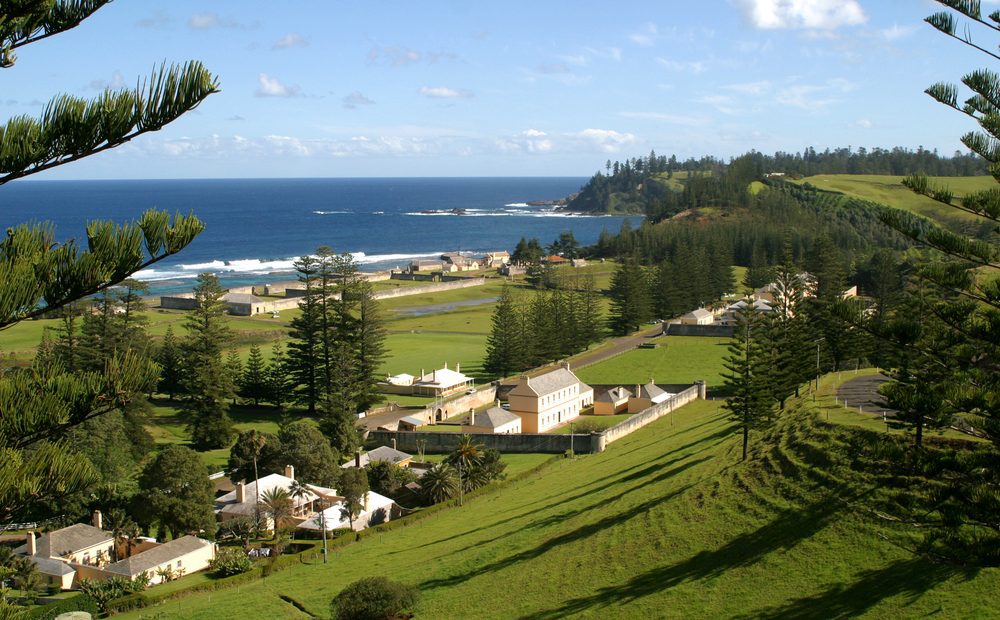 Norfolk Island is a weird little place. Located between Australia, New Zealand, and New Caledonia, the island is actually an Australian territory. This makes it a great option for travelers because they accept the Australian dollar, and there are quick, daily flights from major airports like Sydney.
Upon arriving, visitors notice something quite strange about the island…it's a bit hard to describe. Part Polynesia, part Pacific Northwest, and part English isle, Norfolk doesn't really look like anywhere else on Earth. Even stranger is the island's history. It has remnants of Polynesian settlements and stories of pirates and shipwrecks… as well as colonial prisons, historic churches, and pastoral farmland. Palm trees and pine trees live side-by-side. And sandy beaches brush up against rocky cliffs. For a totally unique vacation, Norfolk is well worth the journey.
Hiva Oa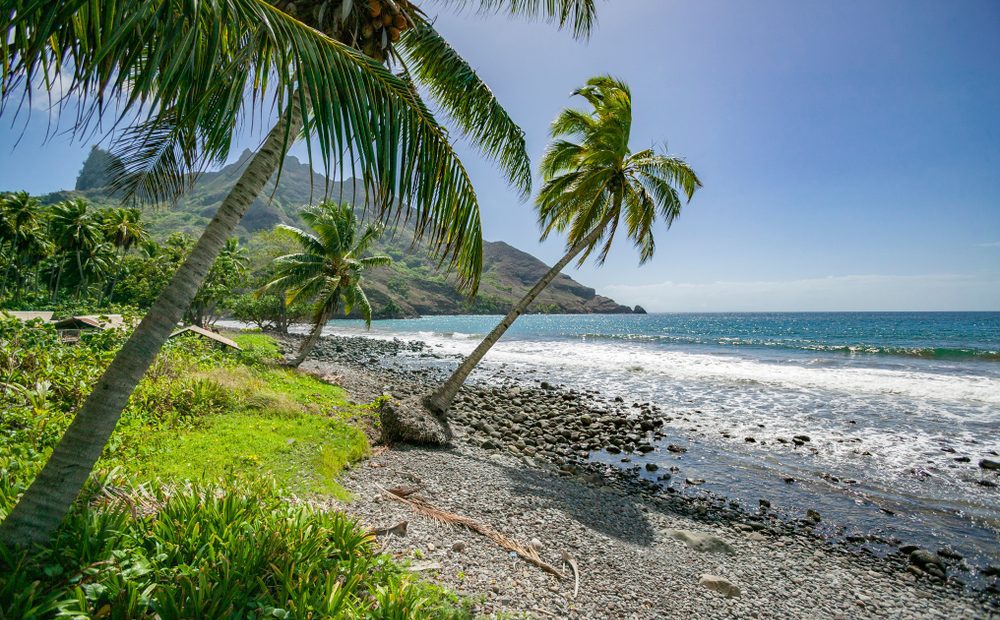 When people talk about French Polynesia they normally speak of Tahiti or Bora Bora, but there are actually 118 islands and atolls in total, many of which are totally overlooked by travelers. One of those is Hiva Oa, the second-largest island in the Marquesas archipelago.
Aside from lounging beachside, snorkeling, and swimming, there's tons more to do on the island (which is considerably less developed than some of the other French Polynesian islands). You can take horseback tours, explore lush jungles, and even learn about the island's rich history of art and culture. Not only do stone tikis adorn the tropical landscape, but Hiva Ora served as home for famed painted Paul Gauguin and the performer Jacques Brel. You can visit their museums and memorials on the island. Best of all, you can find all types of lodging, from upscale resorts, to local lodges, making it a perfect spot for every type of traveler.
Kodiak Island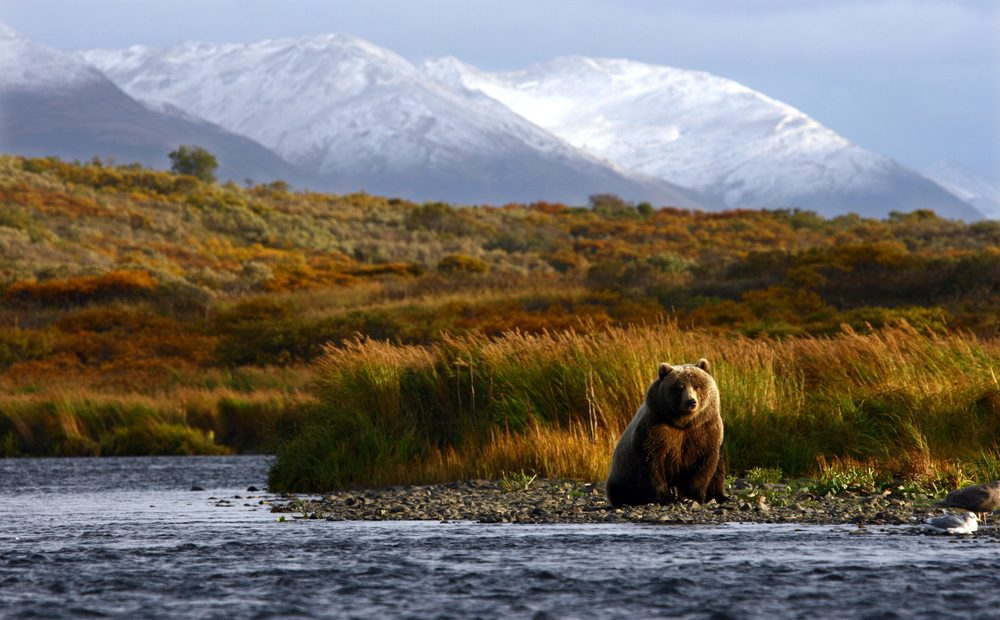 Alaska's Kodiak Island is the second largest island in America, after Hawaii's Big island. Kodiak is an outdoors paradise, loaded with rugged mountains, dense forests, and the largest bear species in America, the stunning Kodiak bear. Visitors will love traversing through Kodiak National Wildlife Refuge to see the island's wildlife.
It's also a popular spot for sea kayaking, boating, fishing, and whale watching. In fact, the King crab is native to the area, and Kodiak also serves up excellent salmon and other seafood. So after a long day of hiking or paddling, a trip to a local seafood restaurant in Kodiak City is an absolute must.
Reunion Island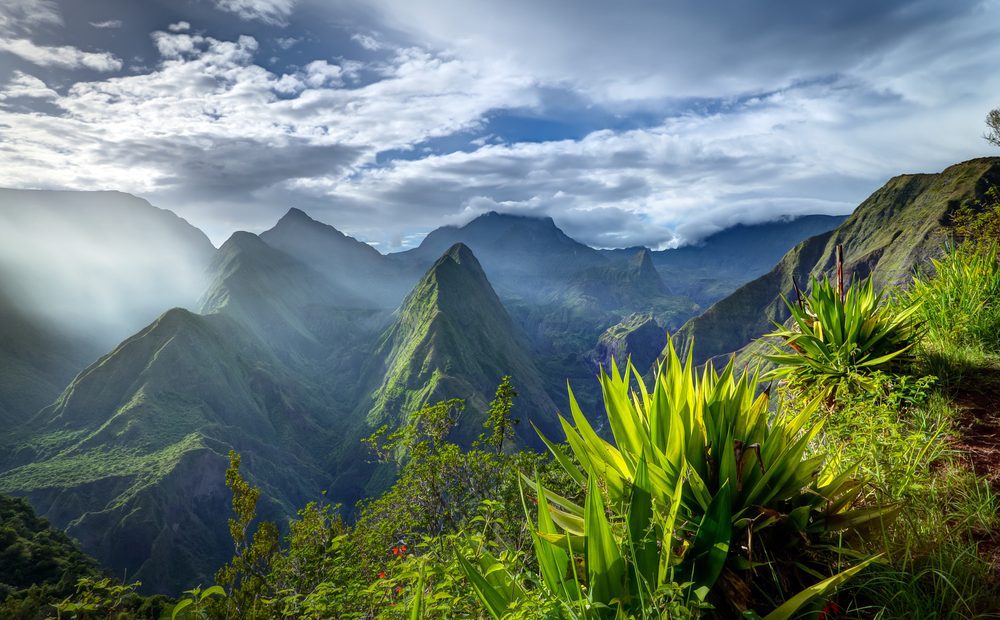 Located in the middle of the Indian Ocean, some 580 miles east of Madagascar, sits the fabled Reunion Island. At the center of Reunion lies the volacno, Piton des Neiges, a UNESCO World Heritage site. The volcano is important because it literally created the island. It's massive eruptions are what created the ground the rest of the island sits on. Luckily, its been dormant for many hundreds of years and is now a breathtaking site for hikers. Better yet, the rich volcanic soil has given Reunion a reputation for having delicious produce, including some of the freshest, sweetest fruit on the planet.
By sea, dolphin and whale watching tours are common as the clean waters provide an excellent home to a wide variety of marinelife. Reunion Island is so amazing because it's a lush, tropical heaven…that hardly anyone knows about!
Langkawi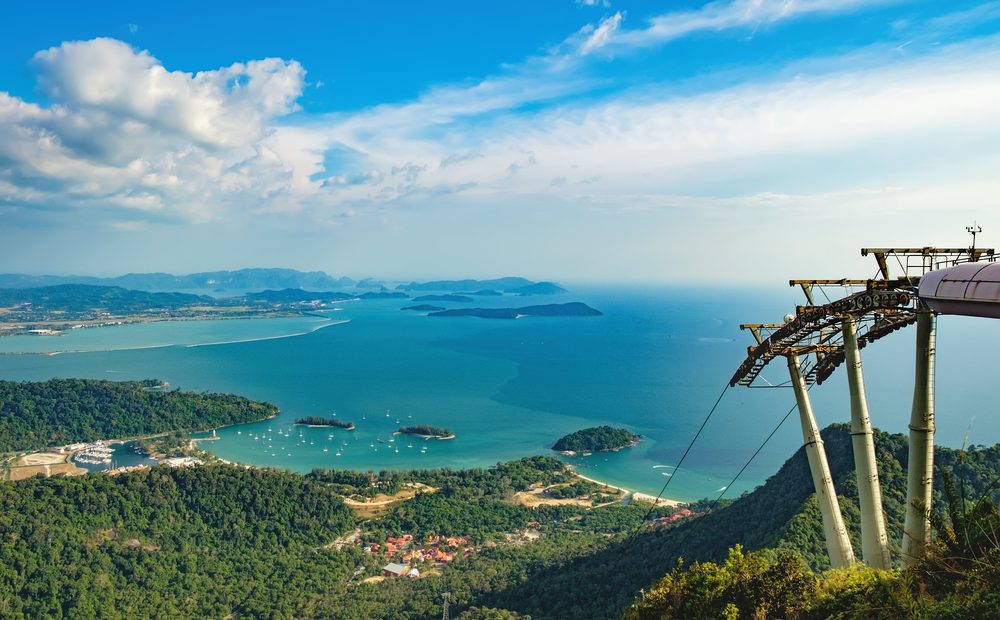 Southeast Asia has long been a popular destination for travelers from around the globe. Sadly, Bali, Phuket, Penang, and Boracay have all turned into theme parks, jampacked with crowds, and are currently being destroyed by overtourism.
For a tropical escape (without the crowds), try Langkawi, in Malaysia. It's a lesser-known island, but it's still home to many top-name resorts like the St. Regis, Ritz-Carlton, Four Seasons, and more. Plus, it not only has gorgeous turqios waters, but also stunning mountains complete with a gondala and even an epic glass bridge. In Langkawi, you can experience the best of Southeast Asia.