Many people who love to travel dream of spending their summers in Europe, but what's not so dreamy are the summer crowds, intense heat, and sky high prices that plague even the most experienced travelers. Many would rather travel off-season to popular destinations like Italy, France, or Portugal, but there are a few places in Europe that haven't yet gone viral. In these places, sure you'll see other tourists, but not like the troves you'd find in Rome, Paris, Barcelona, or other major European cities this summer. Come with us as we explore some under the radar destinations in Europe. 
1. Bergen, Norway and the Norwegian West Coast
While everyone is sipping their aperol spritzes on a bustling street and sweating under the blazing sun in Rome, you could be cruising through mountains and over blue waters in Bergen, where the highest temperatures in July and August are in the mid-sixties. 
This city is situated on the southwestern coast of Norway bordering the North Sea, and it's surrounded by many slands of varying sizes. One of the most popular activities here is taking a fjord cruise. Though you might need a light jacket for your travels, this destination is the perfect spot to cool down during the dog days of summer.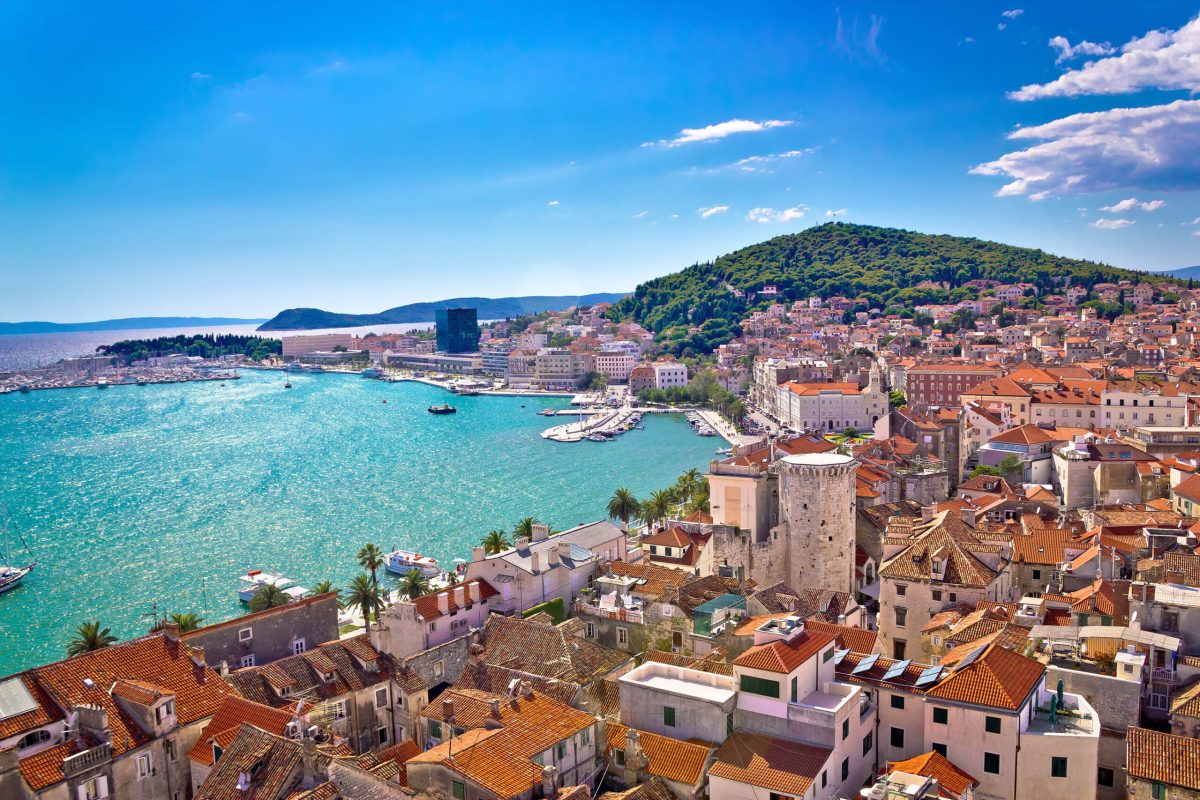 2. Croatia, Bosnia and Herzegovina
In Croatia, cities like Split offer all the stunning blue waters, terracotta roofs, and tree-lined promenades that travelers love when visiting Europe. Split is an ancient city best known as home to the remains of the Palace of Diocletian. which dates back to the turn of the fourth century. The palace was built for the Roman emperor and still stands today. 
In Bosnia and Herzegovina you can find some of the most ethereal destinations. A must-see city is Saravejo, where you can admire unique architecture, walk through city markets, or hike on the city's abandoned Olympic bobsled tracks. Visit Mostrar in the south and see the Stari Most or Old Bridge which arches over the Neretva River connecting gorgeous stone buildings on either side. 
Also not to be missed is the Kravica Waterfall just outside of Mostrar where several small waterfalls pool into the bright teal water below.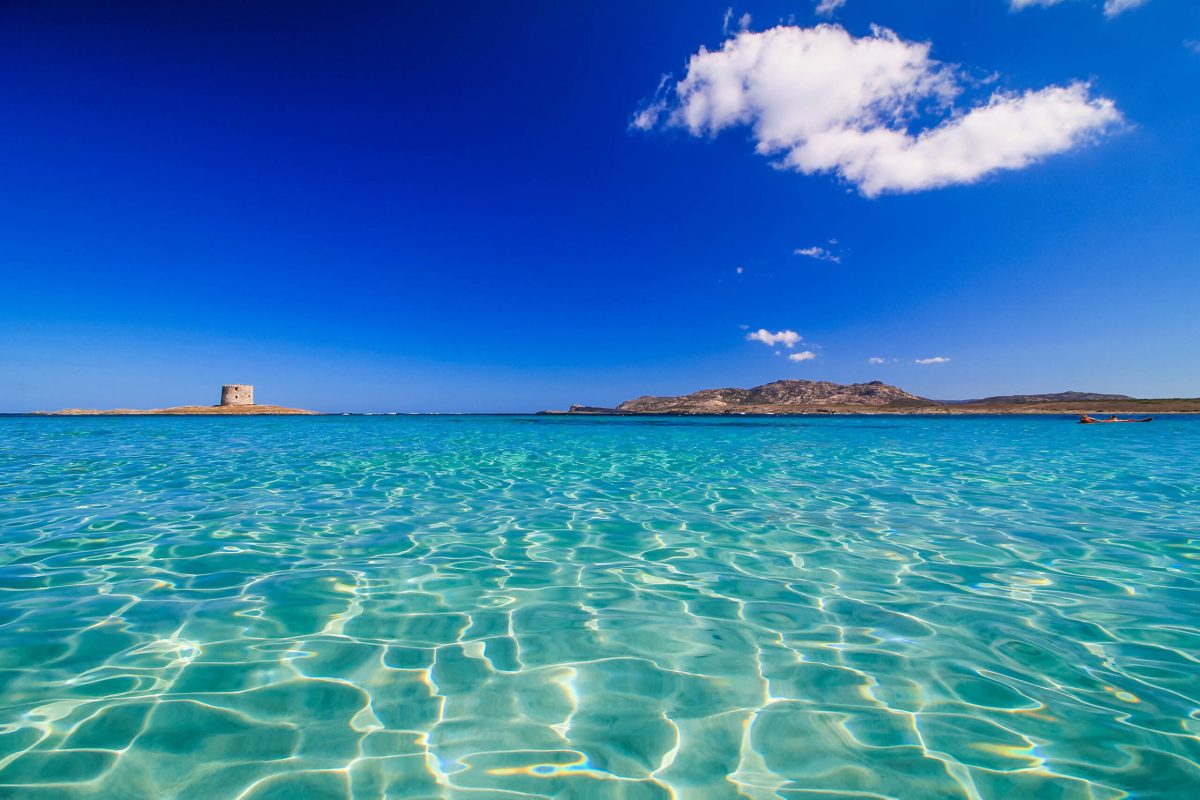 3. Sardinia, Italy
Another more affordable way to experience the wonders similar to those of the Italian coast is to visit Sardinia, which can serve as a quick trip off the coast of Tuscany, or a week-long stay as you lounge on some of the most stunning beaches in the world and enjoy fresh seafood. In the capital city of Cagliari. explore medieval history, and enjoy the nearby beaches where you can swim, boat, or tan. 
On the northern end of the island, visit the heavenly La Pelosa beach and stay in Sassari who's buildings are terraced down a cliff and almost resemble the immensely popular Positano on the Amalfi Coast. 
4. Malaga, Spain 
On Spain's southern coast, also known as the Costa del Sol, or Coast of the Sun, Malaga has been picking up traction as a summer destination in Europe. So before it gets jam-packed with tourists, you better book your tickets for a stay full of beaches, parks, and gorgeous vistas. Picasso was born in the city so art lovers can find a Picasso Museum and statue dedicated to the artist.
There are many amazing day trips you can take from Malaga as well, including a trip to Granada, one of Spain's most beautiful cities, Sierra Nevada National Park, or Caminito del Ray, where you can take a 5 mile hike and cross a footbridge over a gorge.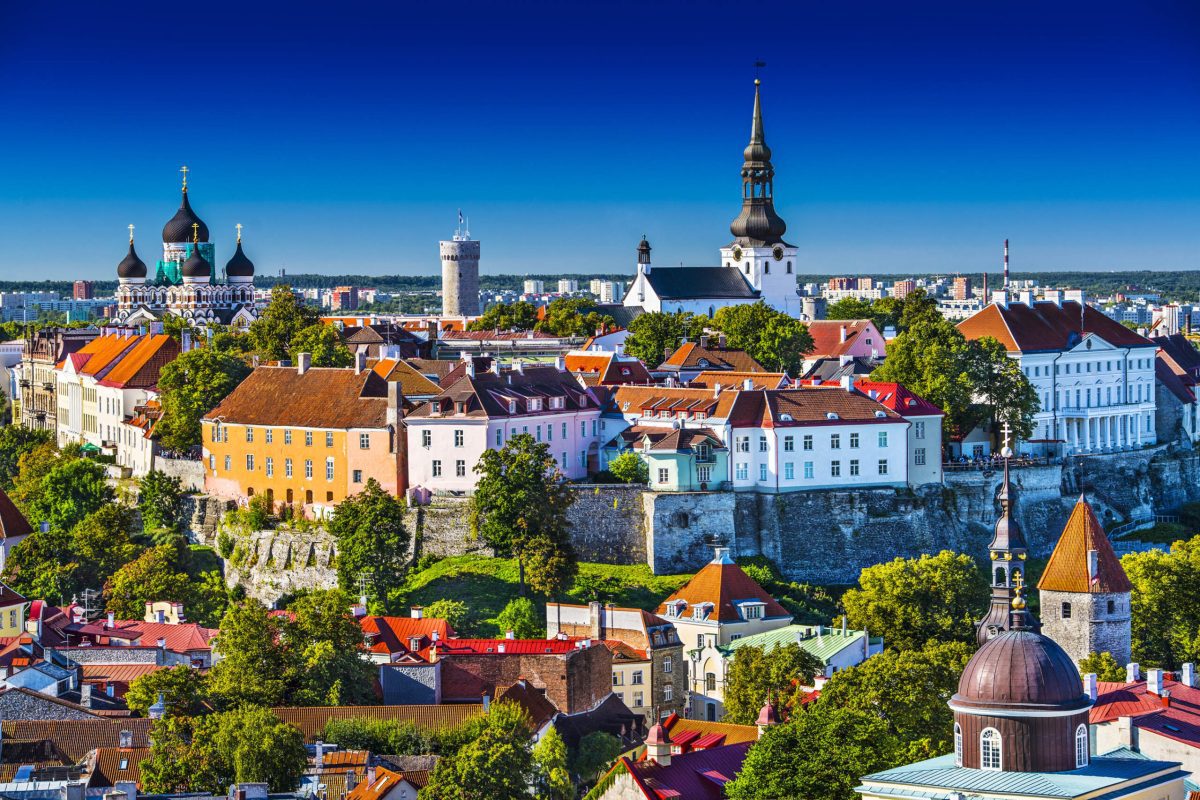 5. Tallinn, Estonia
Located in the northeastern region of Europe, Estonia is known for the gorgeous medieval architecture in its capital city Tallinn, a UNESCO World Heritage site. The city sits on Tallinn Bay, and provides the perfect combination of history, culture, nightlife, and natural beauty. 
Tallinn represents a mix of old and new with one of the best preserved Hanseatic town centers in the world, but it also has a growing financial and business district with modern buildings and skyscrapers similar to those of Manhattan. This convergence of new and old means Tallinn has a carefully preserved history, but also makes room for nightlife, business culture, and modern development. 
Visit the Kalamaja district to see historical wooden houses blossom into a chic area where new bars, cafes, and galleries draw in young people and tourists alike. And for the more athletic traveler, from Tallinn you can hike the Baltic Coastal Hiking Route which extends from Tallinn to the border of Latvia and Lithuania. 
____________________
Featured Image (Bergen, Norway by Tomas Marek)