Black Forest Gateau, Turkish Delight, Neapolitan ice Cream, Belgian Waffle – Nothing makes a sweet treat even sweeter than having a name that evokes a destination. As your tastebuds delight over the delicious flavors, your mind is filled with memories of past trips, or the excitement of ones to come. In America we have loads of our own desserts named after some delicious destinations, and here are some of the best.
By Keith Langston
BOSTON CREAM PIE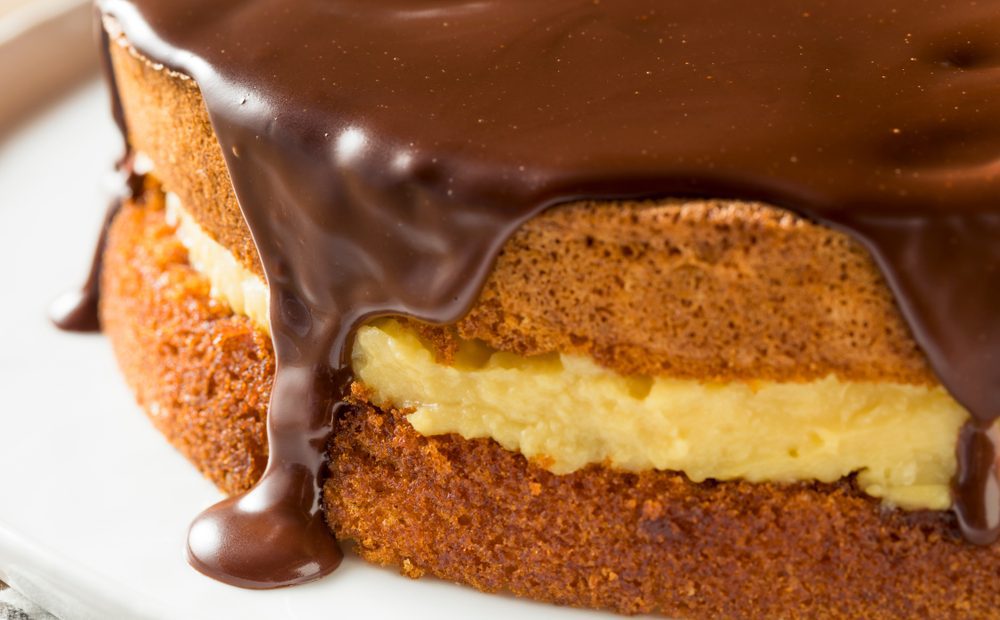 A true Americana staple, Boston Cream Pie is probably known to most Americans. The recipe is fairly straightforward: A heaping dollop of custard goes between two slices of yellow butter cake, and it's all topped off with a chocolate glaze. Boston's notoriously haunted hotel, The Omni Parker House, claims to be the inventors of this delicious treat, dating it back the hotel's restaurant in the mid-1800's.
One surprising thing about the Boston Cream Pie is that it isn't a pie at all…it's a cake. The name was given back when the words cake and pie were used interchangeably. But now it seems Boston Cream goes beyond both cakes and pies, and can be found as donuts, whoppie pies, or even as a trifle!
BAKED ALASKA
The Baked Alaska consists of an ice cream cake that's topped with a meringue. The flavor can be instantly changed simply by changing the flavor of the ice cream and cake used. Sometimes the Alaska is topped with fruit compote or chocolate drizzle, and sometimes, the desert is flambéed at serving.
Because of the combined hot and cold ingredients, the Baked Alaska is known for being difficult to make, so if you're ever lucky enough to try one, know that lots of work went into serving this unique and delicious dessert.
KEY LIME PIE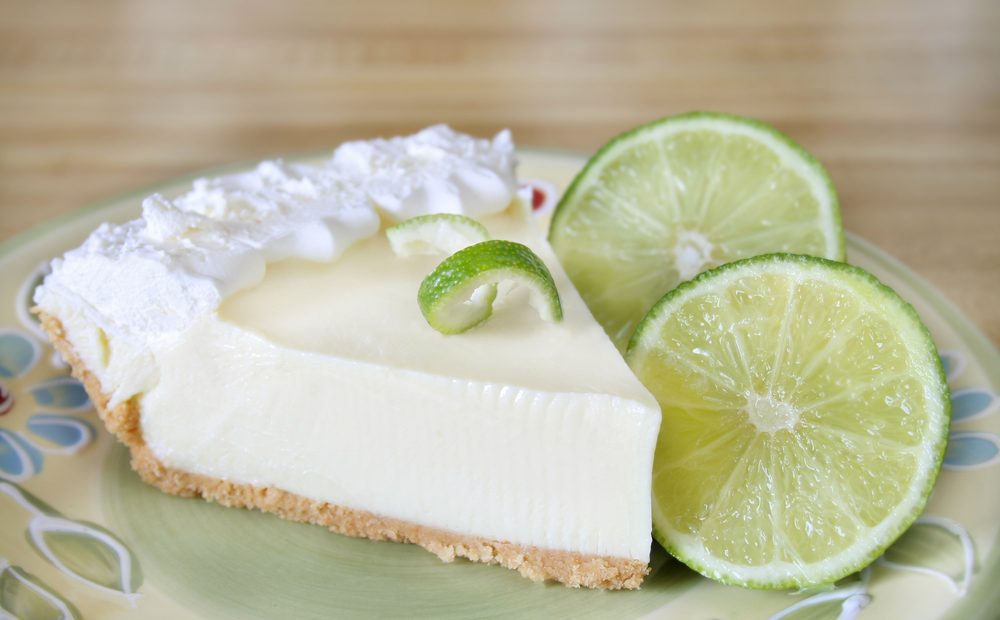 Key Lime Pie is one of the greatest desserts for a hot summer day. The taste comes from the tiny, flavor-packed Key Lime. It can be made with or without a meringue topping. When you visit South Florida, or the Keys (which has a perfect climate for growing the limes) you need to be sure to try a freshly made Key Lime Pie, made from actual Key Limes. You won't regret it, I promise!
NEW YORK CHEESECAKE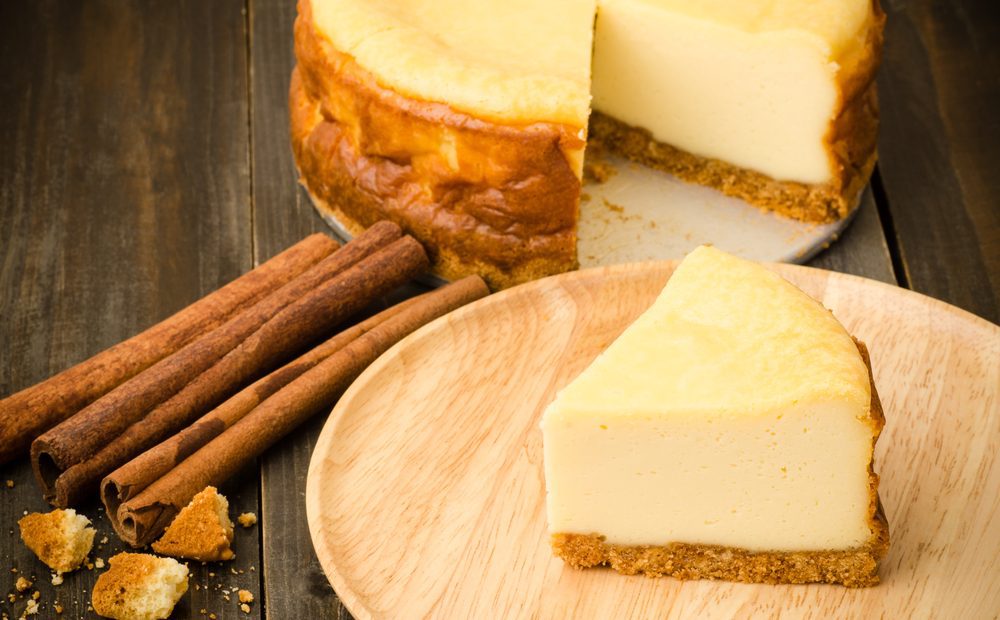 A cheesecake has no formal recipe, but normally it's bound to include cream cheese, eggs, and sugar, atop a base of graham cracker crust. The no-bake method has become extremely popular and is how many picnic table cheesecakes are made. However, a New York Cheesecake is a different entity entirely. New York Cheesecakes incorporate heavy cream, or sour cream, or even both, to give the cake a rich, hearty flavor. New York Cheesecake should also be baked, never freezer-made, so when looking for a good one, be sure to keep an eye out for browned edges, or a browned top!
Looking for New York City's best New York Cheesecake? For almost 70 years, Junior's has been rocking out some of the city's best cheesecake and has even been featured on the Food Network numerous times.
KENTUCKY JAM CAKE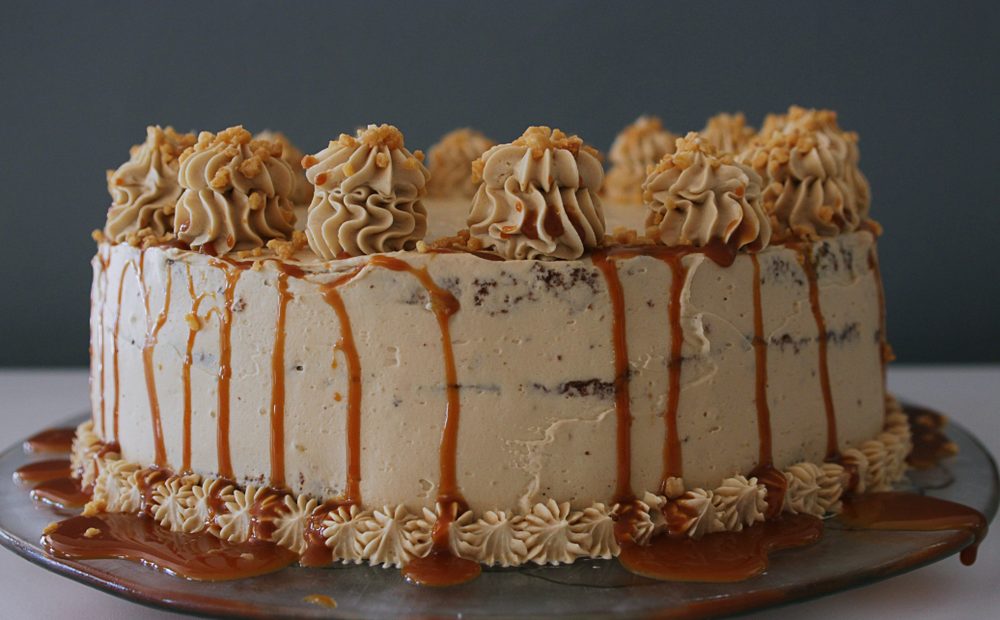 A Kentucky Jam Cake is incredibly Southern. Originating in Kentucky, and making its way into Tennessee kitchens as well, this cake is a euphoria overload. The batter is similar to a spice cake, with clove, cinnamon, and nutmeg. But then, a strange ingredient goes in…jam. Blackberry jam is the most commonly used for the tart flavor it brings to help balance out the spices. Then, yet another surprise happens, the cake is frosted with caramel buttercream. You have spices, jam, and caramel all mingling together to create a dessert I'm sure you'll never forget.
MISSISSIPPI MUD PIE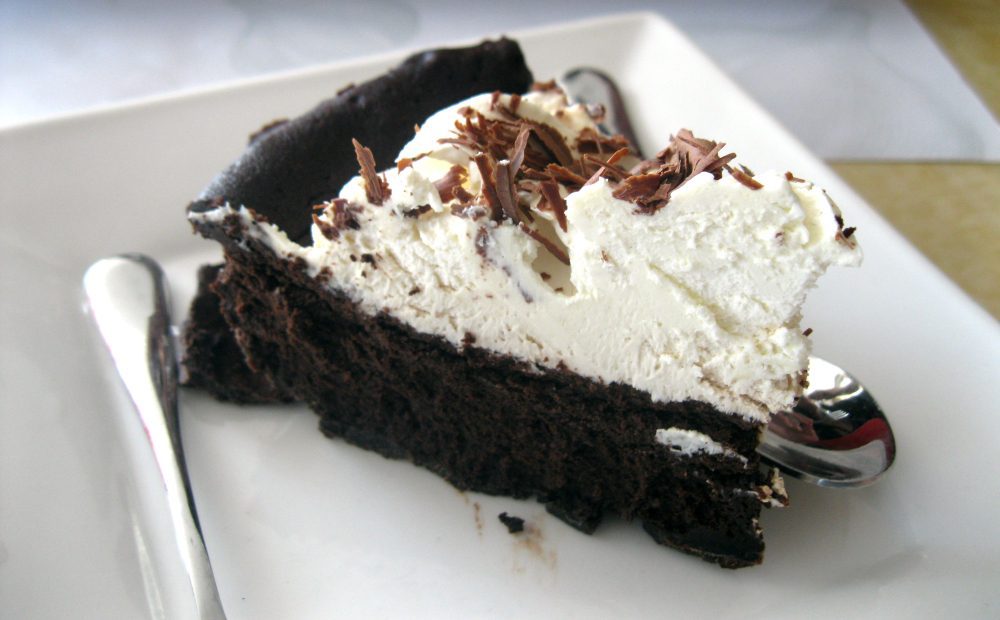 Mississippi Mud Cake gets its name from the dark chocolate crust resembling the deep fertile soils that line the "Muddy" Mississippi River. The cake can come in all shapes and sizes, but traditionally has a dense chocolate cake base, or cooke crumb crust, then a layer of chocolate pudding or thick chocolate sauce, and is then topped off with a whipped topping, or even meringue.
Want a really cool recipe? While on a trip to Dollywood, a reporter for the NWI Times received a goodie bag handed out to the press, in it was included a recipe card that contained Dolly Parton's recipe for Mississippi Mud Pie, and it's published in the article!
SMITH ISLAND CAKE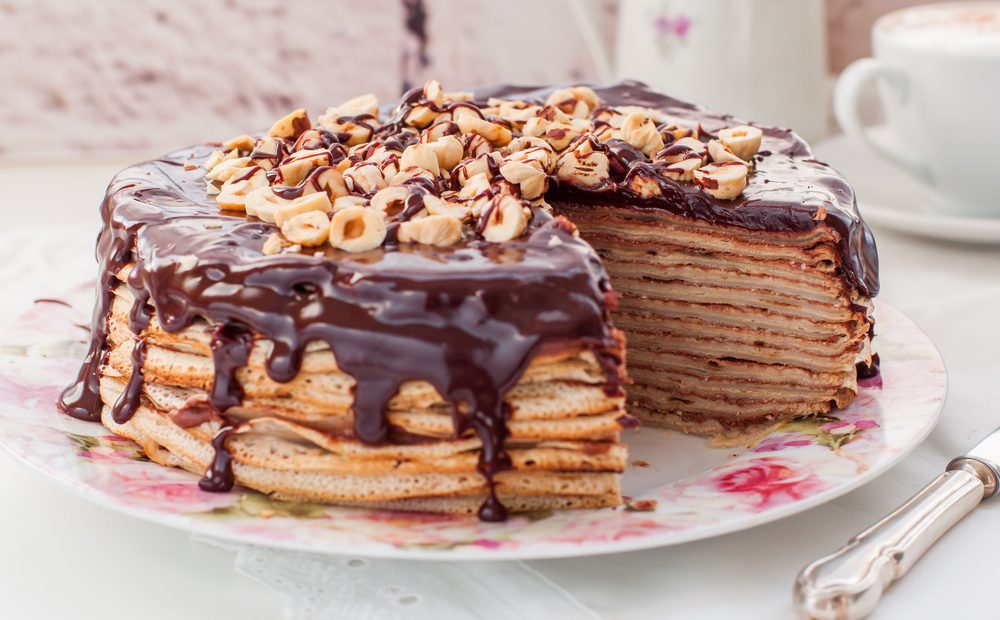 If you've ever looked at a map of Maryland, you've probably noticed that it's kind of a weird state. It's shape is odd, and the southern end is broken up into little islands and marshes. The southernmost of those is Smith Island. Historically, Smith Island was a fishing community, but has recently opened up some quaint B&B's and small lodges for tourists looking to come and walk the coastline, mingle with the locals, and of course, eat the now-famous Smith Island Cake. The cake is between 6-15 layers of very thinly sliced yellow cake. Each layer is held in place by a small layer of chocolate icing that helps work like a glue. When the layers are all in place, chocolate fudge is drizzled on top creating a decadent dessert.
The cake has gotten so popular, that Maryland has even named it the Official State Dessert. Now this is truly a destination dessert!