With the coronavirus now surpassing 100,000 infections globally, many are starting to panic, especially those with upcoming trips. Luckily, travel consultancy Virtuoso and AAA have both released statements to help travelers navigate the murky waters of traveling during a pandemic.
Virtuoso asked thousands of their travel advisors for the most common advice they're giving their clients during the outbreak, and here are some of the responses:
It's still ok to travel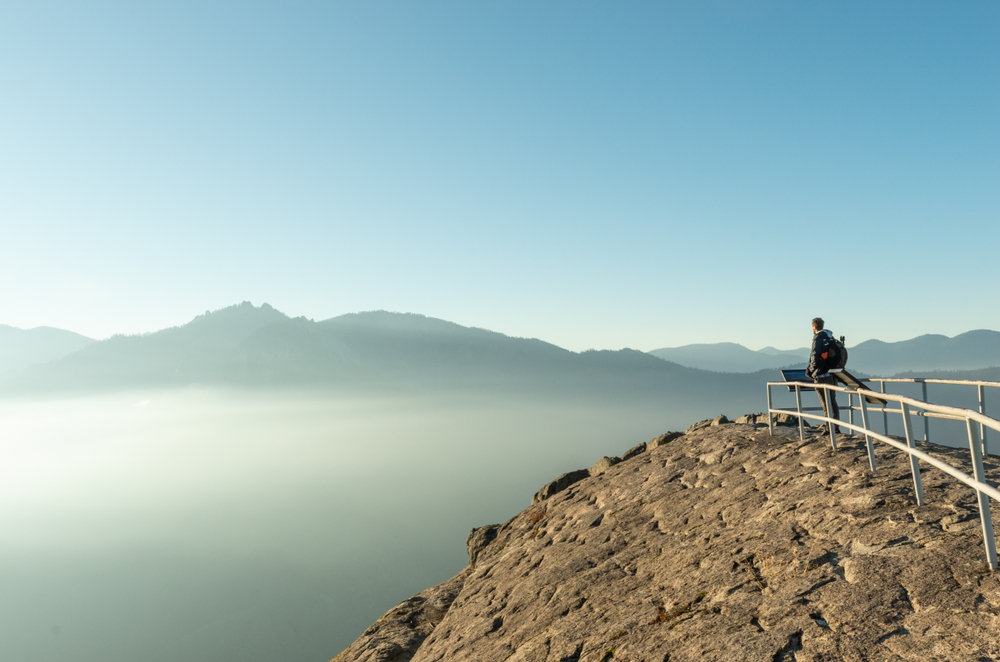 While travel to certain parts of China and Italy probably won't be in your immediate future, the rest of the world is still open for business. One of the agents at Virtuoso recommended trying outdoor adventures. If you're not comfortable traveling to busy cities that may be dealing with coronavirus cases, try visiting America's National Park system. Warm-climate parks like The Everglades and Big Bend are already seeing warm sunny days, and with spring and summer around the corner, trips to the Badlands, Arches, or Isle Royale can make for great vacations minus being surrounded by crowds.
Plan now, travel later
There are great deals to be had right now. If you're not comfortable with travel at the moment, there's nothing wrong with taking advantage of the special offers and deals currently being offered and then using them to travel later in the year.
Travel insurance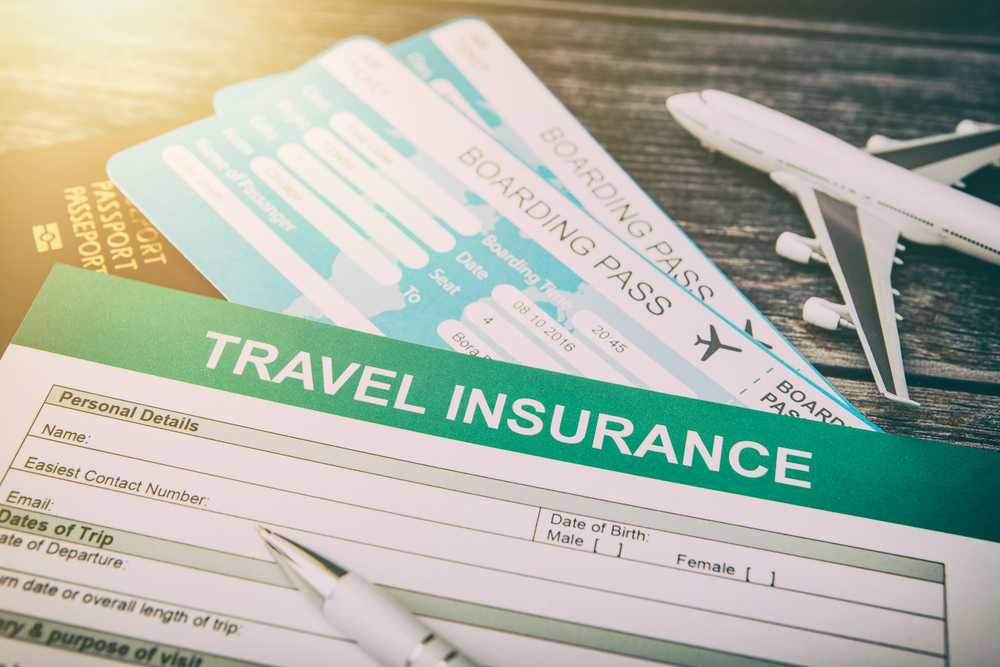 When in doubt, buy travel insurance. If, by chance, you were to get sick, having travel insurance can help with both getting treatment overseas, and with rearranging flights and other travel expenses. But the likelihood of catching the virus is still quite low. The real benefit of buying travel insurance is that some plans offer CFAR (Cancel For Any Reason) policies, which could be a big help if, come closer to your travel date, you change your mind about going.
AAA also released some tips on traveling in the midst of the outbreak. AAA notes that most the important safety tip is to use good hygiene and common preventative measures. 
Hygiene tips for travelers:
o   Wash your hands frequently
o   Avoid close contact with people who are sick.
o   Avoid touching your eyes, nose, and mouth.
o   Stay home if you are sick. 
o   Cover your cough or sneeze with a tissue, then throw the tissue in the trash.
o   Clean and disinfect frequently touched objects and surfaces using a regular household cleaning spray or wipe.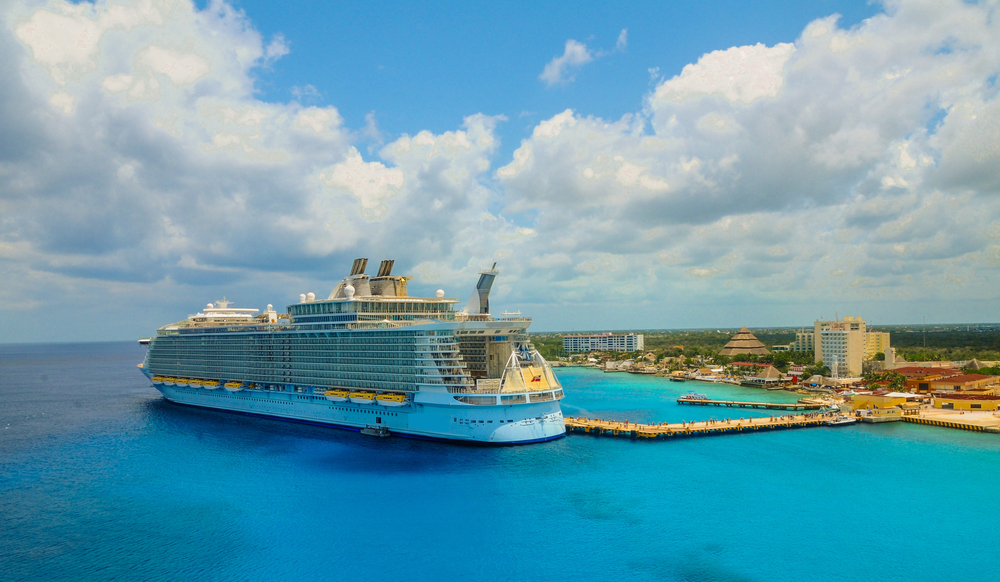 AAA also mentioned that for cruise travelers, there are specific rules going into effect. The agency stated that cruises are doing health screenings for onboarding passengers, and that many cruises have decided to bar entry for any traveler who has been to South Korea, Iran, China, and parts of Italy within 14 days prior to embarkation. The best advice here though is to contact your cruise agency directly and ask their specific protocols. But remember, many cruises are taking place without incident, so, be cautious, but also, enjoy yourself!