America has had one of the worst coronavirus outbreaks on the entire planet. Add to that the new, highly-infectious mutated strains of the coronavirus sprouting up all over the world, and we have ourselves a looming disaster. Fortunately, the Biden administration is taking extra precautions to help curb the spread of the virus. Here are the new travel rules that you need to know:
Travel Bans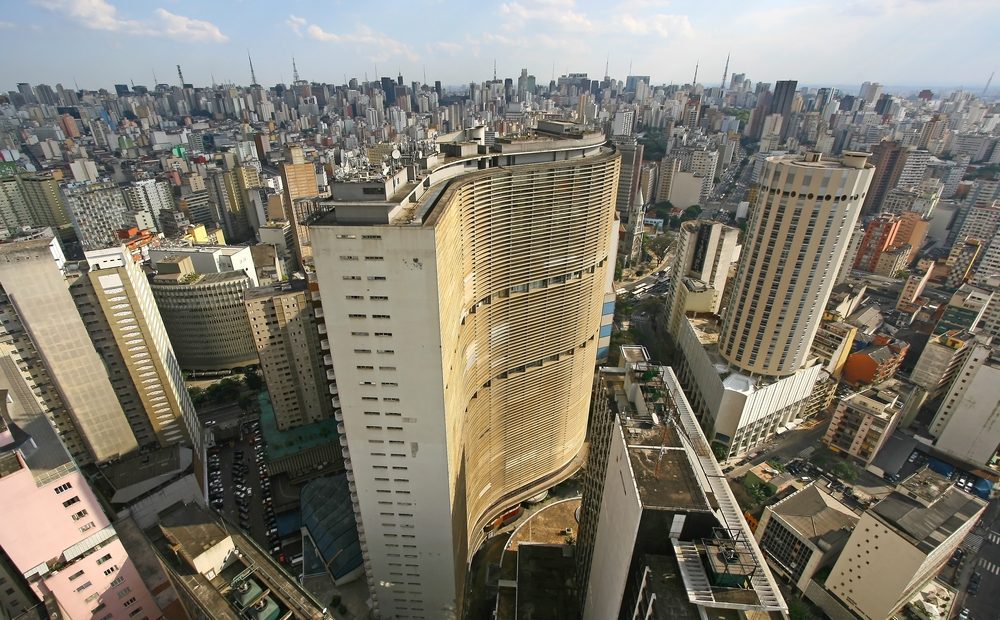 President Biden will be enacting a travel ban from 30 different countries around the world, including Brazil, the UK, Ireland, and South Africa. The reason for this is because these nations are experiencing an uncontrolled spread of the new, more contagious strains of the coronavirus. Often called the "UK strain", a new high-contagious variant of the coronavirus was first reported in England back in September. New studies state the strain could be 30% more lethal than the original novel coronavirus. Dr. Fauci is even more worried about the new South Africa strain, telling CBS This Morning, "We have concern about the mutation that's in South Africa. We're looking at it very actively. It is clearly a different and more ominous than the one in the U.K., and I think it's very prudent to restrict travel of noncitizens."
International Arrivals Must Quarantine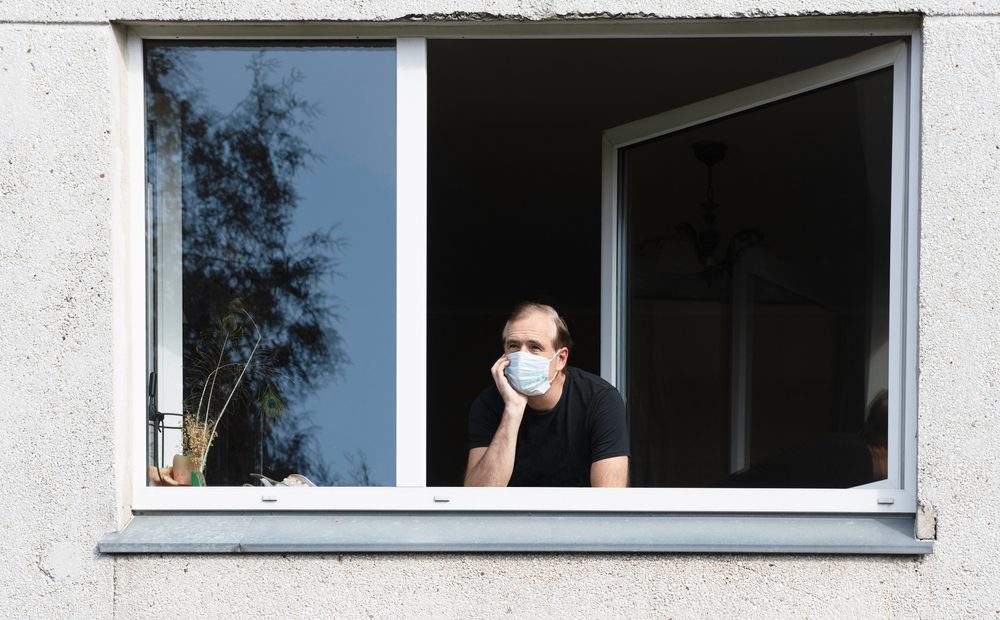 Also included in the new measures is a requirement that all international arrivals must quarantine for 10 days. Travelers aged two and above, arriving from outside the country, are also required to get a COVID-19 test no more than 72 hours before their flight. A negative result will be required to enter the country.
Masks are Required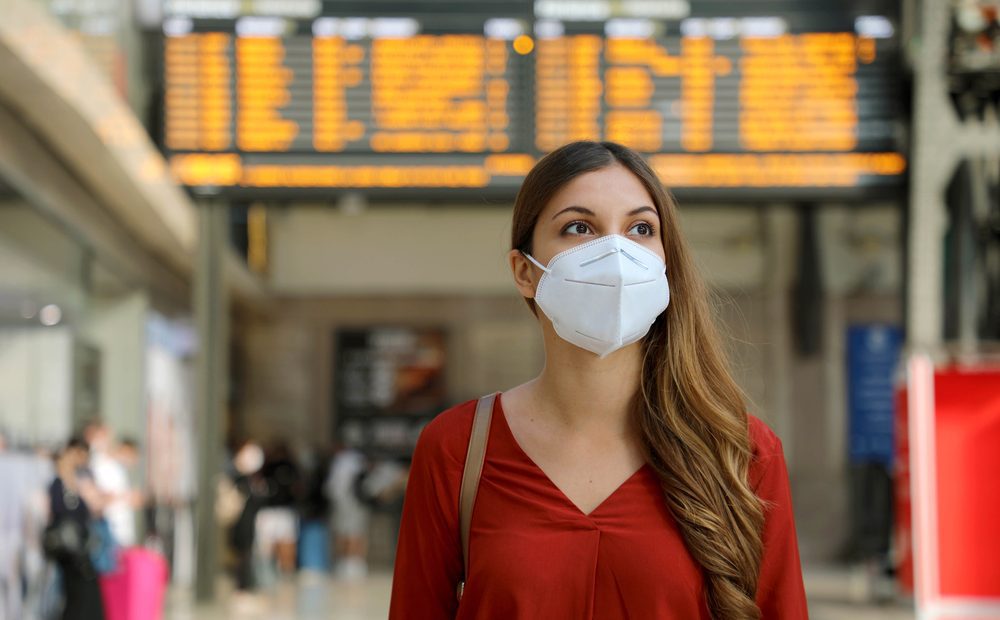 Masks are now required for all interstate travel. This means not just not airplanes, but also on trains, ferries, intercity busses, and mass transit. For most travelers, this won't be a big change. Almost every airline and major bus operator already requires masks per company policy. Making it a federal law (rather than putting the burden on the company's shoulders) helps make it easier to enforce the rule.