This summer, many travelers are looking to escape into the great outdoors. They'll be replacing big city outings for vacations that get them closer to nature. RVing and camping are on the rise and there has never been a better time to visit a National Park. After months of a grueling lockdown, nothing could be better than stepping out into the sounds of cascading waterfalls, the sight of soaring birds, and the magical feeling of untouched wilderness. Luckily, many lodges and campgrounds in America's National Parks are reopening. Here are a few that you need to check out this summer.
By Keith David Langston
ZION LODGE
Zion National Park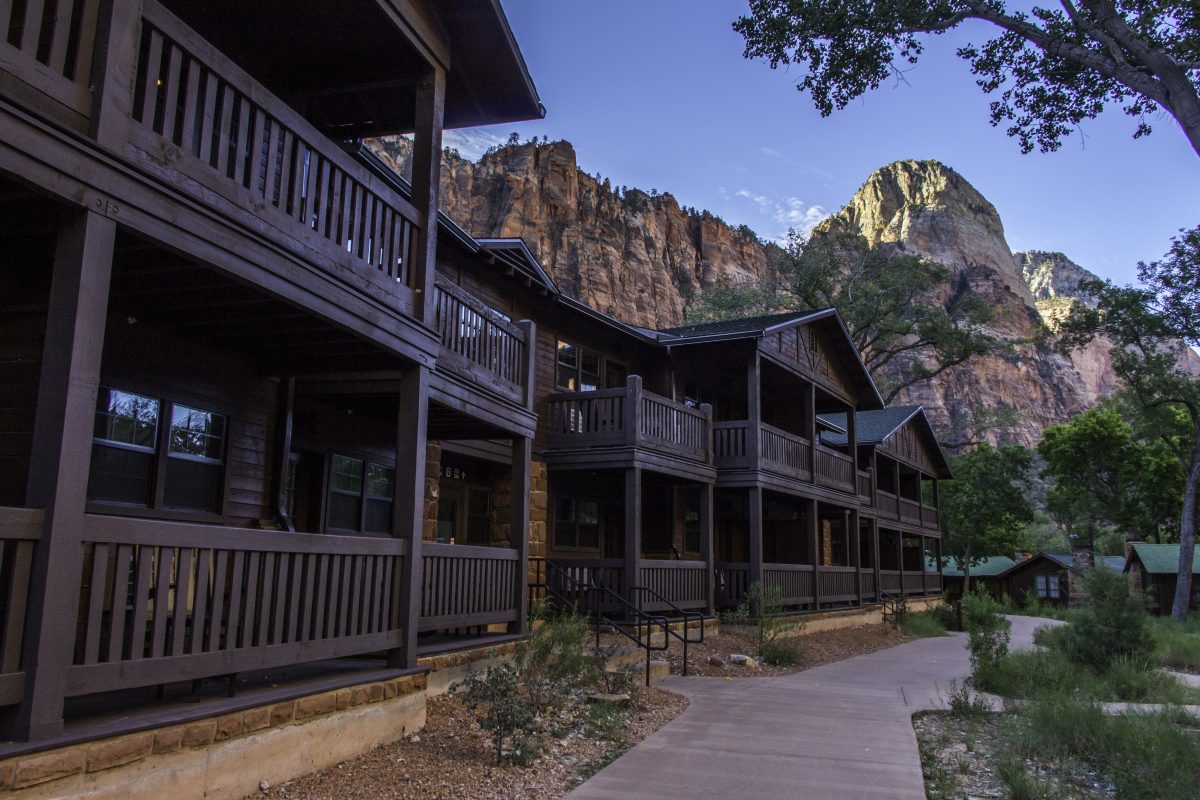 Zion is a place like no other. 200 million years ago, during the Jurassic Period, seismic activity began lifting the Colorado Plateau, altering the course of the Colorado River. Because of this, potential storms brought flash floods that carved away rock, leaving behind steep canyons and unique and beautiful stone structures.
Today, visitors love Zion for the stunning valleys and unbelievable rock formations. Zion is also known as one of America's premier stargazing locations. Being so far away from city lights means that, when the sun goes down, the show is only just beginning… Zion Lodge opened in May.
YELLOWSTONE CABINS AND LODGES
Yellowstone National Park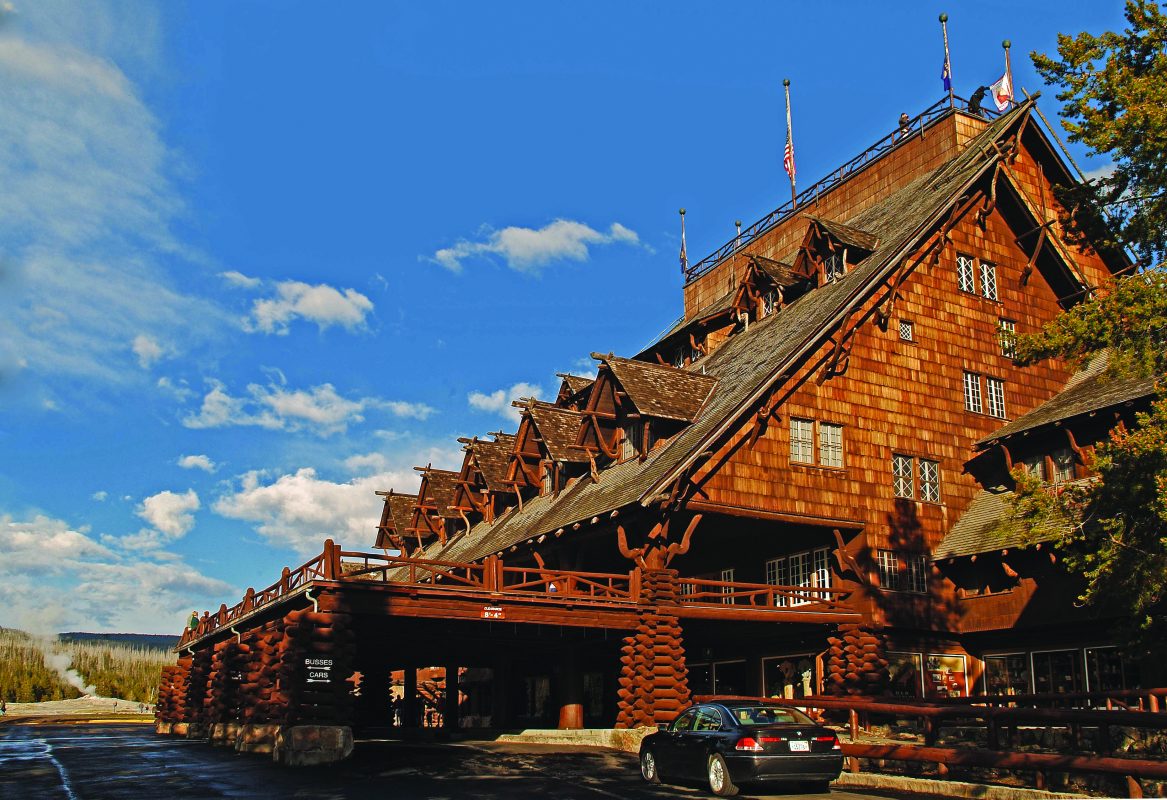 Yellowstone is the quintessential National Park. From the world-famous Old Faithful to the Grand Prismatic Spring, and of course, the abundant wildlife from moose to wolves, deer, bison, bighorn sheep, cougars, and most importantly, it's one of the only remaining places left in the Lower 48 that still has Grizzly Bears.
It's no wonder why the show Yogi Bear was set in "Jellystone" or why Elmer Fudd went to "Jellostone" for some "Peace and weewaxation" in the Bugs Bunny cartoons. Yellowstone isn't just a part of American history, it's part of our culture as well. Many of the lodges and campgrounds around Yellowstone have private cabins and villas, all of which began opening on June 8th. 
EL TOVAR
Grand Canyon National Park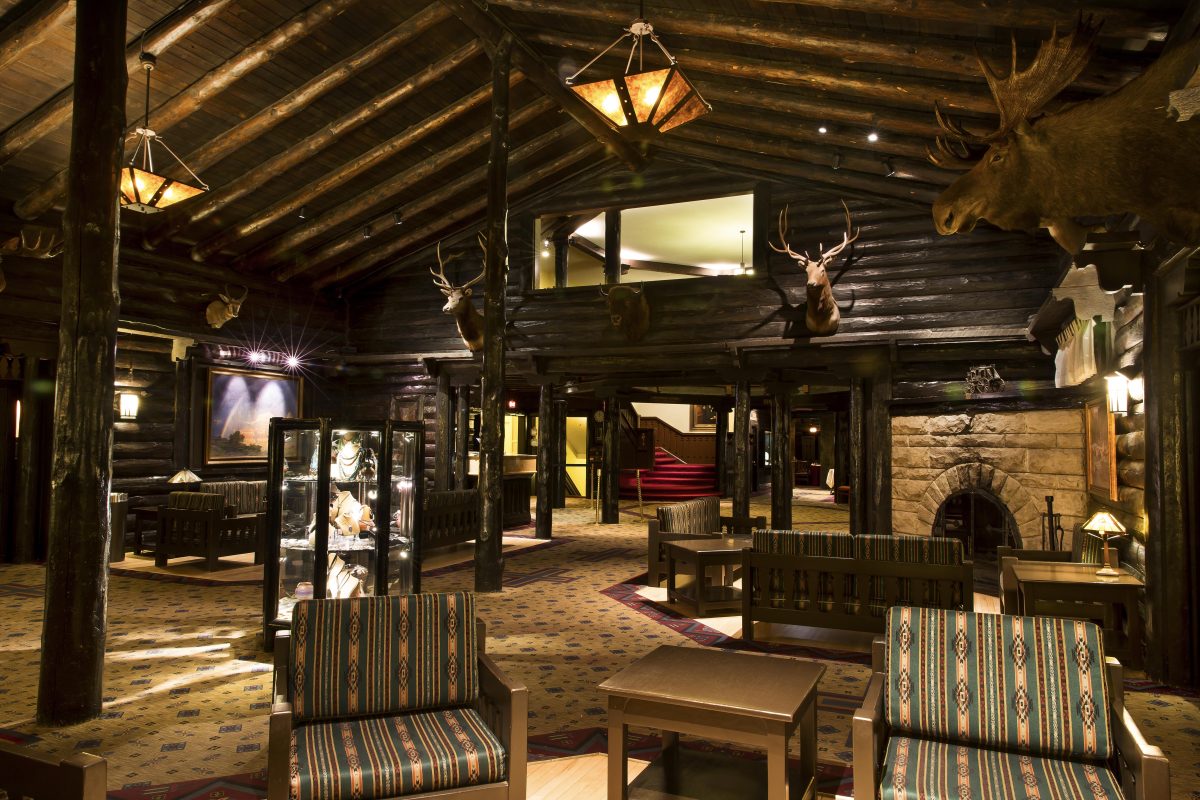 The El Tovar is one of the world's most historic and iconic resorts. Completed in 1905, the lodge has seen many famous guests, including politicians, actors, and singers. In 1983, the lodge was even used to film National Lampoon's Vacation. With its notable history, it's no wonder the building has been designated a US National Historic Landmark.
But history is only one reason why the lodge is special. The other is its location. El Tovar is built directly on the south rim of the Grand Canyon. All you have to do to see the Grand Canyon is roll out of bed and open the blinds. And with hiking, horseback riding, paddling, and sightseeing, there's plenty to do in and around the resort. Be sure to take a few hours to simply stroll around the lodge as well. The architecture is a mix of Old West and Swiss chalet (which was a very radical design choice when the hotel opened). El Tovar opens June 15th. 
THE RANCH AT DEATH VALLEY
Death Valley National Park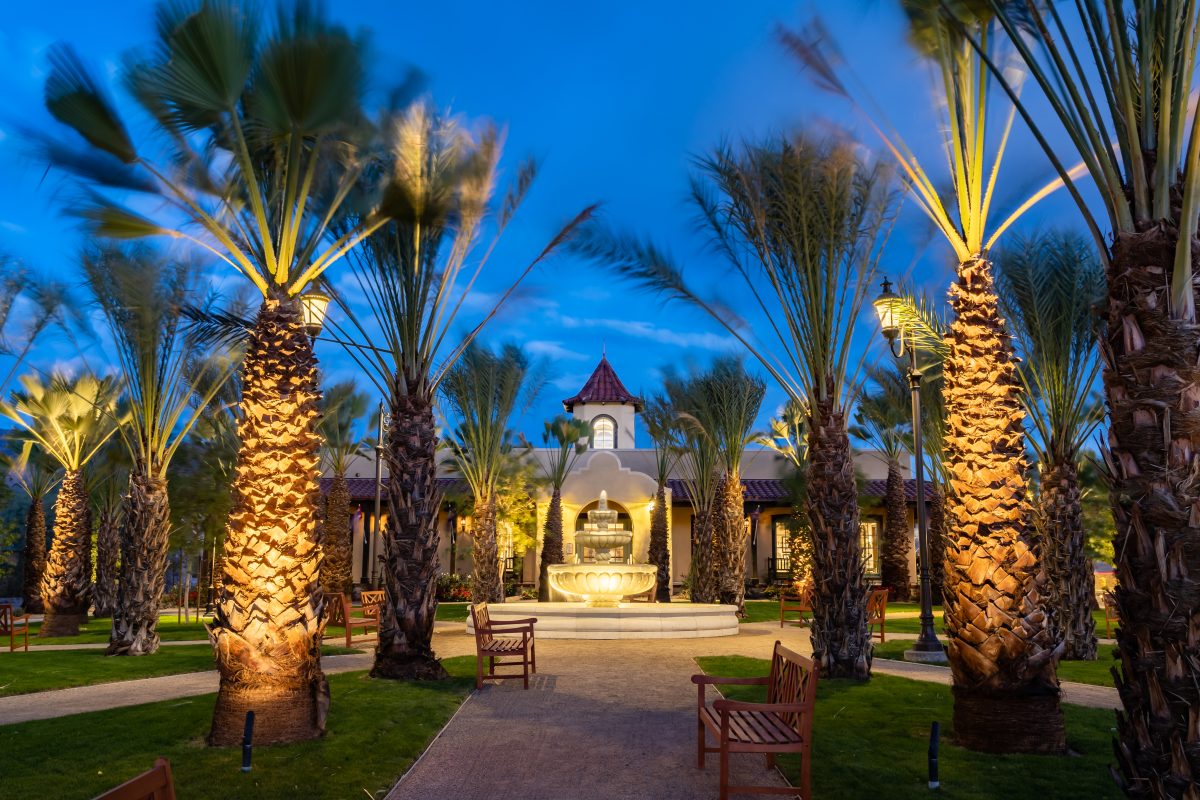 Glittering sand dunes, crystal salt flats, and odd animals (like the endangered and colorful Death Valley pupfish) that you can't find anywhere else: The desert isn't "deserted" like people think. It is teeming with life, just life that lives very differently from most of us.
Throughout the ages, this dichotomy has attracted and mesmerized visitors. The desert is something so different from what most of us experience in our everyday lives. It's almost shocking to see an ecosystem so well-adapted to its harsh environment. But it's also beautiful.
The historic Ranch at Death Valley offers a classic retreat that's not fussy, but simply calm and relaxing. By day, you can explore a world that looks like more an alien planet than California, and at night, you watch the Milky Way and see shooting stars. It's truly a trip that's out of this world. The Ranch reopens on June 18th. 
MANY GLACIER HOTEL
Glacier National Park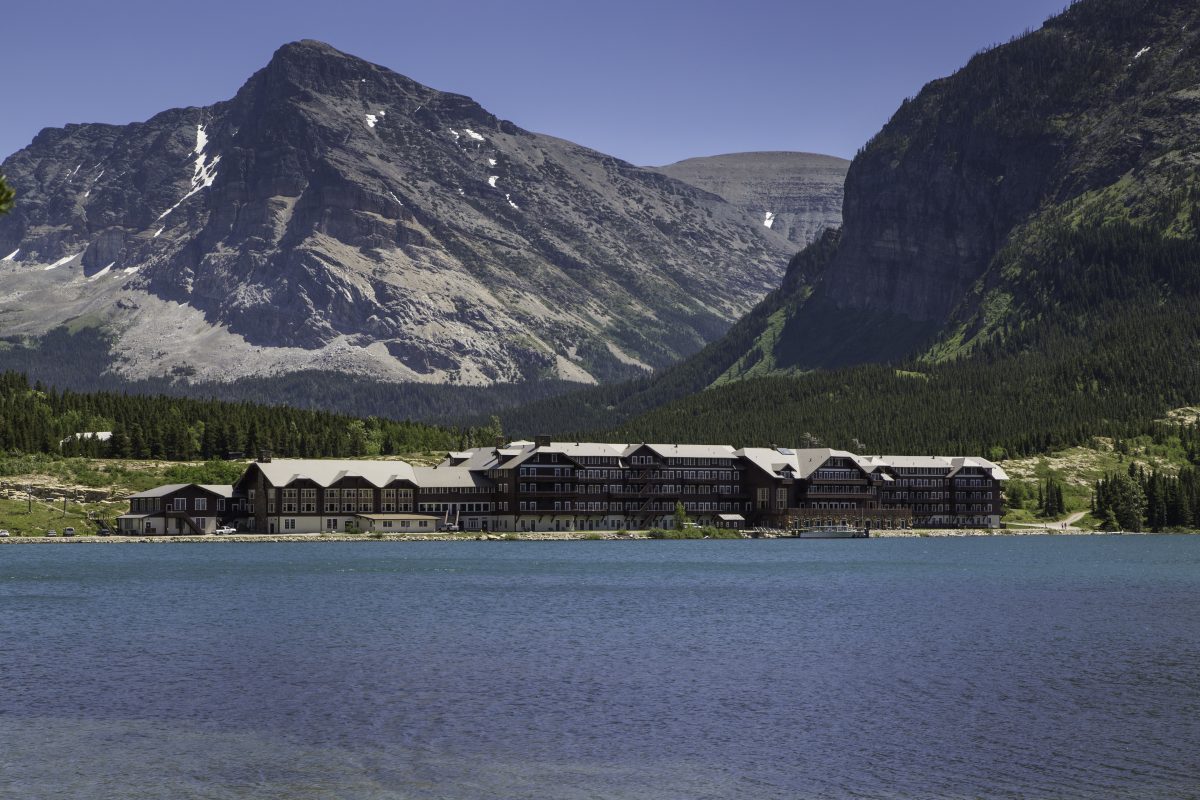 Glacier is huge. Like, really, really huge. The National Park actually sprawls into Canada, totaling a whopping 16,000 sq. miles of protected land. The park got its name from the 150 active glaciers that remained in the high-altitude mountaintops. Sadly, due to global warming, the once 150 is now down to just 25. So, if you want to see some of the last remaining glaciers left in America…You better plan your trip.
Luckily, one unexpected benefit of the COVID-19 pandemic has been an extreme reduction of carbon emissions. If humans can learn from this experience and keep emission levels lower, there's a chance we can still save America's famed glaciers.
Aside from the mountains and glaciers, the park is filled with pristine meadows, lakes and streams, and gorgeous alpine forests. The Many Glacier Hotel is set to reopen on July 1st, and the Cedar Creek Lodge (located just outside the Park perimeter) is already open.
---
New updates on park and lodging openings are happening daily. If you're planning a trip to the National Parks this summer, be sure to visit nps.gov for the latest updates.