In an extremely rare move, both conservatives and liberals in the United States have come together with bi-partisan support for conservation. The Great American Outdoors Act passed 73-25 in the Senate, with many vulnerable Republican senators voting in favor of the measure. The bill will take $900 million in oil and gas revenue and put it towards the Land and Water Conservation Fund, which is used for America's public land. The bill will also allocate 6.5 billion dollars to much-needed improvement projects in America's National Parks.
The bill even managed to get the approval of Donald Trump, who previously fought to defund the Land and Water Conservation Fund by almost 97%.
One of the biggest achievements this bill will produce is finally providing the funds for renovations in the National Park system. Due to a lack of funding, America's parks have created a huge backlog of repairs and restorations that can finally be accomplished.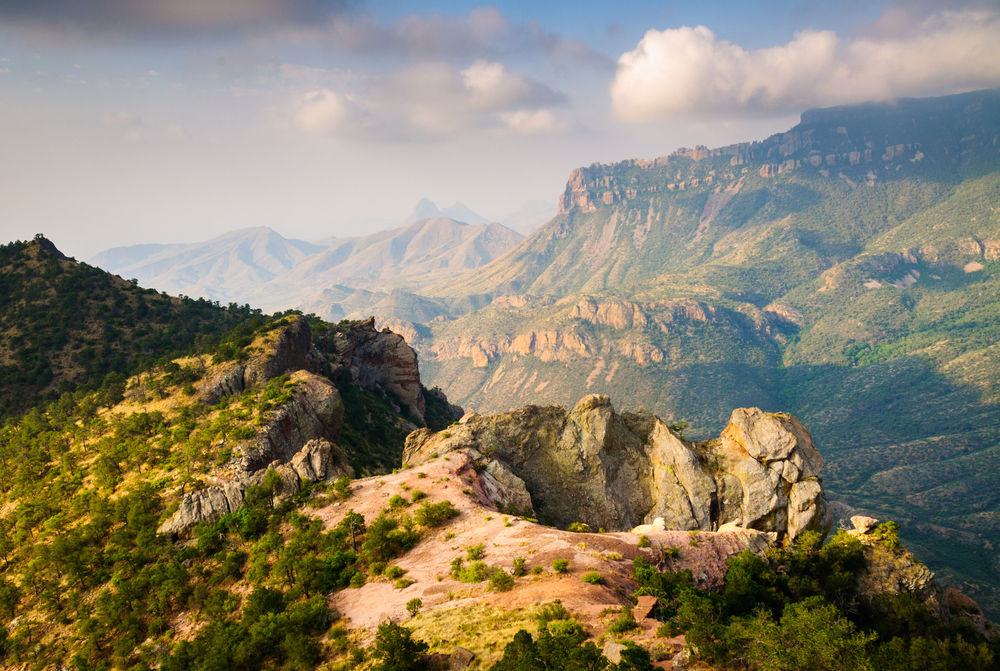 Theresa Pierno, president and CEO for the National Parks Conservation Association, said, "Park roads and bridges are collapsing, water systems are failing, and visitor centers are crumbling…This momentous bill not only provides an opportunity to better care for these treasured places, it will help to increase access to public lands across the country, provide jobs and bring much-needed relief to local communities suffering through hard times."
The bill is seen as a massive victory to conservationists who have hoped that money made from fossil fuel could go to help preserve what's left of America's great wilderness.