The hotel travel site, Booking.com is celebrating Women's History Month by highlighting the places that have shaped and inspired some of the greatest women of our generation. From New York to California, here are a few must-visit destinations and the women who helped change them forever.
Kamala Harris
The Bay Area
Kamala Harris is truly a woman of the Bay Area. She was born Oakland, raised in Berkeley, and after getting her education at Howard and Harvard, she returned to work in San Francisco as District Attorney. The megalopolis of cities blends together, combining a wide array of art, cultures, food, and architectural styles.
It's an exciting spot for live performances, world-class dining, and epic day trips to nearby areas like Sanoma County. It's also great for outdoor adventure. Because of the region's mild climate, it's almost always a good time to take a walk through one of the many parks in the area, like Golden Gate Park or Wildcat Canyon Regional Park. The region is also loaded with excellent neighborhoods filled with trendy hotels, like the Hotel Nikko, which is centrally located between Nob Hill and Downtown.
Ruth Bader Ginsburg
New York City
Ruth Bader Ginsburg is known for championing civil rights and gender equality during her tenure on the United States Supreme Court. Ginsburg was born to a working-class family in Brooklyn and later attended Columbia University in Manhattan, where she would later go on to teach.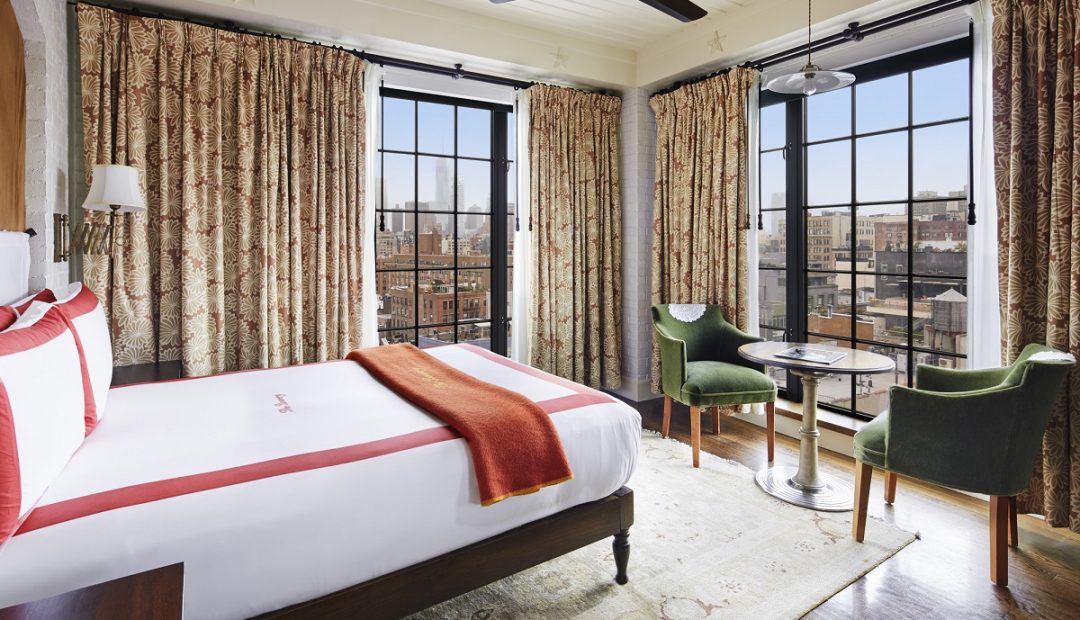 For those looking to explore the city that never sleeps, a stay at the Bowrey Hotel is a must. Its centralized location in downtown Manhattan puts you right in the middle of the action, as well as a stone's throw from the Williamsburg Bridge so you can explore all there is to see across the river.
Must-do experiences in New York City include a walk through Central Park, a visit to the Guggenheim, and browsing through the vintage shops of Brooklyn.
Serena Williams
South Florida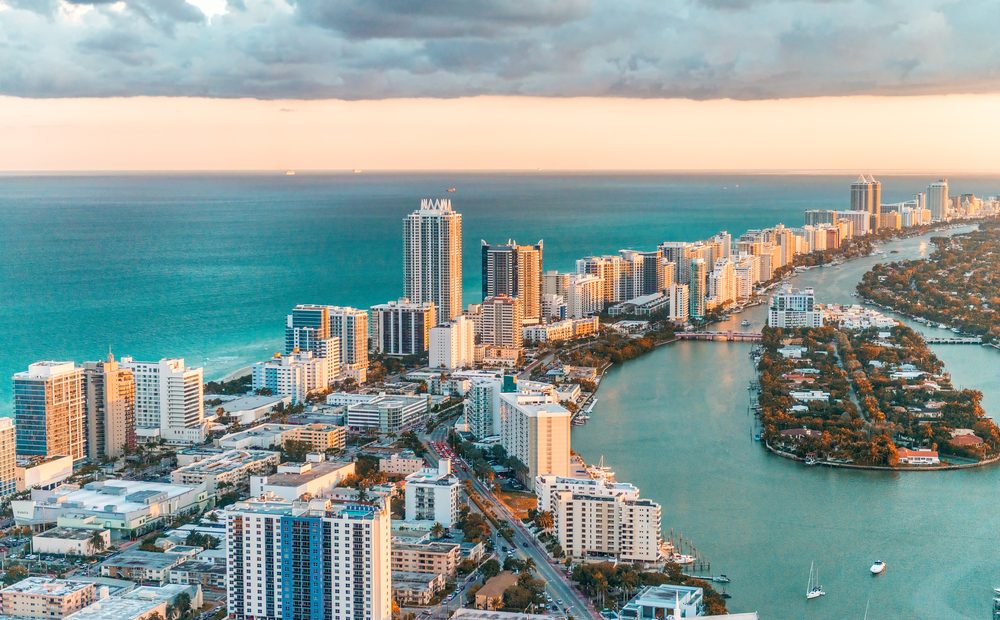 The Williams sisters were born in Michigan, then moved to Compton, California, and when Serena was only nine, they moved again to West Palm Beach, Florida in order to get better training in tennis. Since then, Serena Williams has continued to call South Florida home and now resides just north of Miami. The Williams sisters are easily two of the greatest tennis players of all time. Serena has also been an outspoken activist, fighting for gender equality in sports.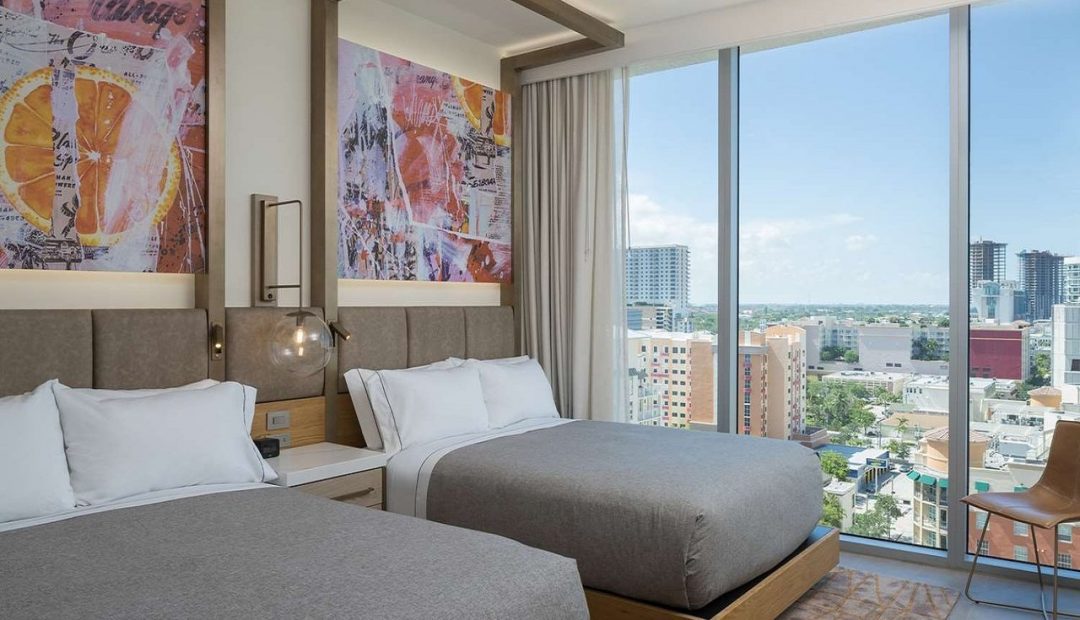 When visiting the area, Booking.com recommends the Canopy Hotel in West Palm Beach. Hilton's new Canopy brand is a unique hotel experience, as each location is tailored to the destination it's in. In West Palm Beach, the hotel takes influence from Florida's mix of modernist and minimalist design in order to not distract guests from the blue skies and palm trees outside their window. While visiting, a trip down South Beach is an absolute must, as is grabbing some delicious Cuban food. Nature lovers will also love escaping to nearby Everglades National Park.
Megan Rapinoe
Seattle, Washington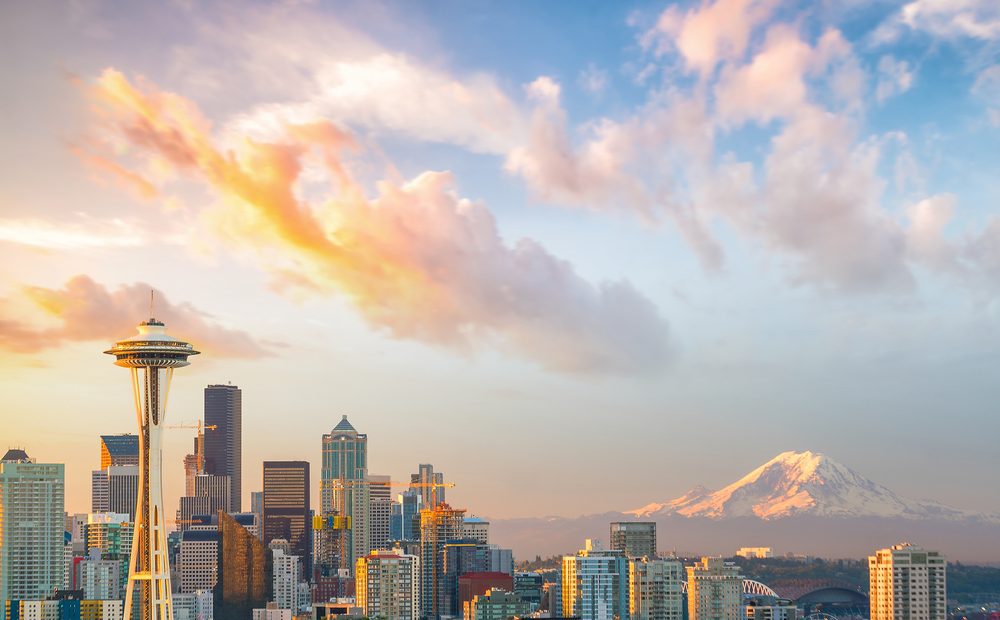 Megan Rapinoe is best known for her legendary soccer career, and for leading the US Soccer Team to victory at the 2019 FIFA Women's World Cup. Not only is Rapinoe a role model for women everywhere, but she's also a huge advocate for LGBTQ rights.
Since 2012, Rapinoe has lived in the thriving metropolis of Seattle. Cobalt waters bump up against a glittering city that sits next to towering mountains. The Pacific Northwest is a region of immense beauty and wonderful culture. Capitol Hill is a must-visit, and will put you at the center of Seattle's trendiest neighborhood. Capitol Hill is known for its art scene, great restaurants, and as being the LGBTQ hub of the city. Other attractions include Pike Place Market (home to the original Starbucks) and a plethora of nearby natural wonders like Mount Rainier and Olympic National Park.