The Italian island of Sicily is already planning its post-pandemic comeback. The popular travel destination, which is home to gorgeous beaches, incredible food, and numerous historical sites, is going to help pay traveler's expenses if they visit sometime in 2020. While there is no official word yet from Italy as to when the nation will reopen, on May 4th the country is set to begin easing restrictions, paving the way for their initial reopening plan.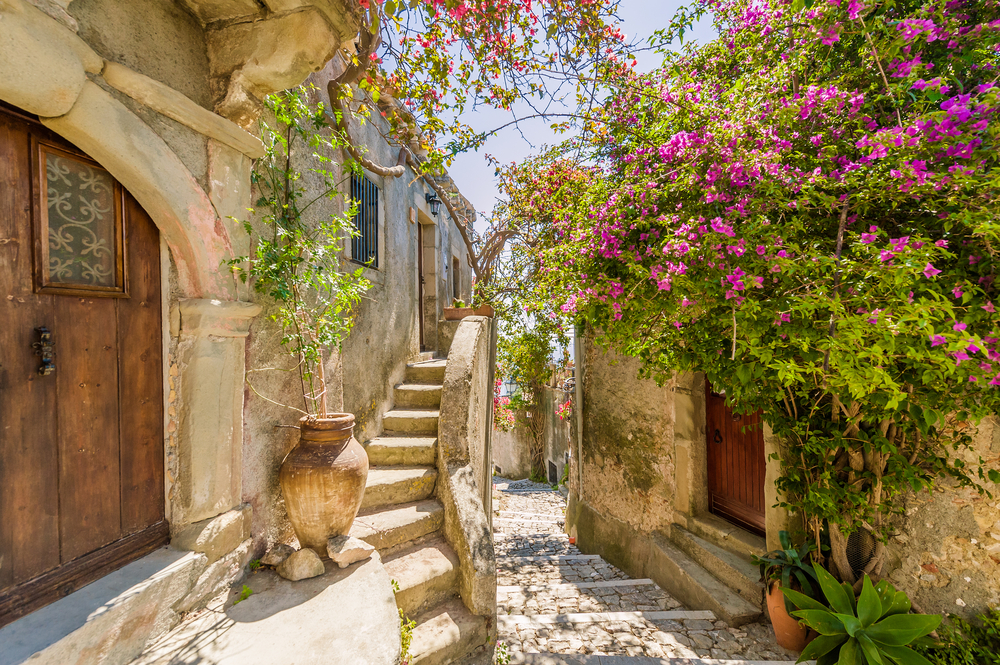 Sicily is banking on the country being back to normal within a few a months and says that if you visit sometime in 2020 after lockdown ends, they will pay for 50% of your plane ticket, as well as 1/3 of your hotel cost. On top of that, the island is going to be handing out free tickets to museums and historical sites.
Siciliy is recommending you visit their website regularly for updates, or follow their Instagram to stay up-to-date. When the offer goes into effect, you'll be able to claim your voucher on their website. How exactly the voucher system will work is to be announced at a later date. What is known though, is that for anyone looking for a great escape after lockdown, this is going to be a great way to save money on an extremely beautiful destination.