Travel doesn't have to send you to the poorhouse. In fact, there are lots of ways to travel for really cheap!
Or…who cares about cheap, you can literally travel for free. Don't believe me? Well, then this next one is really gonna throw you… Why travel for free when you can get paid to travel? That's right, I'm talkin' about going overseas and walking home with a paycheck. Before you click that little x and decide to read something else, let me prove it to you. Below are the best ways to travel cheaply, for free, or even get paid.
By Keith David Langston
CHEAP…
Countries Where the Dollar Goes Far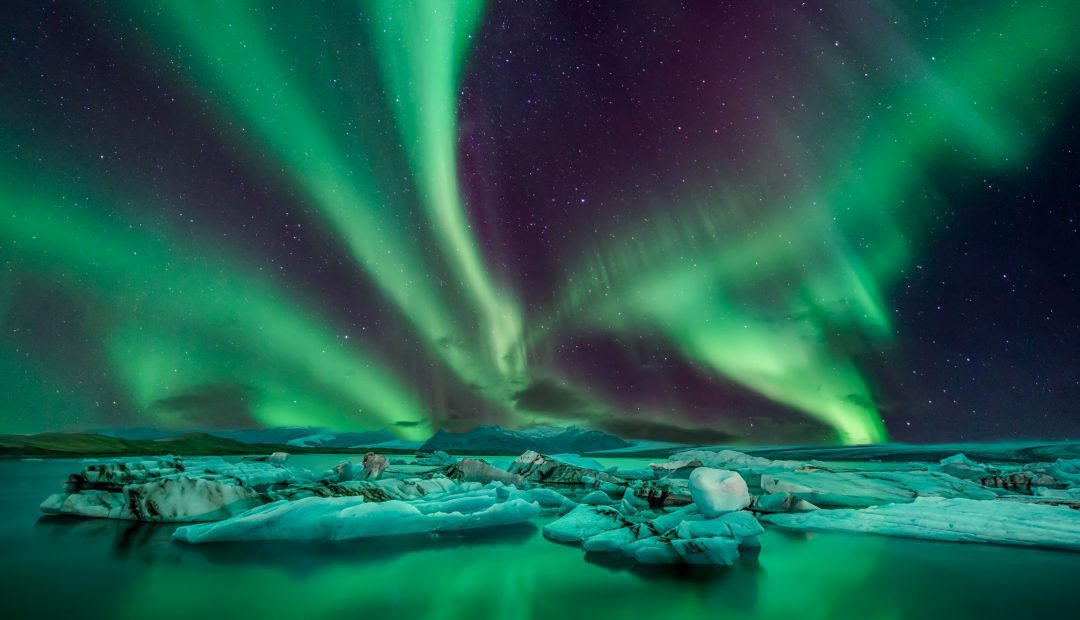 The first and easiest tip for cheap travel is simply to go to a country where the dollar is strong. Some of the best bangs for your buck at the moment include Malaysia, Costa Rica, Vietnam, Croatia, and Iceland. With currencies always fluctuating, a good idea is go to an online currency converter like this one, and compare your currency to the currency of whatever country you want to go to. If it looks like a good deal, then it's time to book the flight!
Hostel It, Pod It, Or Room-share It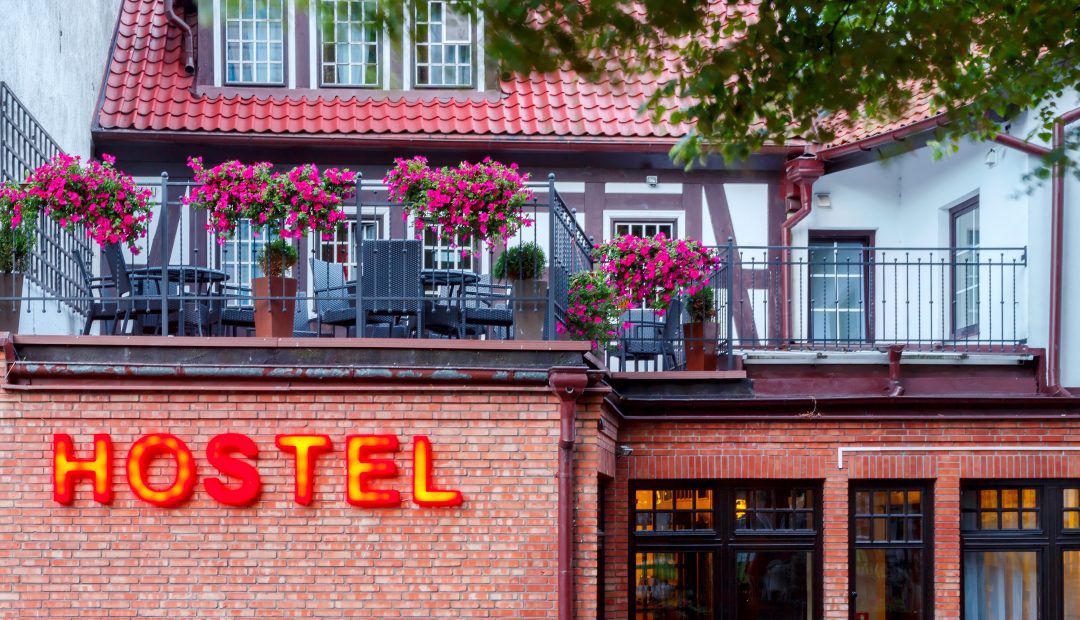 As Gen X and Millennials get older, the average age of hostelers gets a little higher. If you've hosteled in the last few years, you've probably seen it yourself. Middle aged people, families, even seniors, are hosteling more and more. Plus, hostels are getting way nicer. These days you'll stumble upon hostels that you'd think were hotels unless someone told you. And while hostels are still mostly populated by the 20-30 crowd, it's rare to find one with an age limit (Besides, sharing a room with a bunch of guys in the physical prime of their lives isn't the worst thing that could happen when traveling…).
Aside from hostels, you can still find some great discounts on pod hotels and airbnb. The trick for those is research, research, research. Shop around, compare prices, and look at alternative locations. Great deals are out there, you just gotta find them.
Off Seasons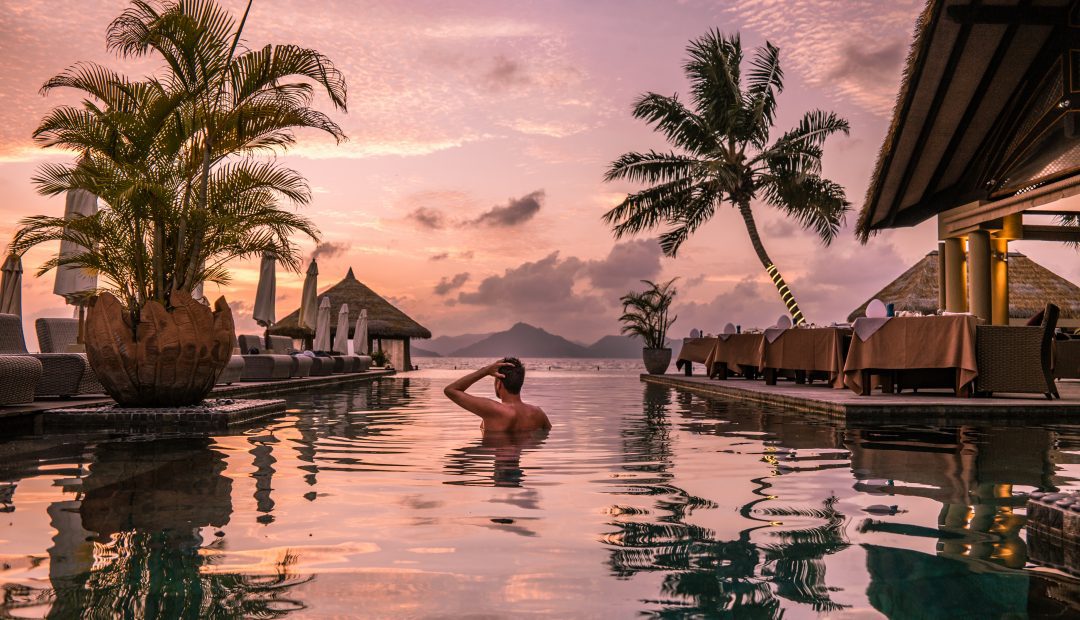 If hostels aren't your style and you just need a hotel room, then try going to well-known destinations during their off-seasons. I went to Bali during the off-season, and with a strong US dollar combined with low-season discounts, I was getting 4 star hotel rooms for 40 dollars a night. Other off-season deals include Martha's Vinyard/The Cape after Labor Day, Australia in March or later, ski resorts in the summer, and parts of the Caribbean and Hawaii in spring/fall.
FREE…
WWOOF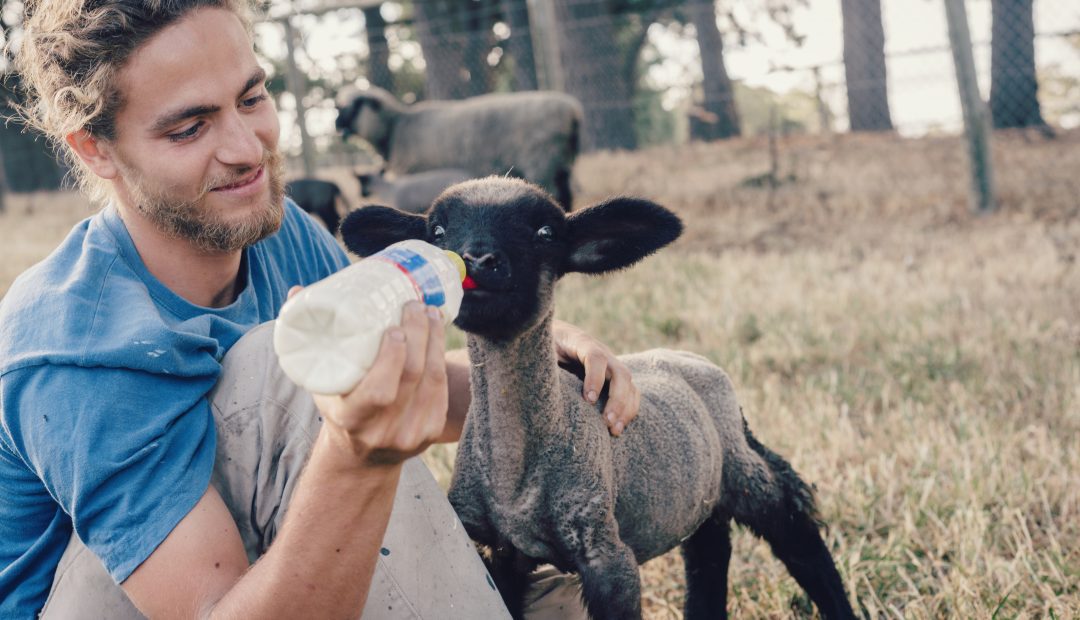 Wwoofing technically means Willing Workers On Organic Farms. Since it's inception decades ago, it's expanded to a lot of really cool opportunities that are all centered around small-scale, organic, and earth-friendly operations. The point of Wwoof is that you get your food and shelter paid for by the host (and sometimes extra goodies too), but since you're not actually getting paid you don't have to deal with those pesky work visas. So come along and harvest sea salt in Florida, create bead art in the Outback, make coconut oil in Indonesia, or do what I did and keep an eye on a dormant eco-lodge in the Northwest Territories. The options are endless!
Volunteer Vacations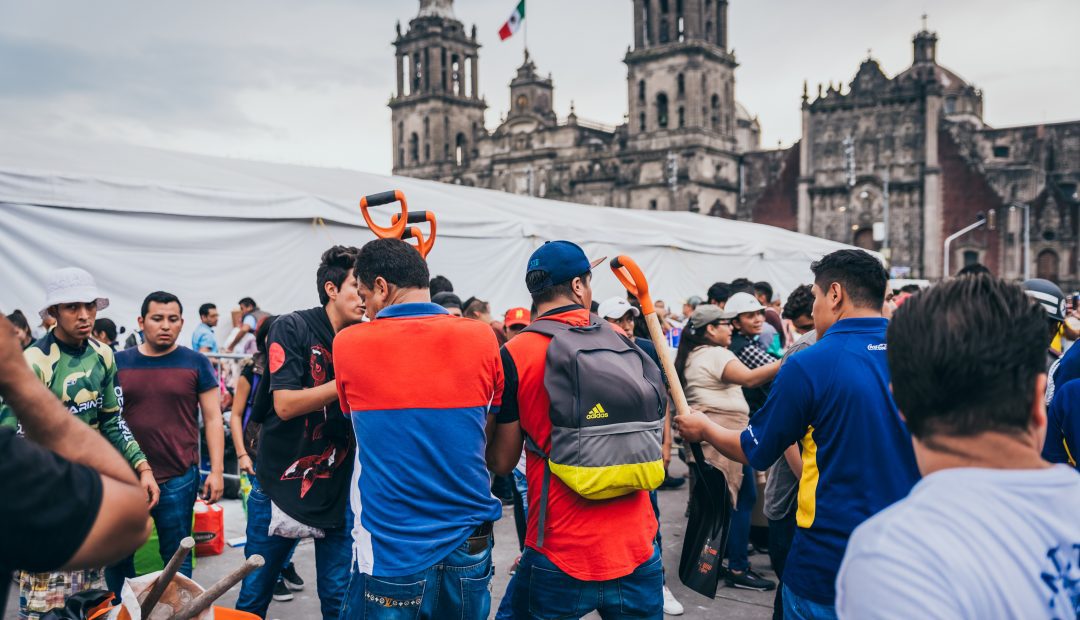 Volunteer vacations are exactly what they sound like. You go places and volunteer. They're not free, but they are normally subsidized because you're volunteering with nonprofits. However, here's the trick a lot of travelers do: Get the money from other people. Go to your church and ask for donations at a service or put a flyer in the church bulletin for funds. The youth group in my hometown used to make some hardcore coin by doing this. If church isn't your thing, that's fine! Again, since you're doing nonprofit work, you can Crowdsource! Make a profile on KickStarter and GoFundMe. Let other people pay you to do their good deeds.
Looking to find volunteer vacation opportunities? Here's a few places to get you started:
Auto Driveaway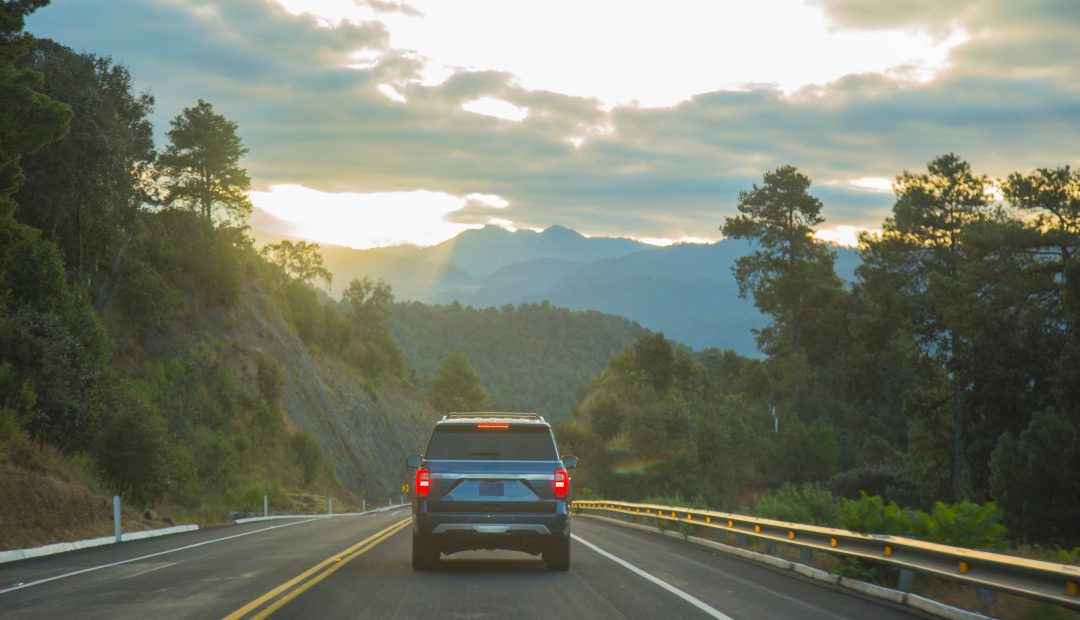 Ever hear of AutoDriveaway? Say a family is moving cross-country, they pack up their U-Haul truck, hop in, and…but wait! What about the ole' family Buick? Who drives that? …You do. And you get paid. However, you don't get paid that much… You'll get a stipend and all the gas you have to buy gets reimbursed. But after the motels you'll need, the food you'll buy, and the potential flight home (unless you get another gig and drive another car back to your hometown) it's basically a zero-sum game. BUT, you traveled America for free! (Also, and this shouldn't be that surprising, you'll need a good driving record.)
GET PAID…
Working Holiday Visa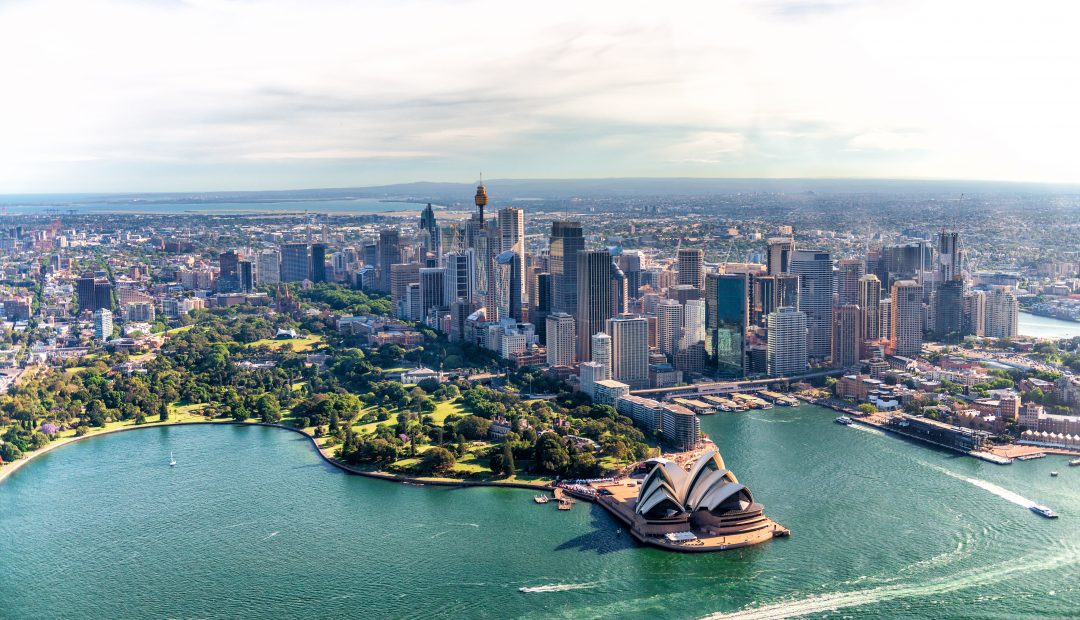 If you're like me, you don't want to backpack somewhere, you want to live somewhere. You want to learn the currency, learn the subway system, find your little favorite coffeeshop, make friends, and work. Ladies and gentlemen, I introduce you to the working holiday visa program. Americans have access to work in 5 foreign countries: Singapore, New Zealand, Australia, Ireland, and South Korea. And this is very important to know: ALL of these countries have different rules and laws pertaining to your visa, so you need to check with each country's governmental website to figure that out. But there are a few commonalities between them:
~ You must have a college degree
~ You must be under thirty (and some are even younger)
~ You must not be entering the country with a job offer (because then you'll need a different visa)
The Visa gives you working rights in the country for 6 months or one year. The goal of the Working Holiday program is to get young people to come to their countries, look for work and maybe find a seasonal job for a month or two, and then blow all the money they make (and more) on travel. It's a cash cow. However, you can game the system. You have the full right to find an apartment and work for all twelve months. It's just that most travelers don't. I worked at Lush in Australia, and Vodafone in New Zealand. I made good money, and earned paid time off. And afterwards you can do fun things like fill out your Australian tax returns…
For more in-depth info, this is a good site to check out.
Resort Work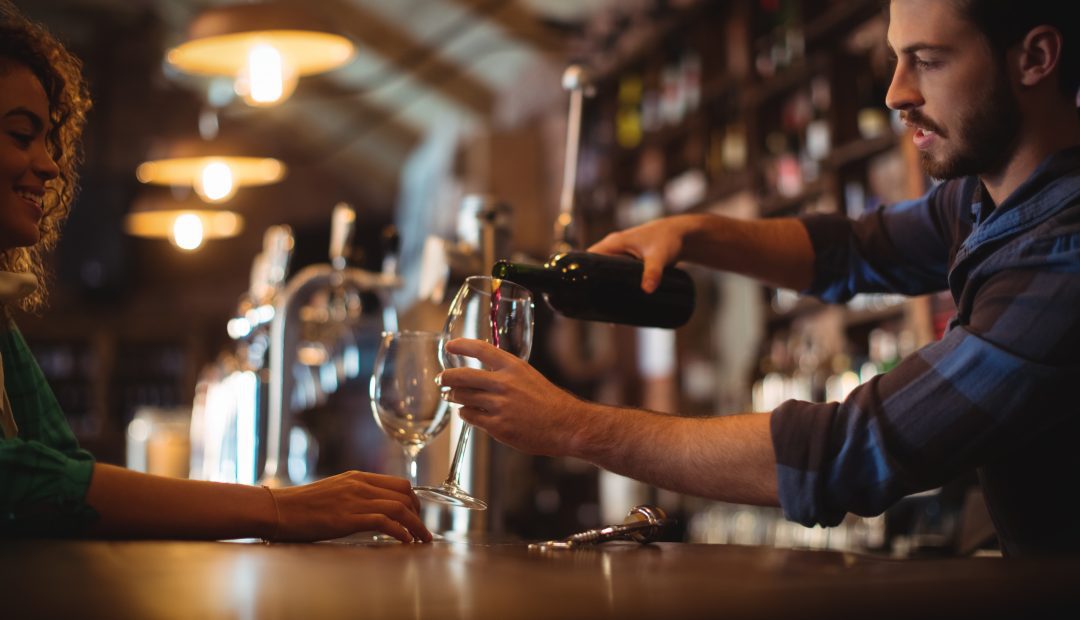 Resort work is out there and it can take you all over the world. From dude ranches in the mountains, to poolside in Hawaii, resorts need extra employees for the busy seasons and getting employed is easy as hell because they're desperate. Jobs for  bartenders, waitstaff, and front desk help, are the most in-demand. When I worked on Mackinac Island one summer, I was serving at a dockside restaurant and was hauling in over $500 a week, so the money can be pretty damn good too. When I searched for my resort job I used CoolWorks which is an amazing resource.
Teaching English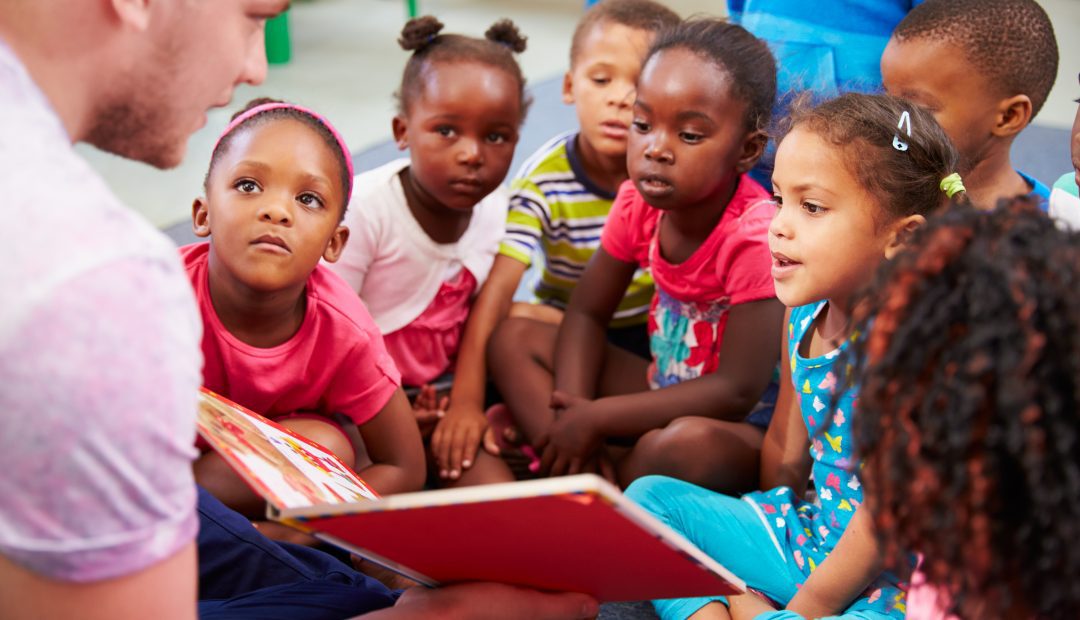 Teaching English is the old workhorse of Americans overseas. Working Holiday visas are awesome because they give you a year to do whatever you want, but if you want more long-term adventure, teaching English is the easiest way to get an extended visa. That doesn't mean you have to agree to a long-term commitment. You can teach for just a summer if you'd like. LanguageCorps and EF are two of the biggest employers, but there are tons of companies and databases to browse through, like GoAbroad.