The world is a big, beautiful place, and for nature lovers North America is one of the best destinations in the world! The continent is a treasure trove of fascinating and exciting outdoor adventures. From a National Park celebrating its birthday to picture-perfect Canadian landscapes, here are five fantastic outdoor destinations to check out this year!
YELLOWSTONE NATIONAL PARK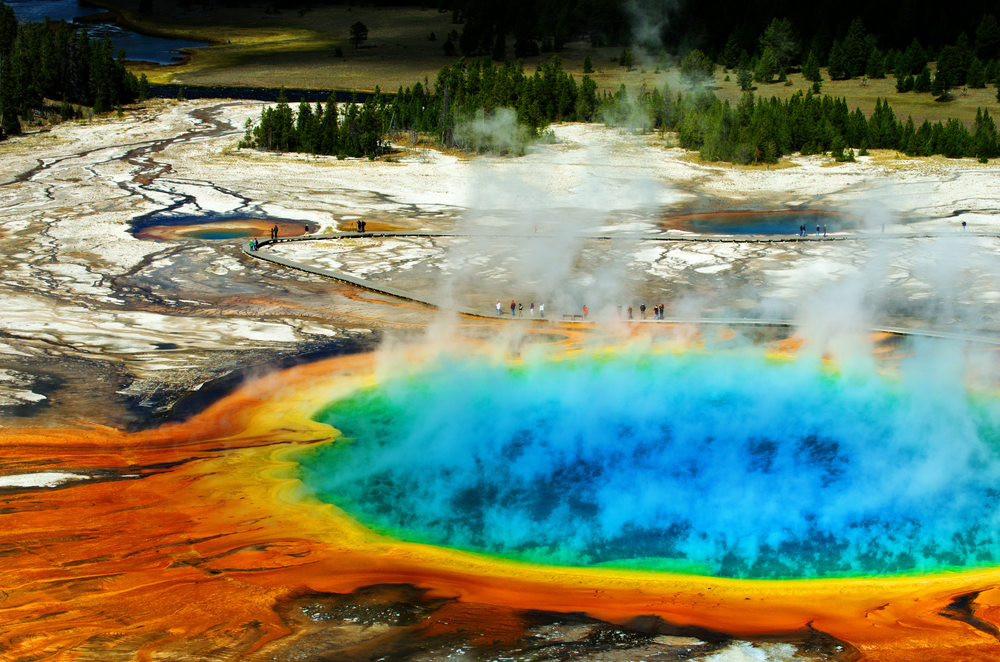 Yellowstone National Park, which encompasses land in Wyoming, Montana, and Idaho, is one of the most stunning and photographed places on the planet. In fact, there are so many famous spots in Yellowstone that it's literally impossible to show them all in one photo. From Yellowstone Falls to Old Faithful, Mammoth Hot Springs, and the Grand Prismatic Pool, not to mention the park's famous wildlife like bison and wolves, it's impossible to capture the pure glory of Yellowstone without seeing it for yourself.
Better yet, the park is celebrating its 150th birthday this year and various events and free tours are set to take place throughout 2022. To keep up with the birthday celebrations, check out their 150th website for more info.
BIG SKY, MONTANA
Not too far north of Yellowstone is Montana's Big Sky region. Big Sky is having a bit of a moment right now thanks to the ABC show of the same name. Since Big Sky's premiere, demand and interest in the region have skyrocketed. It's perfect for those who want to venture somewhere made famous by Hollywood. During the winter, it's a popular skiing and ice fishing destination. Come spring, the snow begins to melt, giving way to acres of wildflower-filled meadows, and during the summer it's a haven for biking, hiking, and celestial viewing at night.
PRINCE EDWARD ISLAND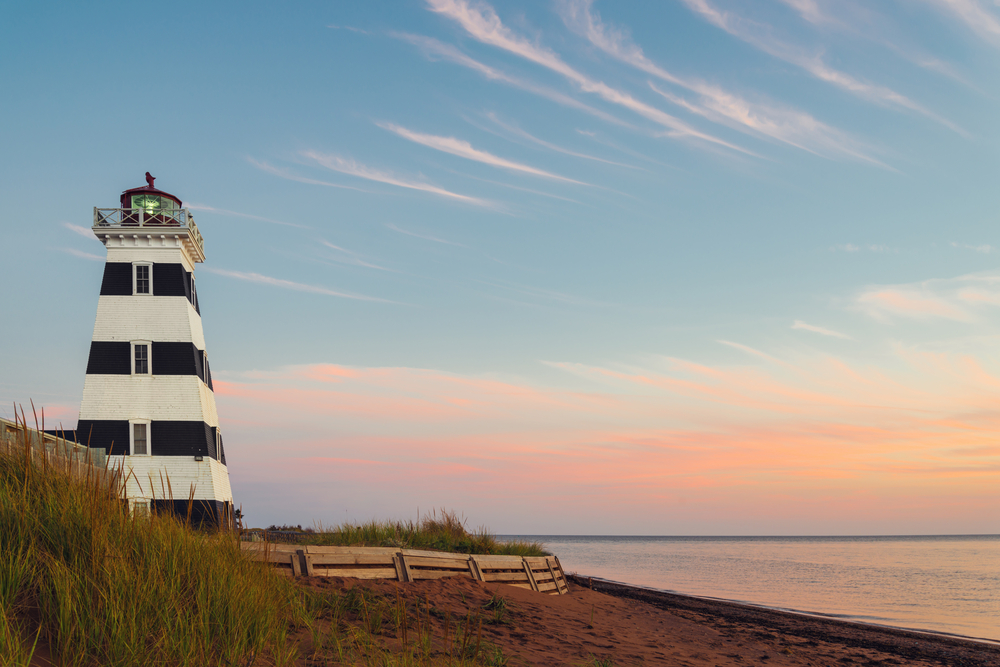 The west might be having a big year thanks to landmark birthdays and big-budget productions, but the other end of the continent is worth a visit too. Canada's Prince Edward Island is a phenomenally beautiful spot where you can walk the beach at sunset, hike atop rocky cliffs, and lounge in grassy prairies. Enjoy outstanding meals and sleep in unique lodgings in towns like Charlottetown and Summerside, and then head out on excellent day trips to vineyards, beaches, and dense woods, which are short car rides away.
EL YUNQUE NATIONAL FOREST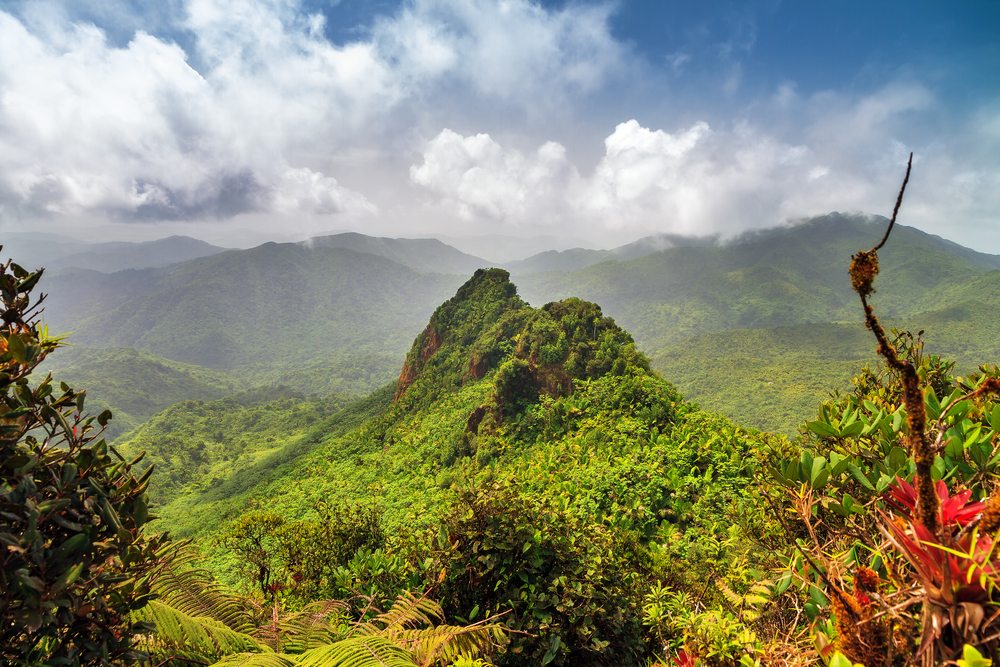 El Yunque National Forest is a stunning jungle filled with mountains, waterfalls, rushing rivers, and endemic species you can't find anywhere else, like the critically-endangered Puerto Rican parrot, which has a striking emerald green coat and sapphire wings. it's the kind of place that will make you feel like you're halfway across the world, even though you're actually just a short plane ride from many cities in the USA.
SAN JUAN ISLANDS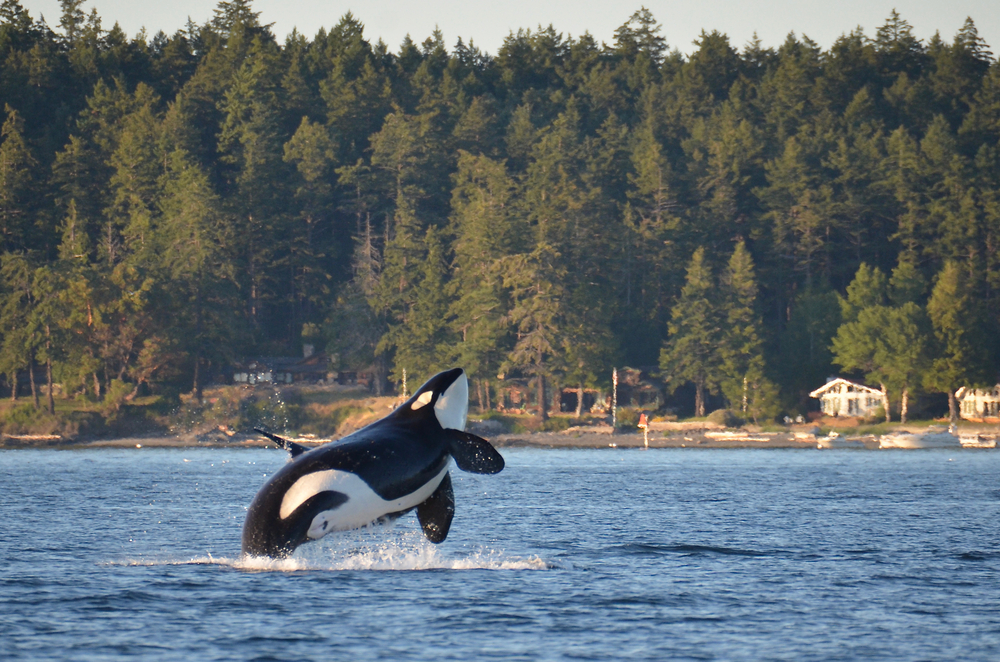 Nestled in between Seattle and Canada are the San Juan Islands. They've long been known as a weekend getaway for Seattlites, but thanks to their growing wine scene, excellent orca-watching, and abundance of locally-owned and picturesque lodging options, they've started earning global attention in recent years.
One of the most famous attractions on the islands is the orca-watching kayak tours. New evidence has revealed that big-boat whale watching is actually harmful to the health and wellbeing of whales. Paddling out, closer to shore, in kayaks is much less intrusive and provides a better experience for the viewer and the whale. It's not only a great workout, but it's a chance to see some of the ocean's most beautiful and powerful animals.