As travelers, we all want to get rewards that help make travel easier and cheaper. However, we don't want to get hit with yearly fees, which make our hard-earned points feel as though we simply paid for them through the card's annual fee. Luckily, there are some excellent no-fee travel cards out there. Whether you want to accumulate points toward hotel stays or airline tickets, these credit cards will help you get there sooner than you think.
EXPEDIA REWARDS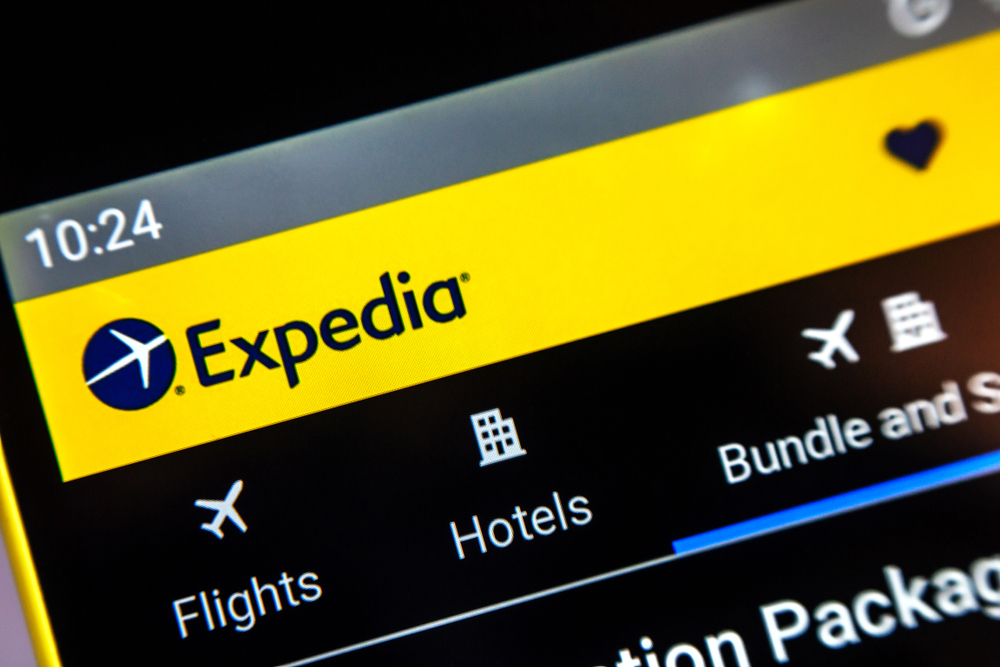 Expedia recently announced that it will be merging the rewards programs for all of its various brands, including Expedia, Orbitz, Vrbo, and more. That means that the points you rack up on the Expedia card can be used on a wide range of online travel agencies, making it the best option for a traveler who needs ultimate flexibility.
Highlights:
~ 3x points on Expedia purchases
~ 1x points on everything else
~ No foreign transaction fees
~ Special perks at Expedia VIP hotels
VENTURE ONE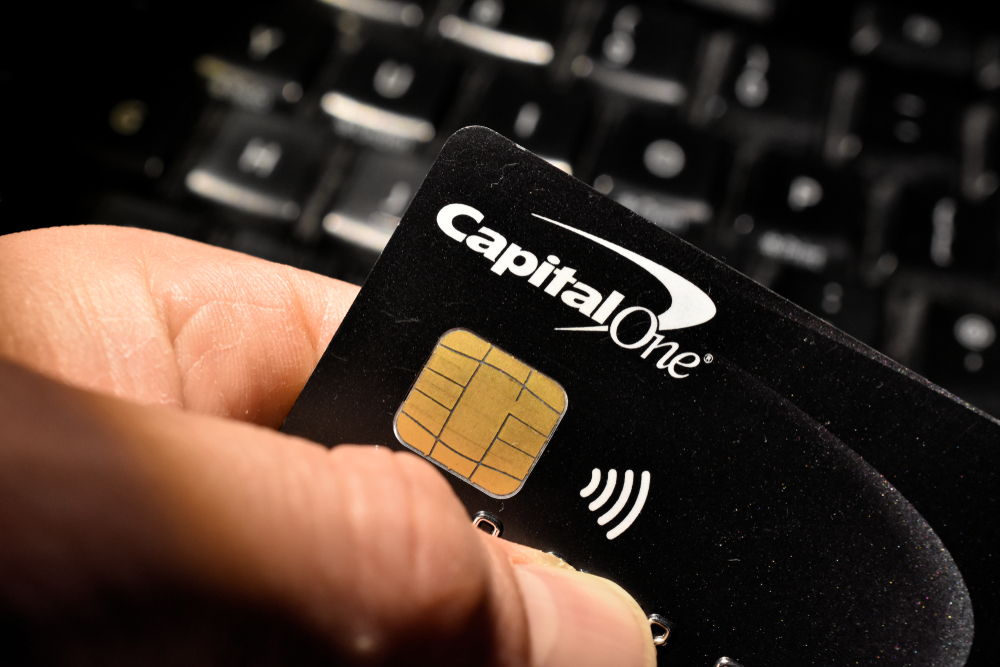 The VentureOne card by Capital One is another good option for anyone who wants flexibility. The card's points are valid with over 15 hotel and airline rewards programs, including Air Canada, JetBlue, Qantas, and Accor hotels. It's a great card for international travelers who might need to use a wide range of airlines and don't want to commit to just one.
Highlights:
~ 1.25x rewards on all purchases
~ No foreign transaction fees
~ Discounts to events and activities through CapitalOne membership
DELTA SKYMILES BLUE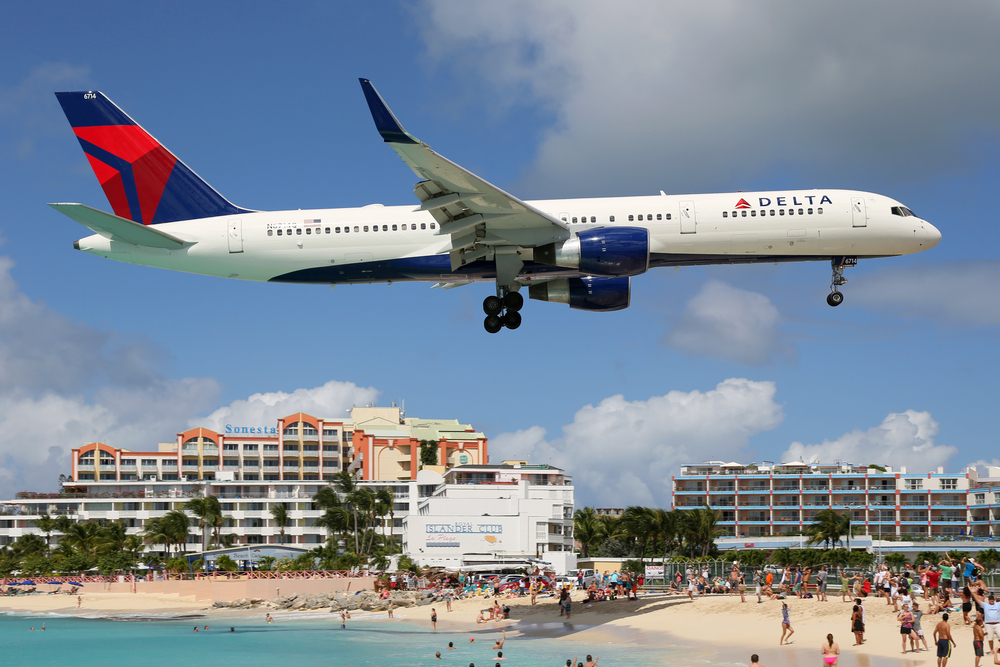 The "Blue" line of cards is American Express' no-fee line-up, and their Delta SkyMiles Blue card lets you rack up points to go towards flights on Delta. You can even use the "pay with miles" feature on Delta.com to use credit card points to lower the price of your ticket.
Highlights:
~ 2x miles on Delta purchases
~ 2x miles on restaurant purchases (including take-out and delivery)
~ 1x miles on everything else
~ No foreign transaction fees
HILTON HONORS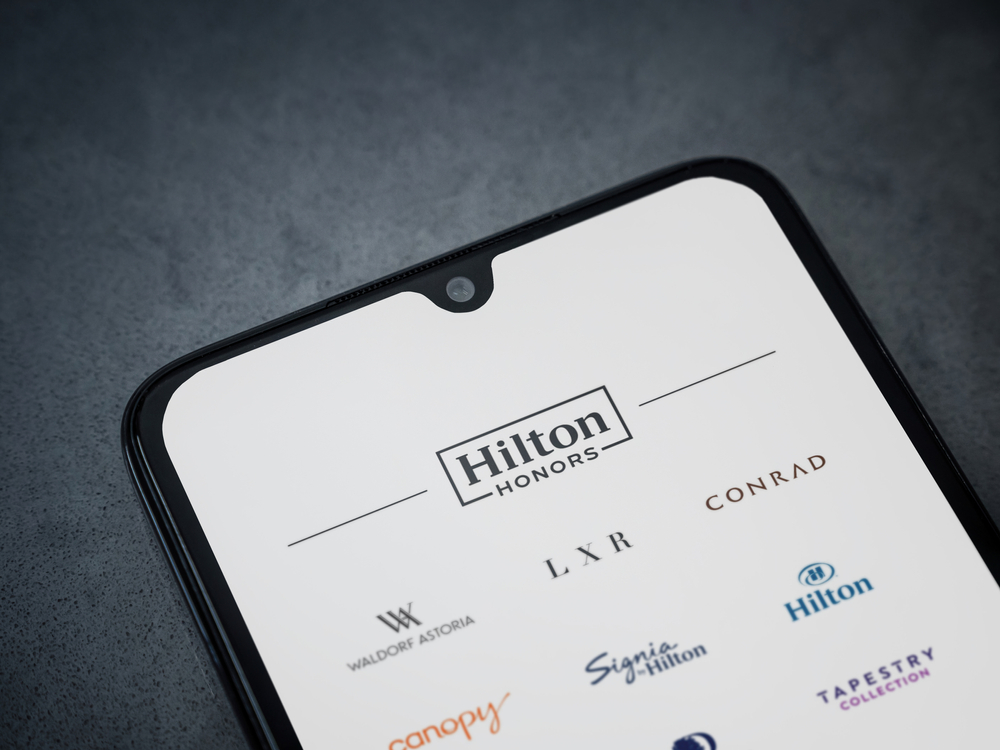 Another great rewards card offered by American Express is the Hilton Honors card. This is an excellent card for those who like to stay at hotels and resorts instead of Airbnbs and rentals, because you can earn and spend points at any of the various Hilton brands, including everything from Hilton Garden Inns to upscale properties like the Waldorf Astoria and Conrad.
Highlights:
~ 7x rewards on Hilton purchases
~ 5x rewards at US restaurants, supermarkets, and gas stations
~ 3x rewards on everything else
~ No foreign transaction fees
JETBLUE CARD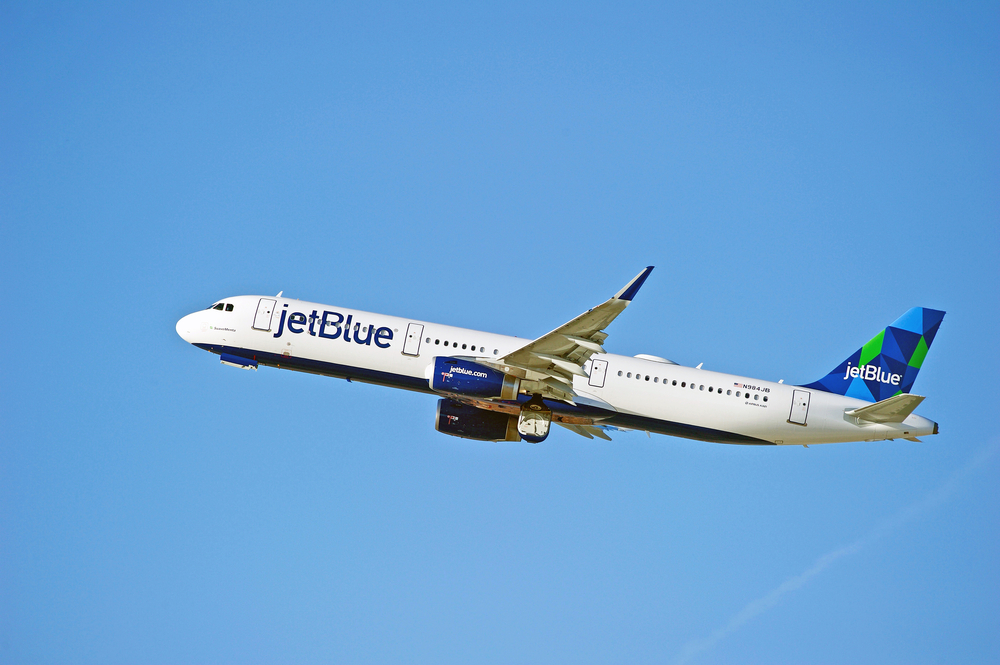 JetBlue has grown a lot over the last twenty years. Once a small, boutique carrier, offering few routes – but ample amounts of service – the airline has developed a reputation throughout the years. And with its reputation came an ever-growing lineup of destinations. Now, the airline has hubs at New York JFK, Fort Lauderdale, Boston, Puerto Rico, and more. For flyers who mainly travel within North America and the Caribbean, this is a great card.
Highlights:
~ 3x rewards on JetBlue purchases
~ 2x rewards at select restaurants and grocery stores
~ 1x rewards on everything else
~ No blackout dates
~ No foreign transaction fees
DISCOVER IT MILES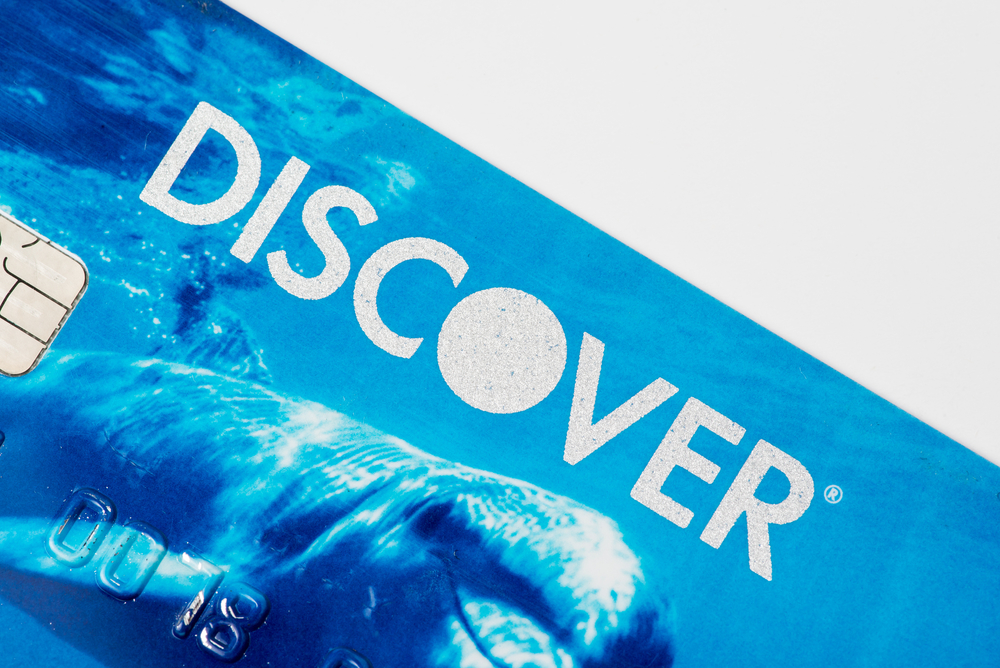 The Discover It Miles card is a bit of an odd one, but it's great for entry-level travelers who don't want to be tied to any one airline or hotel. The reward system works like this: You amass points (called "miles") which can be used towards any travel purchase made on the card. For example, say you've racked up 200 miles and have paid for a $500 flight. You simply go to Discover.com, the Discover app, or call the Discover hotline, and say that you want to redeem your miles. On your next statement, you'll see the charge for the $500 flight is now only $300.
Highlights:
~ 1.5x miles on every purchase
~ Broad definition of "travel" when redeeming miles. They can even be used for things like purchases made on rideshare apps and even at gas stations
~ Miles can also be used at Amazon.com
~ No foreign transaction fees in most countries