The online travel agency Priceline released a statement this week saying they are about to launch their largest sale in the company's 20+ year history. The deals will begin early, starting on November 27th, when special promotions for destinations like Walt Disney World and Las Vegas will be unlocked.
The super deals, however, will begin at 5 A.M. on Black Friday, November, 29th.  Priceline stated that starting at 5 A.M. new flash sales will be available every 2 hours. The sales will cover every corner of travel, from discounts on flights and rental cars, all the way to promos for up to 50% off hotel stays.
On top of all those deals, 1,000 travelers will receive an email coupon good for 99% off a hotel booking.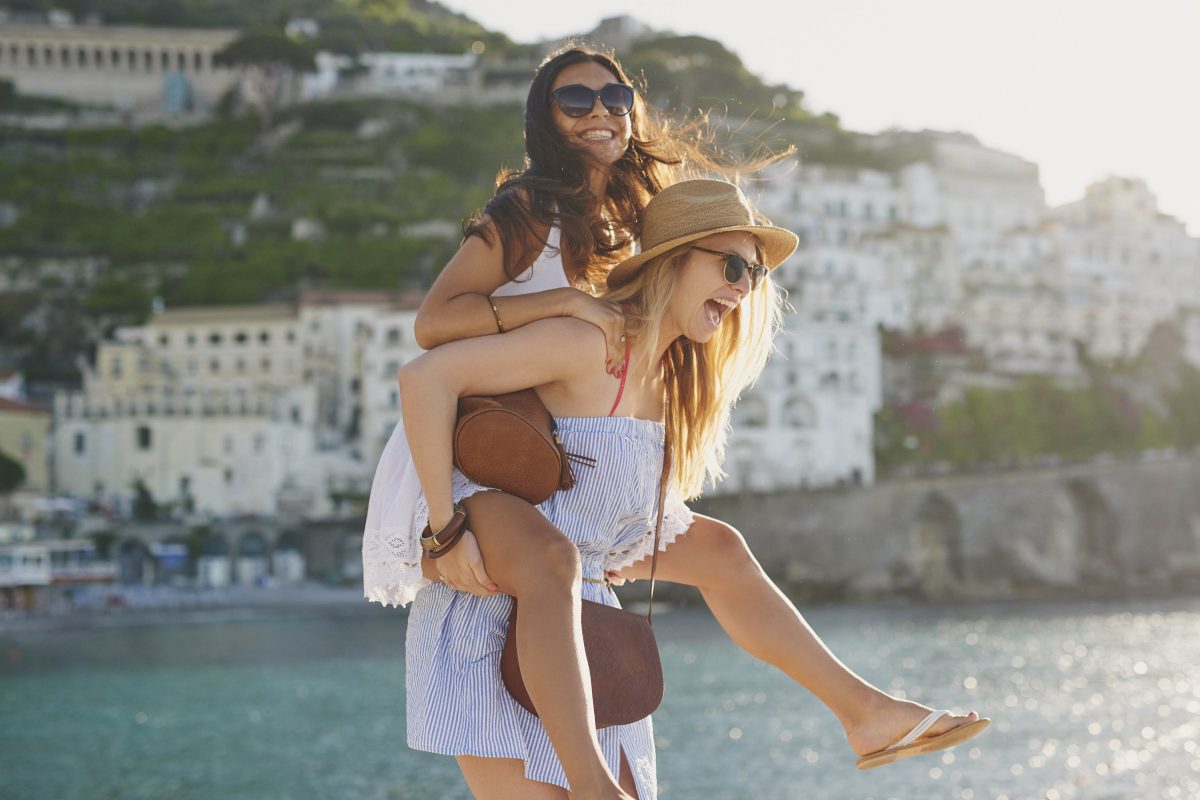 As an added fun bonus, on November 25th, Priceline will send an email to its Black Friday subscribers, asking if they'd like to be entered into a raffle for a FREE CRUISE. The winners will then be announced on Black Friday.
Studies have proven that travel is, quite literally, the best gift you can ever give someone. It expands their horizons, decreases stress, stimulates creativity, and builds resilience. A new Playstation can be nice, but travel is the gift that truly lasts a lifetime.
To receive Priceline's Black Friday deals, sign up here, and get ready to give someone a gift they'll never forget. Or, you can be like me, and buy yourself the gift of travel, because, c'mon, we work so hard we deserve it, right?
---
***Priceline's Black Friday Deals will run the entire weekend, from Black Friday to Cyber Monday***