Priceline has just released a list of the cities with the most hotel bookings during the Thanksgiving holiday. Using data from all their hotel reservations between November 27th and December 1st, the travel agency shared its list of the ten most popular cities for the holiday. If you're heading to one of these destinations, be prepared for busy airports, enthusiastic Black Friday crowds, and a chance to celebrate the holiday with like-minded people.
By Keith David Langston
10.
HOUSTON, TEXAS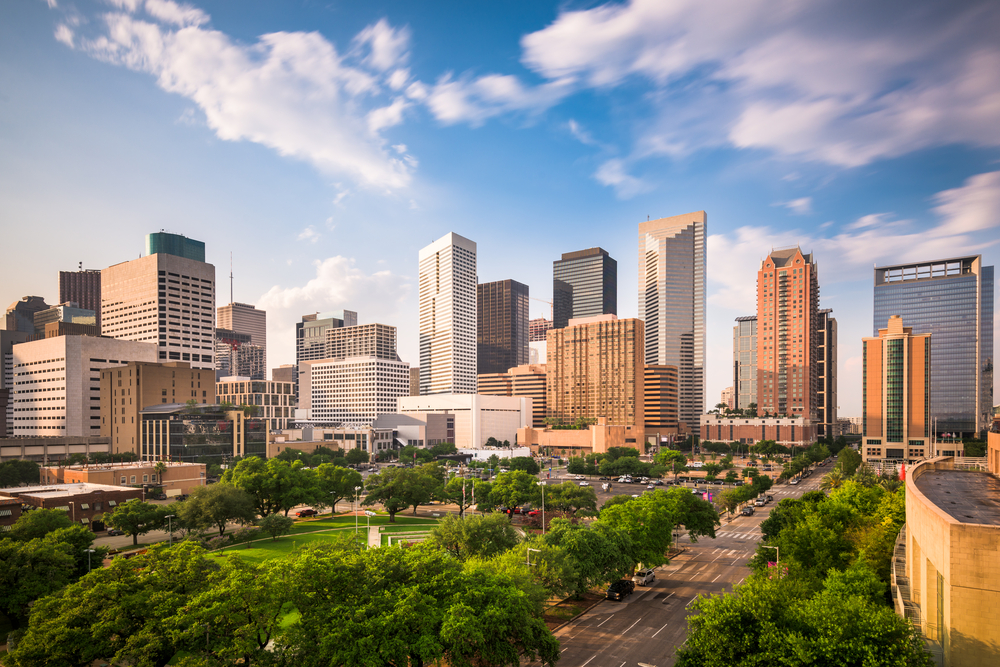 It's no surprise that Houston would make the top ten. It's America's fourth largest city, with a metro population of almost 6.7 million people. Plus, it's warm, giving any Northerner a great excuse to head south for some warmer weather.
9.
MIAMI, FLORIDA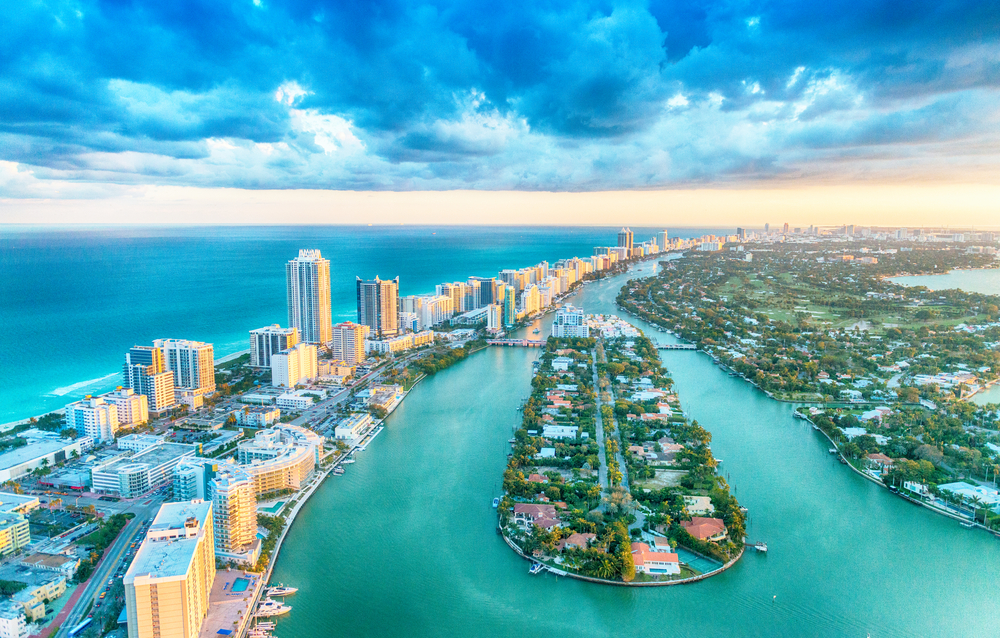 Just a theory, but something tells me that people visiting Miami for the holiday aren't going to visit family. They're going to soak up some sun, eat delicious Cuban food, and dance the night away…not a bad way to spend Thanksgiving, right?
8.
SAN DIEGO, CALIFORNIA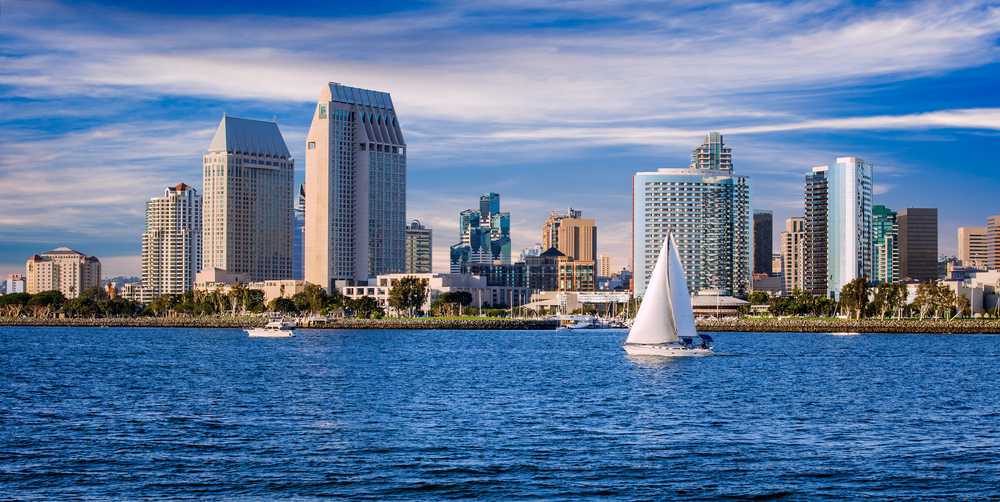 Another warm city on our list… Something tells me people aren't going home this Thanksgiving. Perhaps it's how divided our country is politically, and maybe people just don't want to deal with their Trump-supporting cousins. Or maybe it's the fact that predictions are saying this winter is going to be a rough one. But whatever the reason, it's clear that this year, many Americans are headed for the beach instead of the family dinner table.
7.
SAN ANTONIO, TEXAS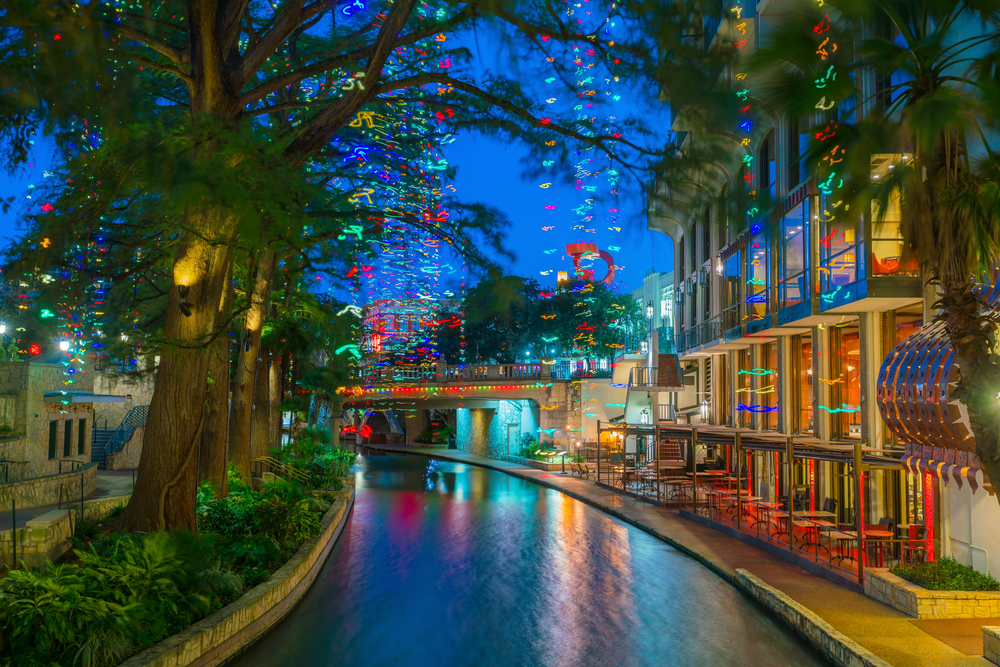 As somewhat of a complete surprise, San Antonio is the 7th most booked city in the entire country. While it may seem odd at first, keep in mind that the city has historical sites like the Alamo, the world famous River Walk, and, keeping with what seems to be the trend this year, it's warm, with average November high temps hovering around 70 degrees.
6.
ATLANTA, GEORGIA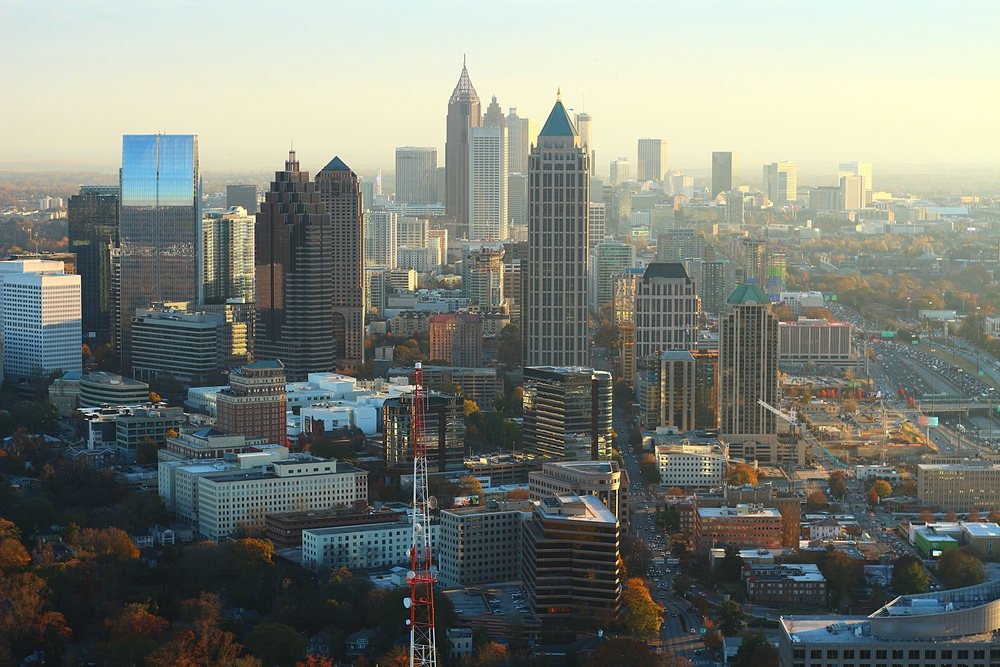 The ATL, The Big Peach, Hollywood of the South, whatever you want to call Atlanta, one thing is for sure, the city has emerged as a global hotspot, attracting visitors from all over the world. It's also an extremely important city for the black community, offering numerous opportunities and economic growth. And now it seems the gravitational pull of Atlanta is carrying into the holiday season. Be prepared for exceptionally congested freeways, since Atlanta is known for having some of the worst traffic jams in all of America.
5.
Orlando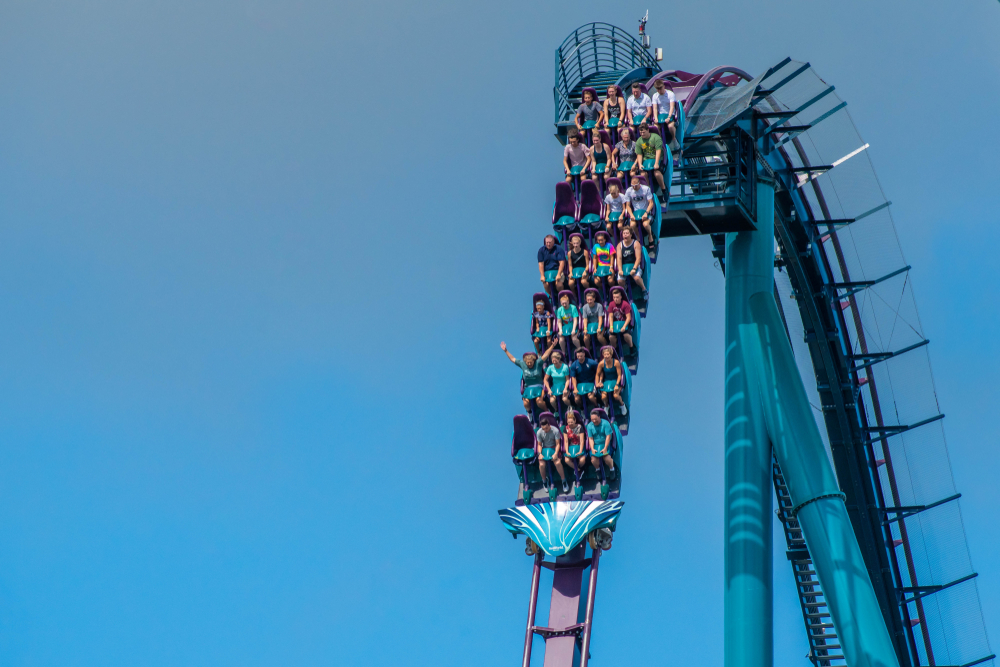 Orlando is a favorite destination for families who want to spend some quality time together during the holidays, while having a lot of fun at the same time! And Disney World isn't the only theme park attracting visitors to the Orlando area. There's also Universal Studios, Sea World, and LEGOLAND, with Busch Gardens not too far off either. Another thing that many people don't know is that Orlando has grown into a huge city in the last two decades, and now has a metro population of almost 2.4 million people.
4.
NEW YORK, NEW YORK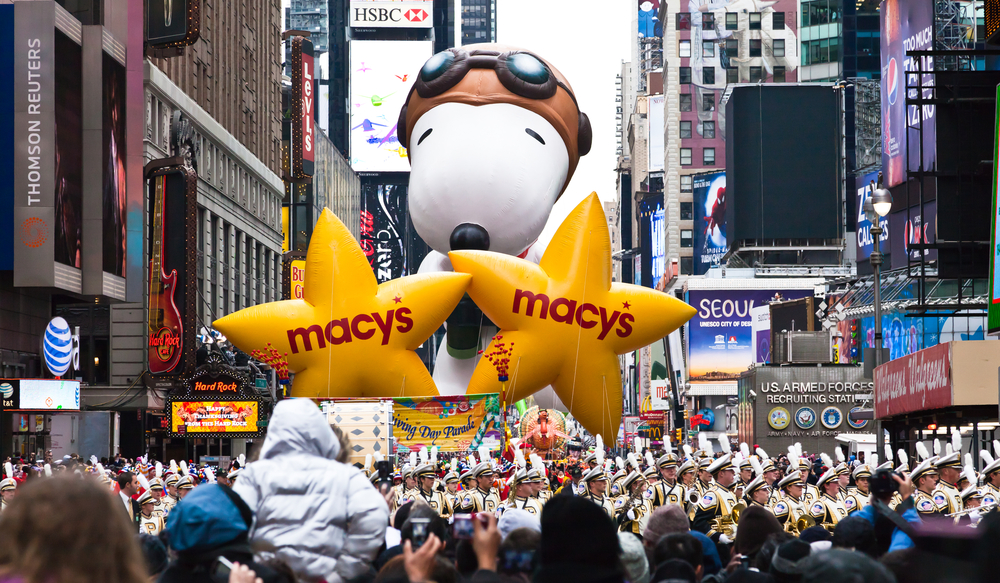 Obviously New York City is going to be on he list. Who wouldn't want to spend the holidays in New York? The city is so magical that literally a countless number of movies have been set in NYC during the holiday season. And for good reason, too! With the Macy's Day Parade, ice skating in Central Park, shopping at FAO Schwarz and Saks Fifth Avenue, and the Rockettes' famous Christmas show, a holiday in New York is something that everyone needs to do at least once in their lifetime.
3.
NEW ORLEANS, LOUISIANA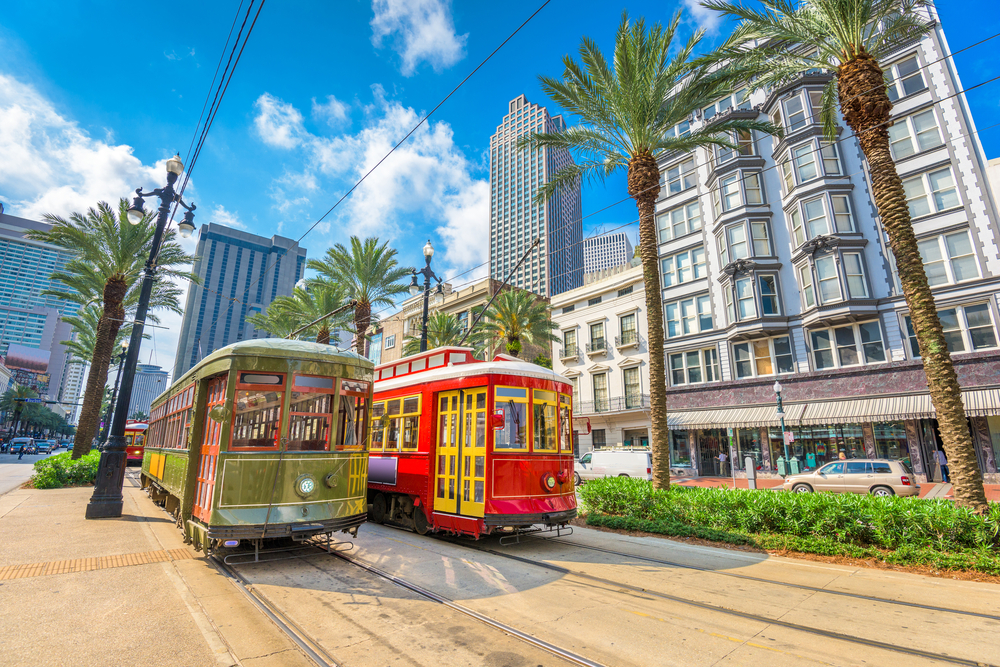 Personally, this was my biggest surprise of the year. New Orleans is the third most booked city in all of America for Thanksgiving! However, I did some snooping, and it actually seems like NOLA is booming during the Thanksgiving holiday. Visitors will be seeing opening day at the Fair Grounds Race Course, the Bayou Classic football game takes place annually, and Thanksgiving dinner in the French Quarter brings a creole twist to your traditional Thanksgiving meal. Then, on Black Friday, people will be headed for Magazine Street, New Orlean's famous six-mile stretch of locally owned boutique shops. Next year, I'm spending Thanksgiving in The Big Easy.
2.
CHICAGO, ILLINOIS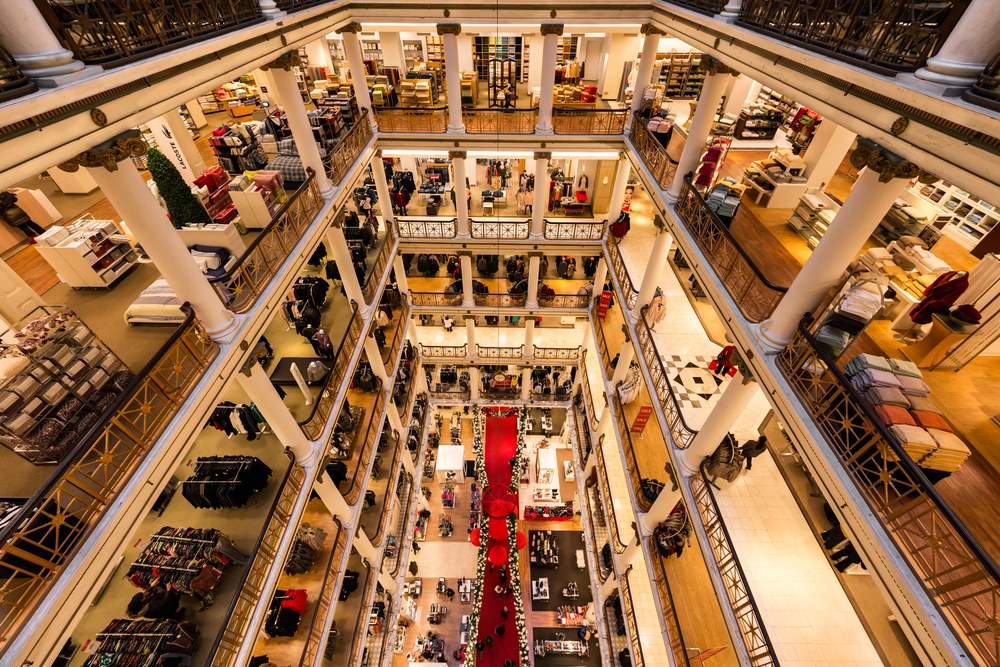 Outselling New York, is Chicago, America's "Second City," although, Chicagoans feel second to none, and why should they? Chicago is an epic holiday destination! But in Chicago, even more important than Thanksgiving is the day after, Black Friday. In downtown, Michigan Ave. (aka: The Magnificent Mile) features every store and hotel you could ever imagine. Then, head down to State Street to see the flagship Macy's that's built inside the old Marshall Field's Building. As the sun starts to set, a visit to Chicago's Christkindlmarket is an absolute must, seeing as it's ranked as one of the best in the world, even rivaling those in Germany! The entire city will be decked out in garlands, lights, wreaths, and rabid shoppers…so eat big on Thanksgiving, you'll need the energy.
1.
LAS VEGAS, NEVADA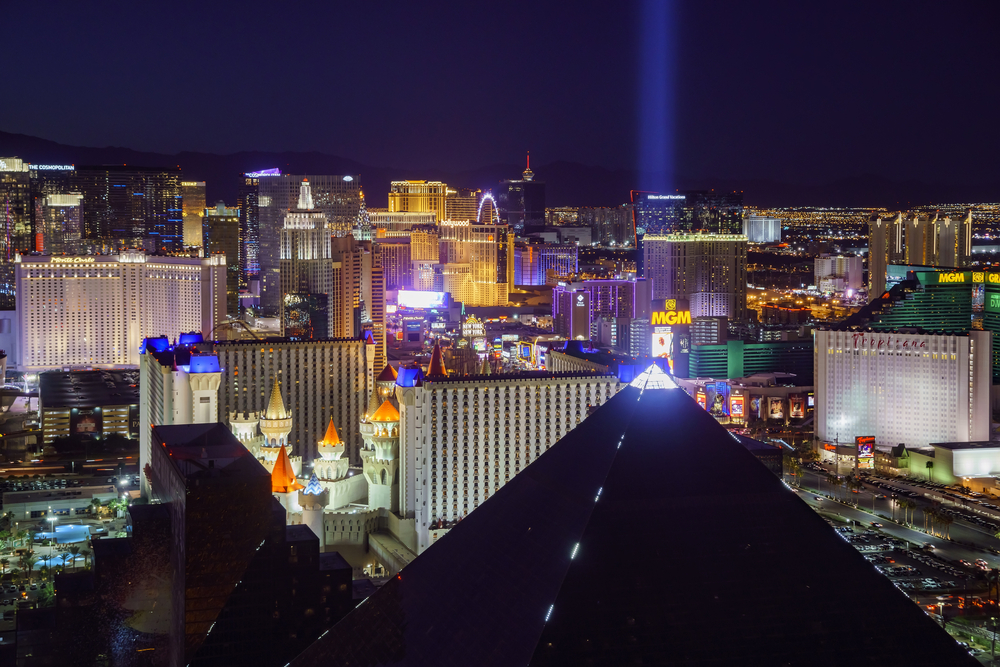 This year, Americans are swapping out Thanksgiving turkey for penny slots and blackjack. Vegas is America's most-booked city for the holiday. There could be an explanation for this though: Priceline's data also revealed that Vegas is one of America's cheapest cities to stay in during Thanksgiving. So, if you're looking for an inexpensive and exciting Thanksgiving getaway, Vegas is the place to go!