We all complain about the drive to the airport, but getting some airports the commute is especially bad.
There are horribly situated airports are all over this country, and as cities rise, airports will only continue to be pushed further and further into the outskirts.If you are going to any of the airports on this list, make sure to give yourself plenty of time to get there so you don't miss your flight.
By Keith David Langston
Detroit Metropolitan Area
Areas Served: Detroit, Ann Arbor, and Toledo, OH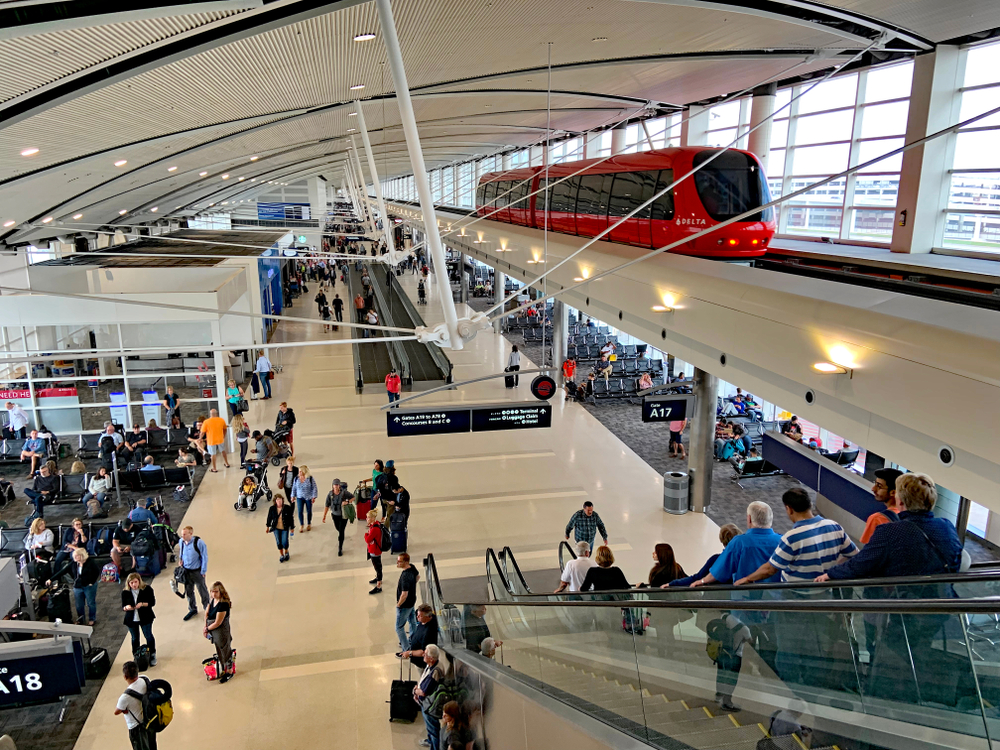 As much as I love the Delta terminal at the Detroit airport, I have to say, it is quite the hike. And this isn't really the airport's fault. DTW has to serve three metropolitan areas: Detroit, Ann Arbor, and Toledo, Ohio. The solution was to shove the airport directly in the middle of all three, making it an annoying commute for everyone, but still accessible. The airport sits 20 miles from downtown Detroit, 25 miles from Ann Arbor, and 44 miles from Toledo.
Los Angeles International Airport
Areas Served: Southern California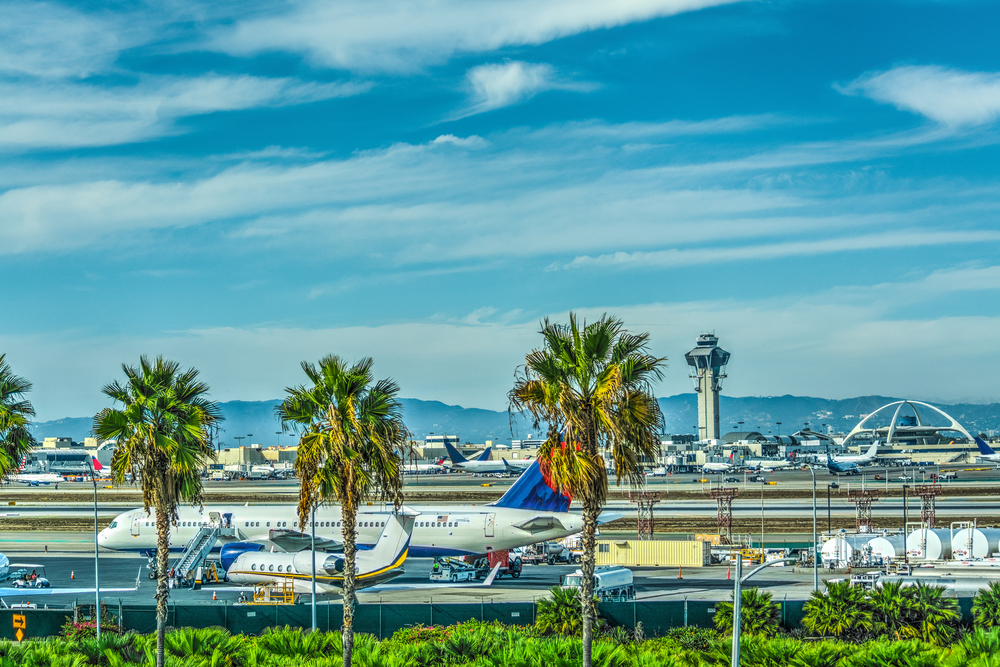 LAX is located directly on the coast. If your vacation in LA is limited to the beaches, then you might be able to get to LAX in a decent amount of time. However, if there's LA traffic, even the trip from Santa Monica can get tedious. Sadly, most tourists stay in other areas of the city, like Hollywood, downtown, and even Orange County. For these unlucky wayfarers, you better use the bathroom before you leave, grab yourself a giant ice tea, and have a damn good playlist to listen to, because your drive time just to get to the airport can be almost two hours.
Denver International Airport
Areas Served: Denver, Boulder, Fort Collins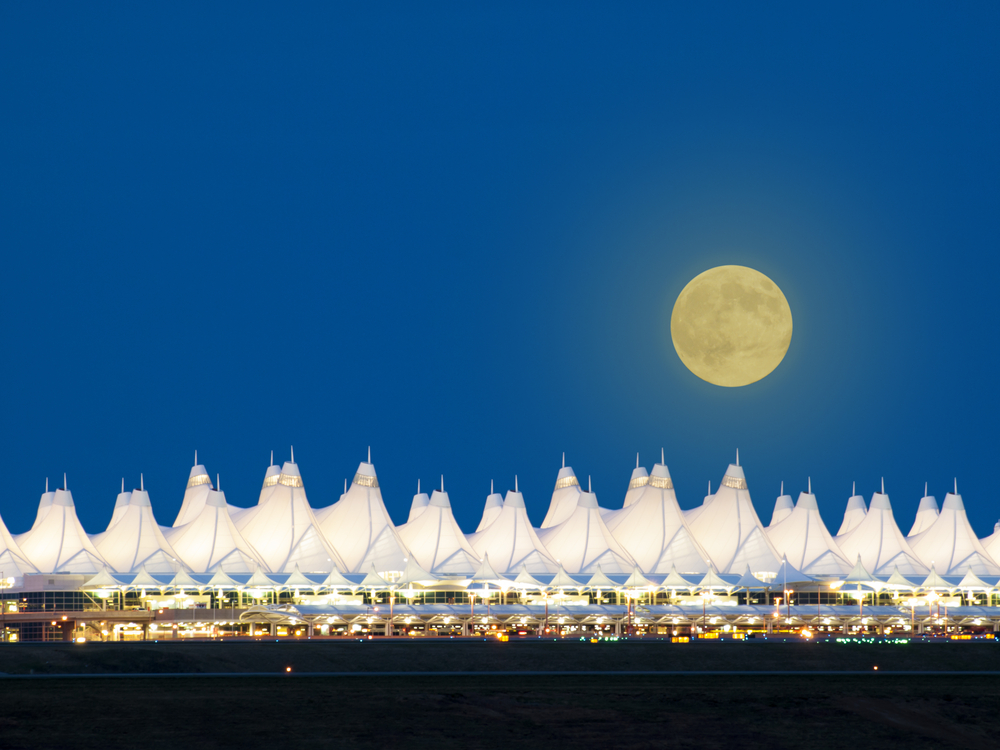 Not only is the Denver airport loaded with controversy for it's strange artwork, sordid history, and rumored ties to the Illuminati, but it's also a pain in the ass to get to. The airport was built 30 miles outside of the city, with no direct highway to get you there. Fortunately for visitors, rapid transit between the airport and downtown's Union Station was opened a few years ago. Unfortunately, that only helps if you're traveling directly from the airport to downtown. Great for the business traveler, extremely unhelpful for Denver residents.
Glasgow Valley County Airport
Areas Served: Glasgow County, Montana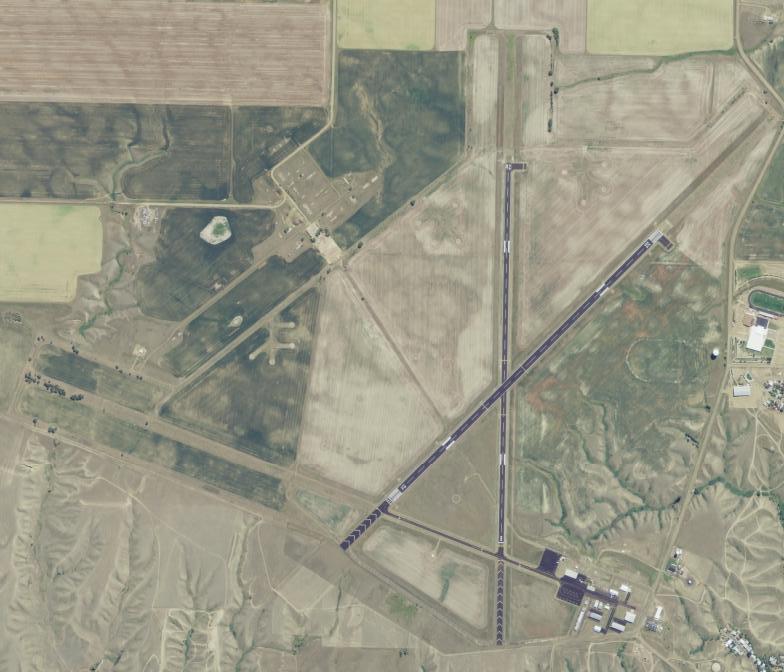 Deemed by the Washington Post to literally be the "airport in the middle of nowhere," Glasgow MT's airport carries a whopping 8,000 passengers a year with its only destination being Billings. WaPo used new mapping technology to determine the most isolated communities in America. Glasgow, MT has population of around 3,300 people. It's a 4.5 hour drive away from any town with a population of at least 75,000, making it one of most isolated places in the Lower 49.
Kahului Airport
Areas Served: Maui, Hawaii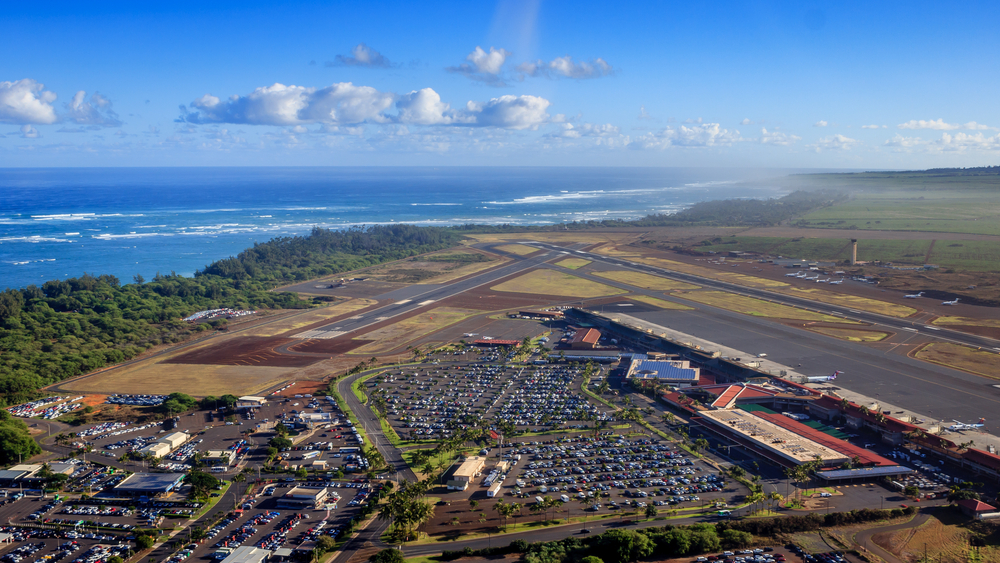 Hawaii is a tourist hotspot and has all the luxuries you could want in a resort destination. It's so developed that many people don't realize that it's actually one of most isolated chain of islands on Earth. In fact it's in competition with Tristan da Cunha to be the most isolated archipelago on Earth. Even in the Pacific, which is known for remote islands, Hawaii is extreme, being separated from the rest of the Pacific Islands by thousands of miles. In fact, parts of Hawaii are closer to Japan than they are to the American mainland.
Honolulu is the most isolated major city on Earth, but has many nonstop flights. Maui, on the other hand, does not. While it does have some nonstop destinations, many travelers have to make the already long flight (the flight from Boston to Honolulu is already 12 hours long) and then connect on another flight to Maui's airport. Most visitors don't mind the flight-time though, because once you see the beauty of Hawaii, your realize it's all worth it.
Will Rogers Memorial Airport
Areas Served: Barrow (Utqiagvik), Alaska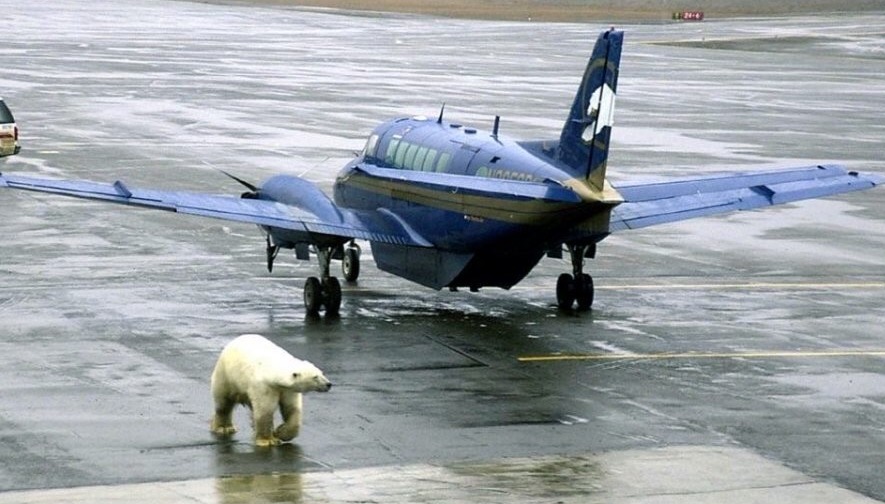 Yep. That's a polar bear walking on the tarmac at the airport. Barrow, Alaska has long been famous for being America's northernmost town. In 2016, the community voted to change its name back to its historical and traditional name, Utqiagvik.
To get to Will Rogers, you'll have to transfer in Anchorage or Fairbanks using Alaska Airlines. I chose a random city in America (Kansas City) and did a test booking. The flight ends up being about 15 hours (assuming there's no delays and you make all three of your connections.)
Why spend 15 hours getting to the middle of nowhere? Well, according to the Wilderness Society, here's 4 reasons why you might (or, these might actually encourage you to stay home…)
1.) The region isn't connected to the rest of Alaska by road. Massive National Parks and mountain ranges completely isolate the region.
2.) The sun sets on Nov. 18, and doesn't rise again for about 60 days…
3.) The Inupiat tribe had been inhabiting the area since about 500A.D.
4.) The popular horror film 30 Days of Night was based in Barrow, claiming the town was inhabited by vampires who thrive in the eternal darkness.