'Tis the season for holiday travel. Thanksgiving and Christmas and rapidly approaching and that means Americans will be taking to the roads, rails, and skies. Travel Channel recently released a survey stating that a whopping 67% of Americans are planning to travel during the holidays. That means crowded airports, longer lines, increased security, and delays. But did you know that the airport you fly from can makes a huge difference? That's right, CompareCards released a study on the best and worst airports to fly from during the holidays. The study used USDOT travel data from 2009 to 2018 to paint a clear picture of America's best and worst holiday airports.
By Keith David Langston
The Best:
Hawaii's Honolulu and Kahului Airports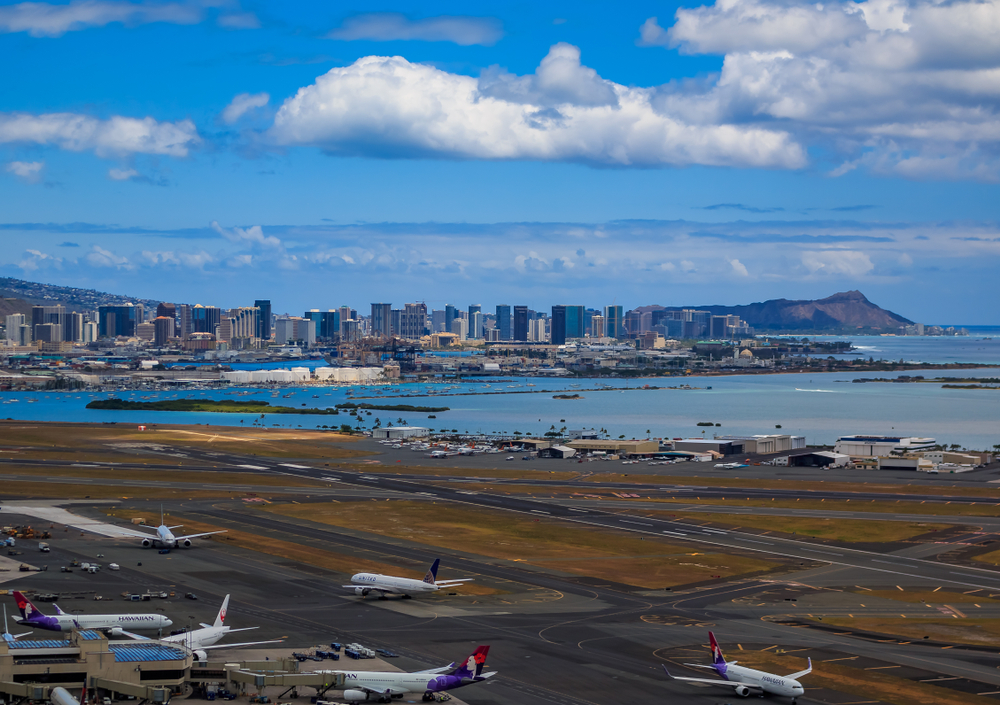 Hawaii's airports hold a reputation for excellence with great on-time performances. And amazingly, they're able to keep that throughout the holidays…even though winter is Hawaii's busy season! According to the study, Honolulu's on-time performance is 86.2% and Kahului is 84.6%.
As as far as the continental US, the Pacific Northwest takes the prize for being the best. Portland and Seattle continue their long-running feud, coming in neck and neck, with Portland inching just slightly above Seattle with a 78.4% on-time performance, compared to Seattle's 78.3%.
One of the biggest shockers in the study was that New York's most hated airport, LaGuardia is actually the 5th best airport to travel from during the holidays. The airport manages to get planes off the tarmac on-time 77.7% of the time.
The Worst:
Chicago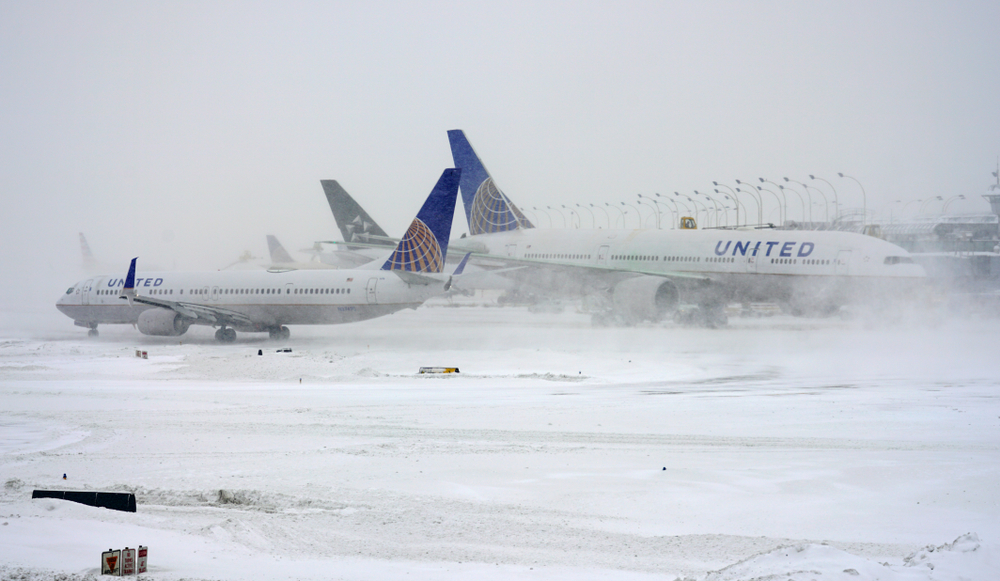 If you've ever seen Home Alone or Planes, Trains, and Automobiles, you'll already know that holiday travel in Chicago is pure mayhem. The Second City is located in a part of the country that gets extremely cold, and is pummeled with snowstorms year after year. Adding to the chaos is the fact that both O'Hare (a United hub) and Midway (a Southwest hub) have a large amount of layover passengers since the city sits in the middle of the country. These factors all combine to create America's most hectic airports.
During the holidays, planes at Chicago's Midway airport only depart on time 62.7% of the time. With O'Hare being only marginally better, with planes leaving on-time 64.9% of the time.
Not far behind Chicago is Newark and Denver. Newark's flights depart on-time only 65.3% of the time, and Denver's on-time performance percentage is 65.6%, having many of the same problems as Chicago: cold, snowy climate, with lots of layover traffic.
But what's really shocking is that three of the five worst airports (Newark, O'Hare, Denver) are all United hubs.