Travel Advisories are talked about a lot these days, but unfortunately people usually don't know exactly what a travel advisory is. They're talked about like big scary warnings that could cost you your life, when in reality the term has no real meaning. The USA has given every country (except ourselves, conveniently) a Travel Advisory. It's more about how severe the advisory is, rather than actually having one, and even then a hefty dose of common sense should be used to discern fact from fear.
By Keith David Langston
WHAT IS A TRAVEL ADVISORY?
A Travel Advisory is basically a rank of how "safe" or "dangerous" a country is. The State Department has created 4 levels of an advisory's severity:
1.) Take Normal Precaution
2.) Take Increased Caution
3.) Reconsider Travel
4.) Do Not Travel
As stated before, all countries have at least a Level 1, like Australia and New Zealand. However, they are by no means unsafe. In fact, statistically speaking you have a much higher chance of being murdered in America than you do in either of those countries.
WHEN SHOULD I GET WORRIED ABOUT AN ADVISORY?
When you see a country with a Level 2 Advisory it's always best to at least look at why it's been given that ranking. For example, Myanmar has been given a Level 2 because of "Civil Unrest and Armed Conflict." Now, that's some useful information. Going to a country with armed conflict could very much ruin a holiday. The State Department website even goes into detail about the regions where conflict is most extreme, and suggests areas to stay away from. This is all very useful.
However, countries like Belgium and Denmark have also been given a Level 2 due to "Terrorism." For these countries, the State Department claims, "Terrorists may attack with little or no warning, targeting tourist locations, transportation hubs, markets/shopping malls, local government facilities, hotels, clubs, restaurants, places of worship, parks, major sporting and cultural events, educational institutions, airports, and other public areas."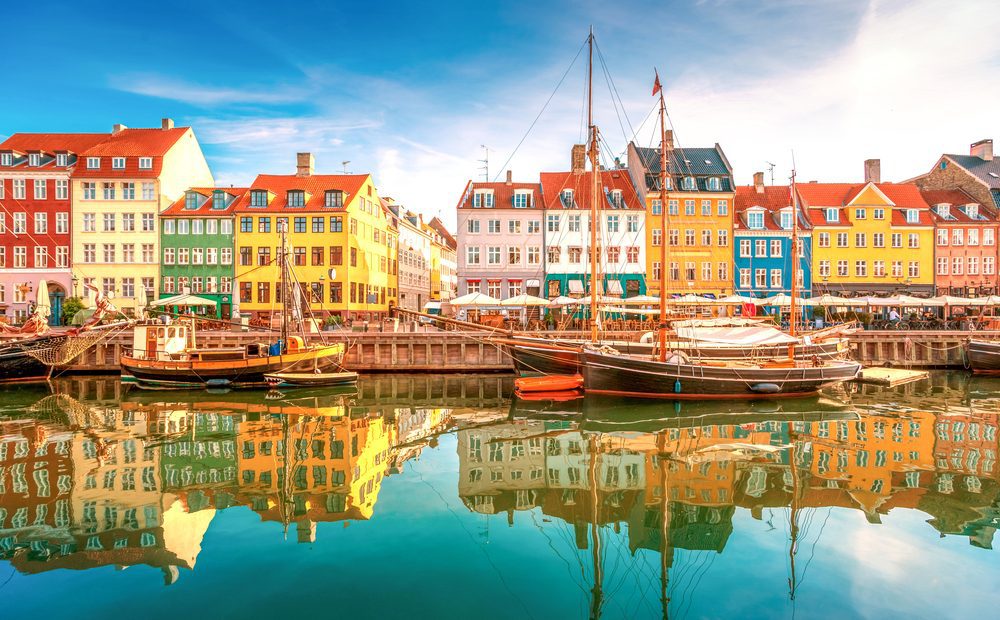 I can't help but roll my eyes when I read "advisories" like this, considering the mass terrorist shootings we have in the USA every. single. year.  
If it gives you any context, here's what the Government of the United Kingdom tells UK travelers bound for America:
"Terrorists are very likely to try to carry out attacks in the USA. Attacks could be indiscriminate, including in places visited by foreigners. You should monitor media reports and remain vigilant at all times."
"Health authorities have classified the United States as having a risk of Zika virus transmission in Florida, Texas (Cameron County and Hidalgo County only), Puerto Rico and the US Virgin Islands."
"You should be alert to the dangers of car and street crime."
So, if you don't walk around the USA fearing an imminent terrorist attack, then you should feel fine in Belgium as well.
WHEN TO TAKE NOTICE
When a Level 3 Advisory is assigned to a country, that's when it's probably best to actually listen to what the State Department is saying. For example, with the Democratic Republic of the Congo, the Level 3 was assigned due to crime, kidnapping, civil unrest, armed conflict, and a new outbreak of Ebola. The Ebola virus probably isn't on your travel itinerary, so it would be best to really ask yourself if this vacation is necessary.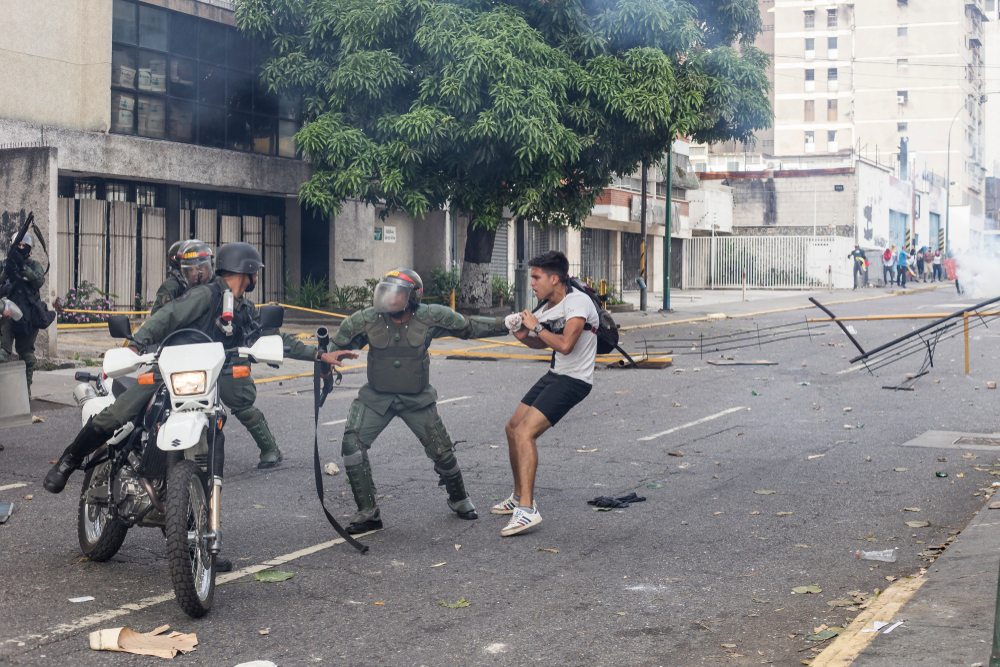 Countries with a Level 4 should defiantly be avoided at all costs. Venezuela, for example, is undergoing intense turmoil and was given a Level 4  'Do Not Travel' Advisory due to "Crime, civil unrest, poor health infrastructure, kidnapping, and arbitrary arrest and detention of U.S. citizens…" Travel to Venezuela is legitimately dangerous at the moment, and all tourists should be warned.
At the end of the day, you should always check the State Department website before visiting a country. Sometimes you'll get great information, sometimes you'll get a good laugh. Either way, it can't hurt. What's important is that you use common sense wherever you go, and that you're not afraid of the world. Are there places on this planet that are dangerous? Yes. Does that mean that everywhere is dangerous? No.
Enjoy your travels, be safe, and have fun!