The new book The Little(r) Museums of Paris just taught me about some really unique and awesome museums to visit the next time I'm in France. Sure, I knew about the Louvre, and the… Actually, the Louvre is one of the only museums in Paris that I know of. Perhaps that's why I thought this book was so fascinating. It explores Paris' little-known gems that will teach you a lot about not just Paris, but France as a whole. Each page is written and illustrated by author Emma Jacobs. And after some extensive begging, she graciously shared some of her beautiful illustrations with me for this blog post!
By Keith David Langston
The Gustave Moreau Museum is what created the boom of  boutique museums curating works by only a single artist in Paris.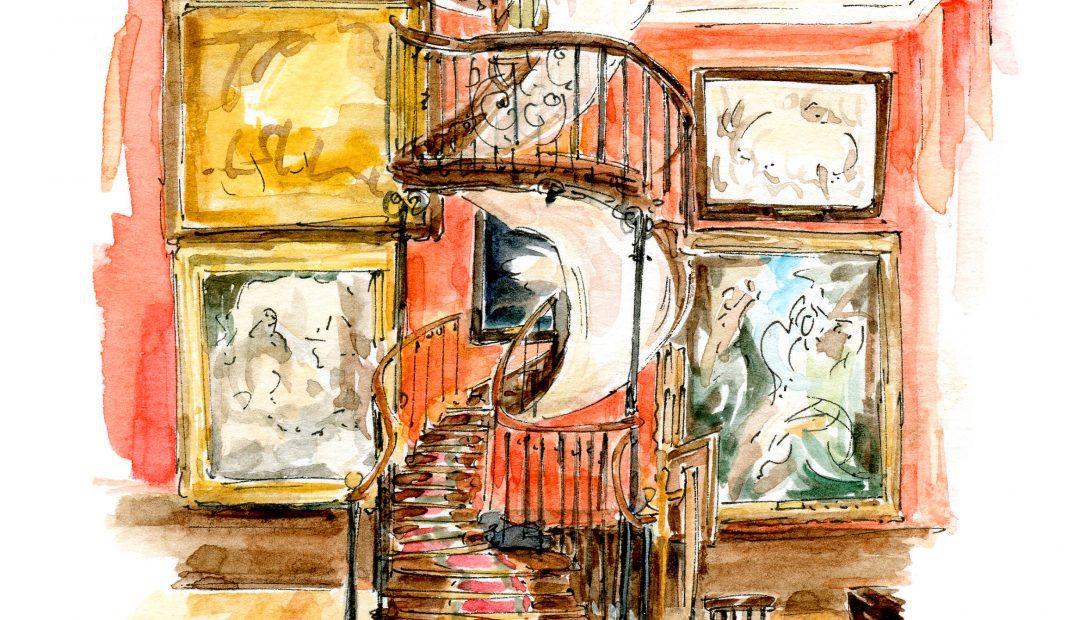 At the time this museum was created at Moreau's initiative, it was unusual in Paris to have a museum dedicated to just one artist. But his museum inspired others. It had another advantage for the major museums in keeping them from being inundated with works by one artist in a large bequest. The house museum featuring work by a single painter or sculptor eventually became a significant sub-category of Paris art museums.
The Museum of Romantic Life actually focuses on writers and artists of the bohemian era, rather than…romance.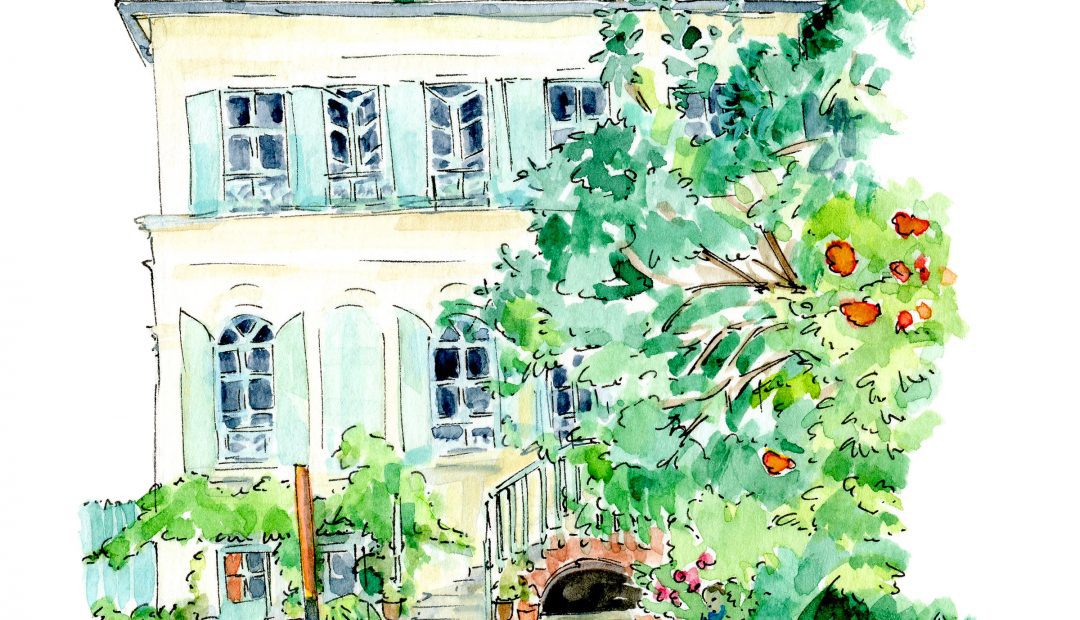 Over time, Paris' creative center shifted geographically and different schools and eras became closely identified with neighborhoods. In the 19th century, Romantic artists and writers clustered in the neighborhood now called South Pigalle (or SoPi), but then known as New Athens. By the turn of the century, you would find many of the leading avant garde painters up the hill on Montmartre and later on, many would relocate to Montparnasse, near where the Musée Zadkine and Musée Bourdelle are today.
The Museum of the National Archives does something really awesome: It shows how France transitioned from being ruled by royals to it's current legislative process.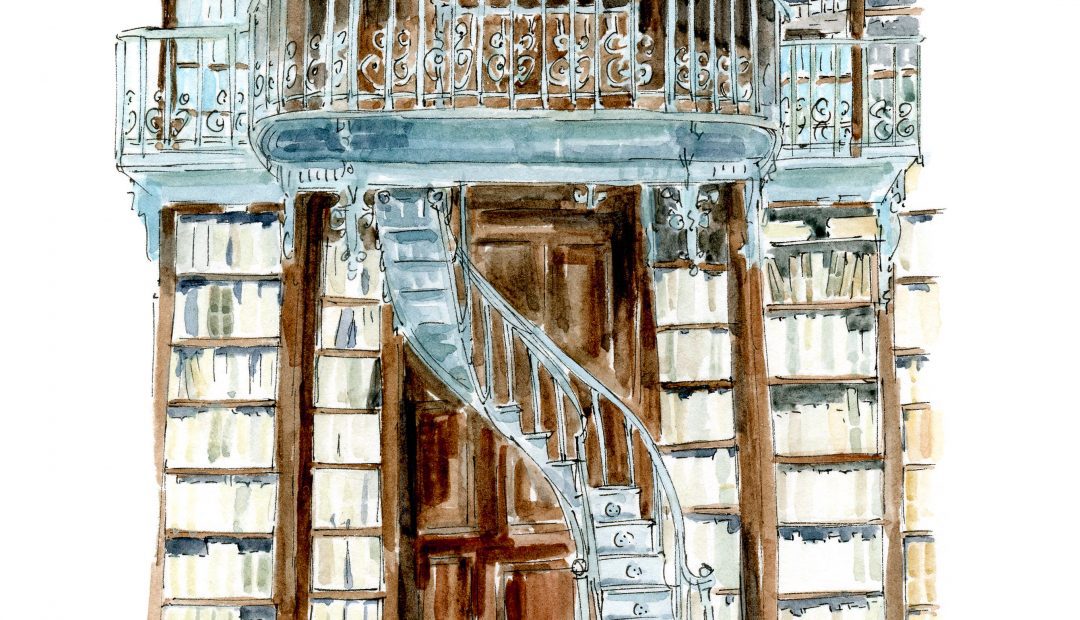 Visitors could walk around the actual depots of the archives themselves in the late 19th century, with special items already out for display. Today, you can still get a feel for how power shifted in the progression from royal decrees to legislative documents and political posters in the Archives' museum. However, keep an eye out for the exceptional occasions when the depots are re-opened to public tours, usually on Museum night in May and the "Journées du Patrimoine" weekend in September.
You can actually visit the Chateau of Monte-Cristo, the home where Les Miserables, and The Hunchback of Notre Dame were written.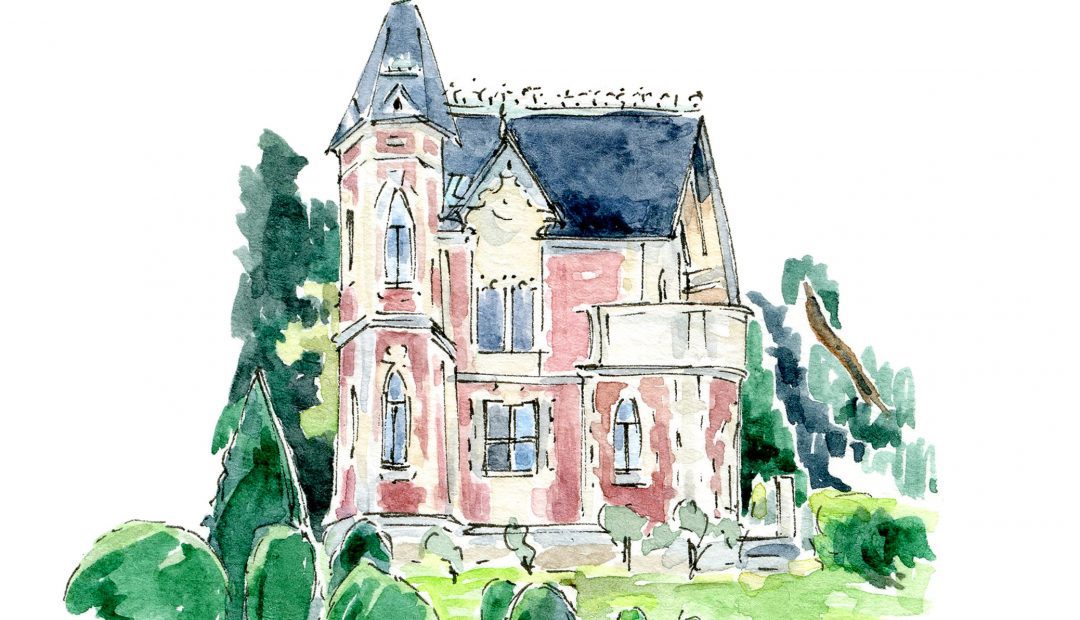 A number of iconic French writers emerged in the 19th century, and are now fabled celebrities. Victor Hugo, Honoré de Balzac, and Alexandre Dumas, who built the Château de Monte-Cristo, were eccentric characters who maintained active public lives and created intense writings at home. Balzac would write all night, Dumas even built a second building, the Château d'If, overlooking his home, simply to have a peaceful place to write in.
At the Montmartre Museum you can explore where bohemian artists used to get blackout drunk (Now that's history!)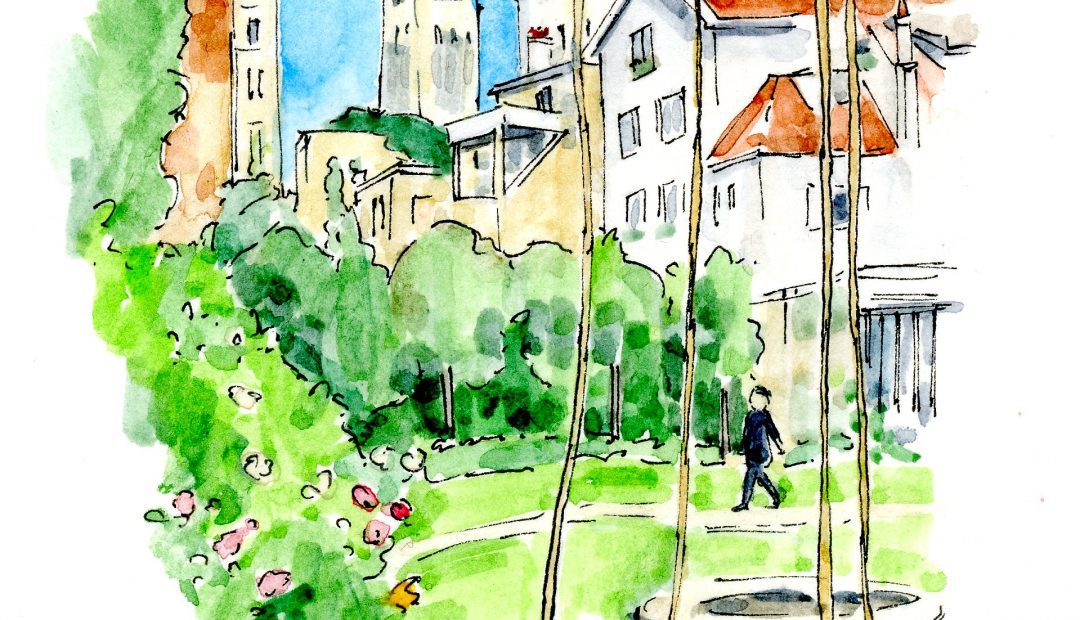 Montmartre was already a tourist attraction while still a creative bohemia. Visitors came to see artists drinking in the cafes—some who were famous actors at the time. Preservation and documentation also became a concern early on, which began the collection that has become the museum, as well as the vineyard descending the hill behind the museum. One of two remaining in Paris, it was planted originally in 1930 to block a planned housing development.